The problem with the 453 is the design of the standard stereos. They are a single DIN body with a double
DIN face. That's an incredibly rare layout which seriously limits the aftermarket stereos you can fit.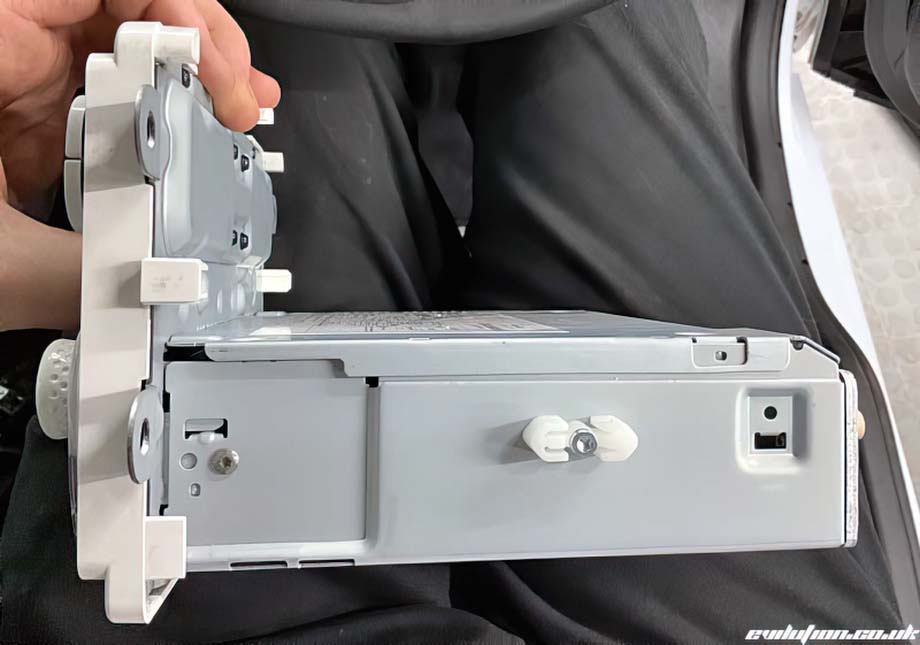 Currently you are limited to 3 original fitment aftermarket options.

Alpine INE-W997D stereo with the surround in either white (KIT-W997SMTW) or black (KIT-W997SMTB)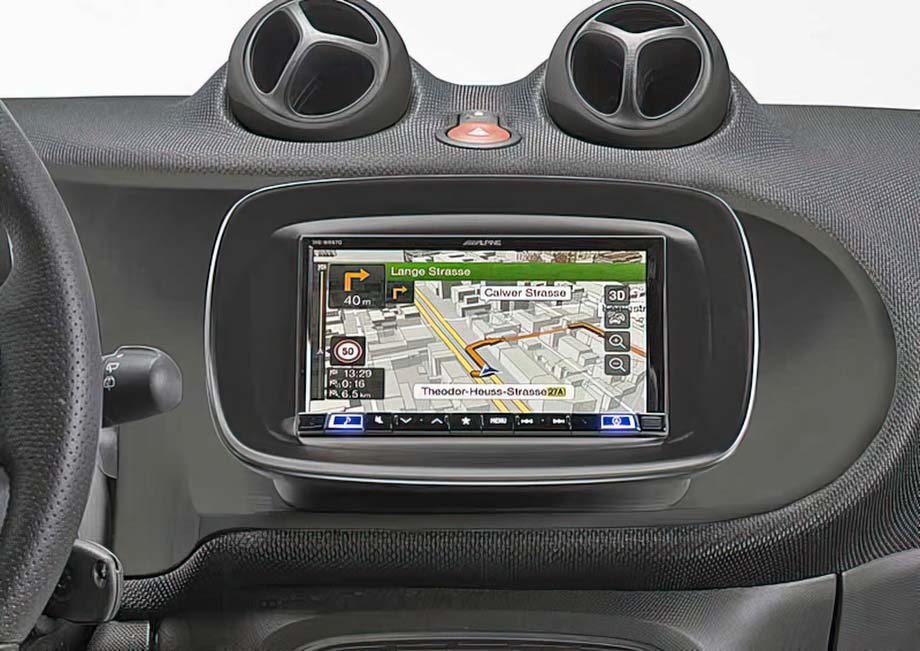 The problem with this setup was the cost. Generally in excess of £1200.

The next option is some no name Chinese brand thing that's usually on eBay.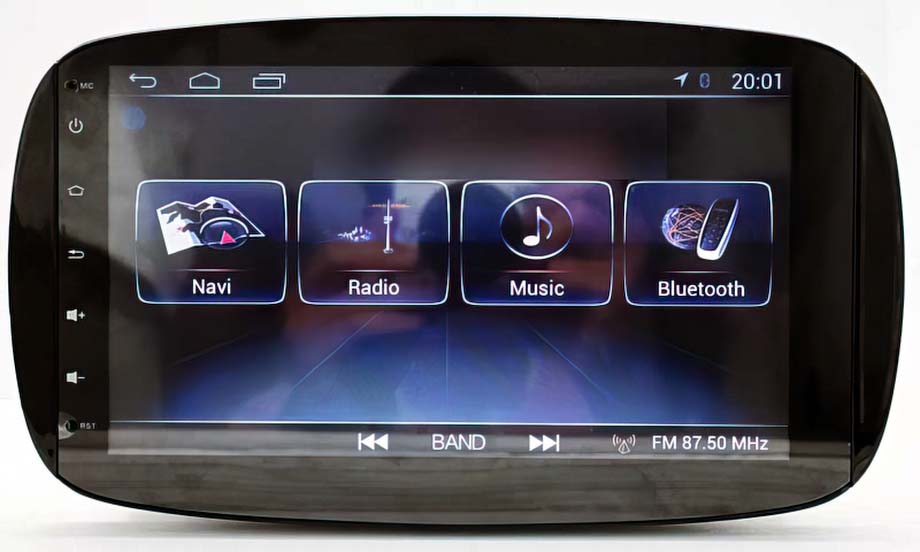 It doesn't need a surround as it's designed to be a direct replacement.
It also will not work if you have the JBL extended sound pack.

It's an Android system so it's a bit clunky.
At the time of writing, these are only about £260 on eBay. Search smart wifi 453 android.

Lastly there's the Pioneer EVO62DAB, which is the best option of the 3.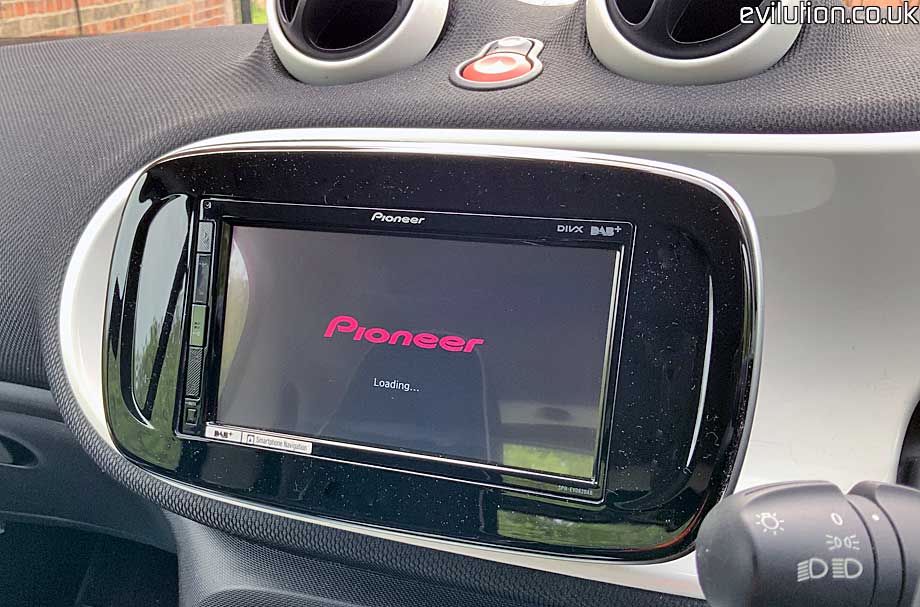 There will be a full page on this stereo soon.

Opening Up Your Options

The standard aperture is a single DIN stereo with a double DIN face.
If we could change the surround to just give a single DIN, the options are far greater.

The only limits you have are that it must be single DIN and must push into a cage.
If it doesn't push into a cage, you'll have to get inventive with regards to fixings.

First example for options is this unit. For the stereo and the single DIN surround was about £200.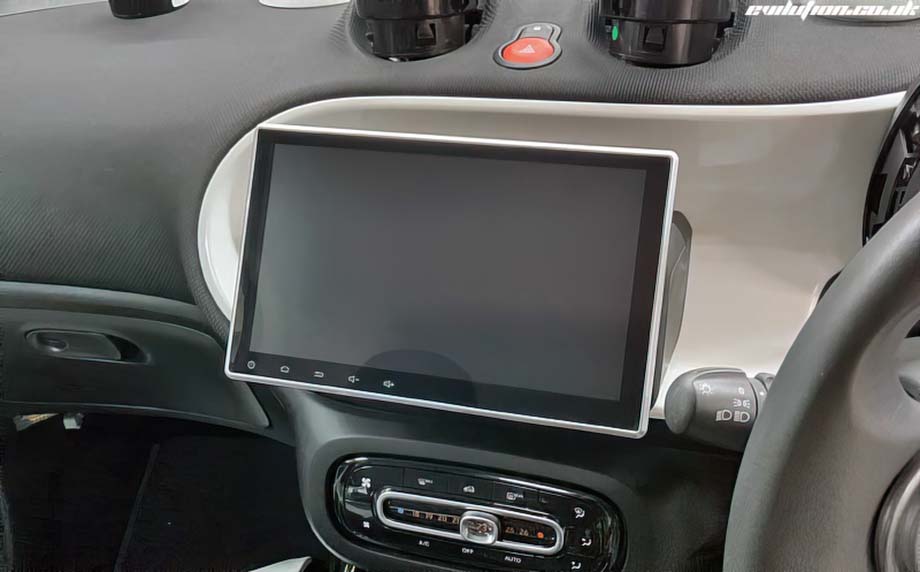 Secondly, this option including the single DIN kit was about £140.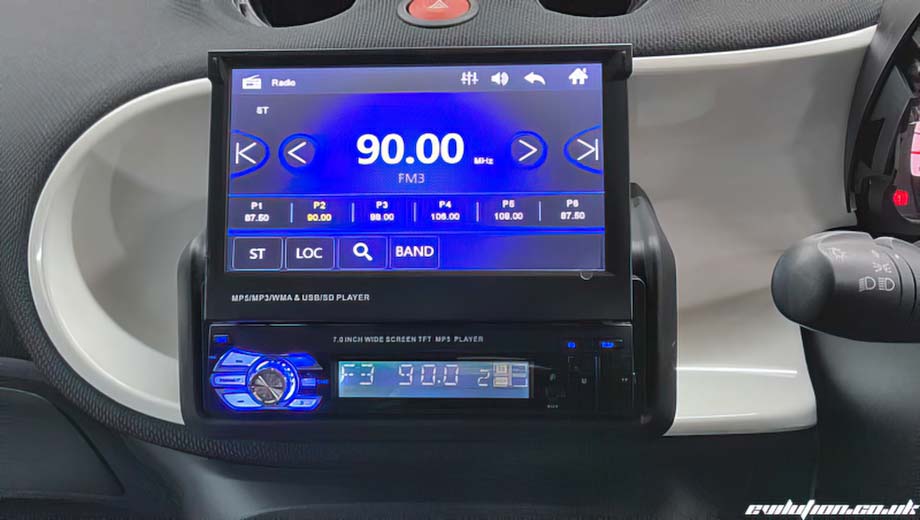 Single DIN Surround

Luckily, there is a single DIN kit. It is about £70 for the kit though.

Remove your stereo and remove the 2 lower torx screws in the stereo surround.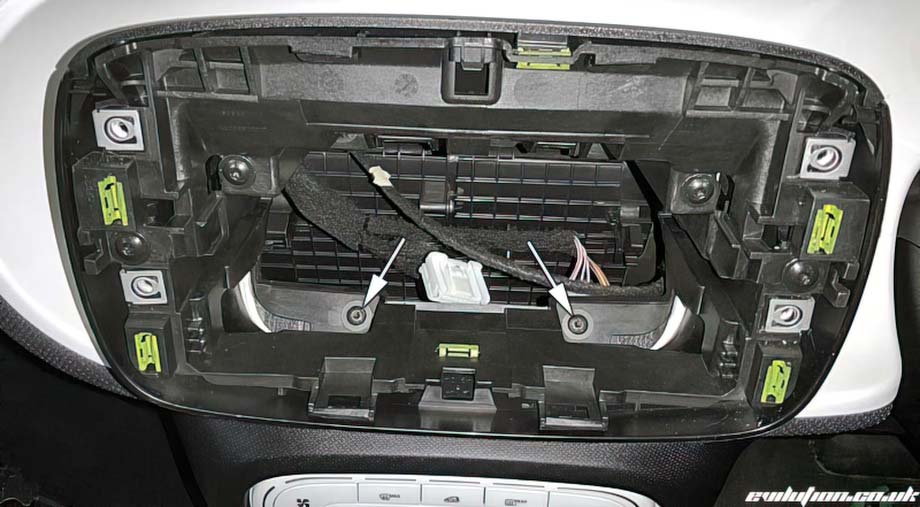 Then remove the 2 upper Torx screws.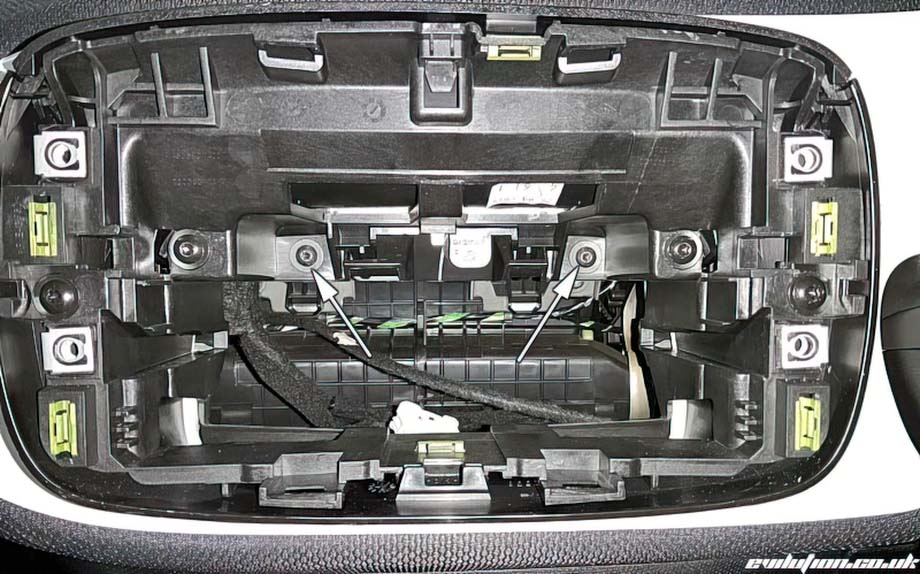 The surround can now be removed...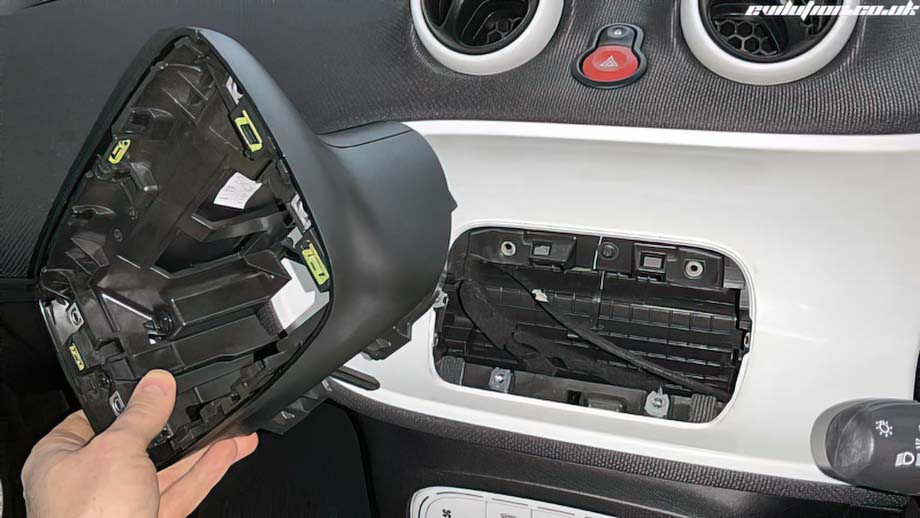 ...leaving a hole in the dash.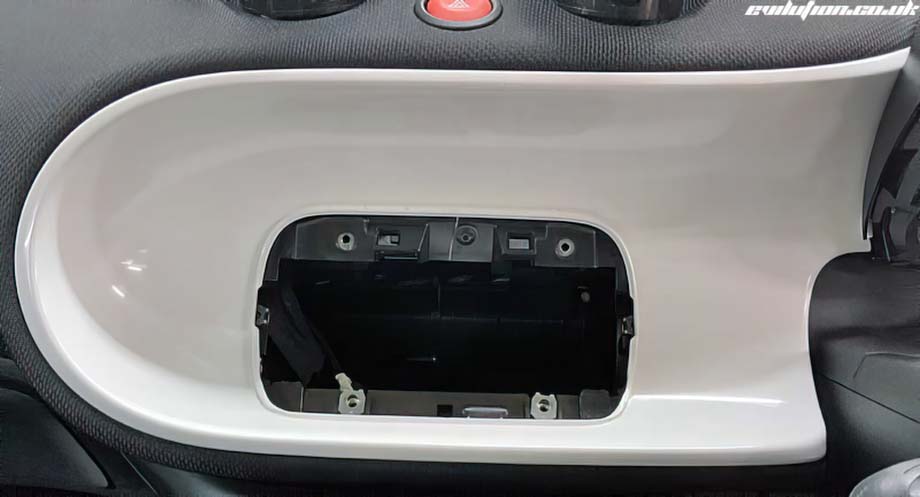 This is the single DIN conversion. It's actually 3 pieces.