Smart Audio System

This is the basic stereo found in the 453.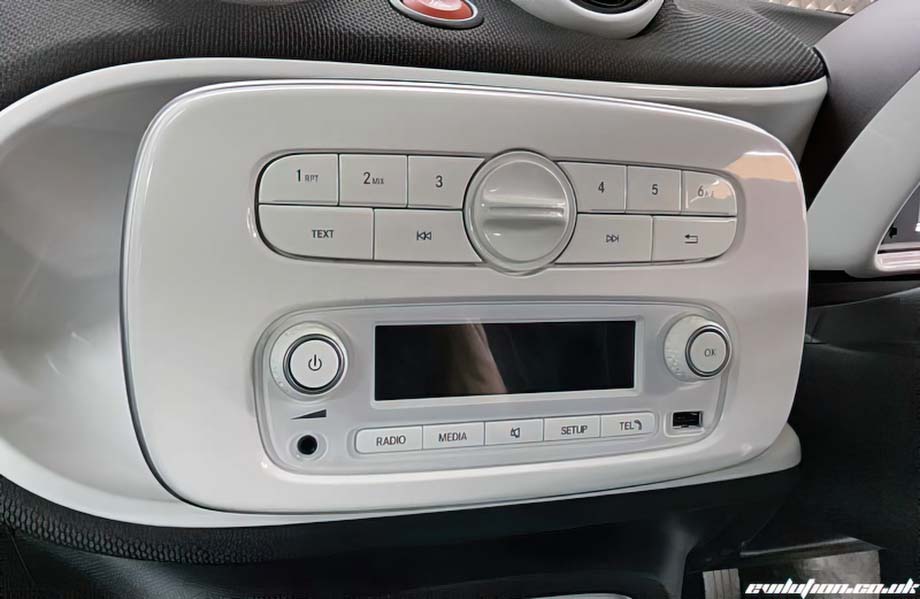 Take a plastic spudger and jam it in between the black cowel and silver band.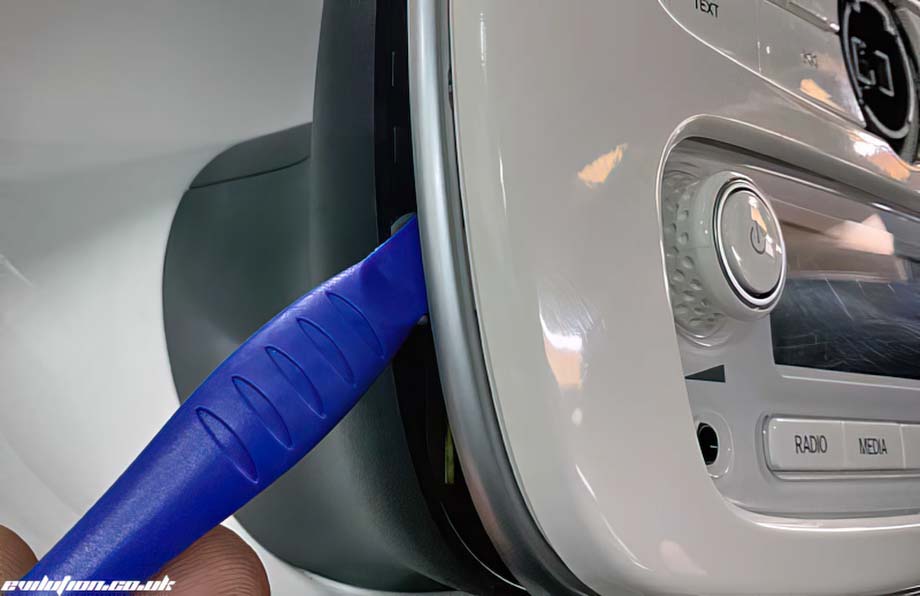 Work all the way around to disconnect all of the clips until the front panel comes off.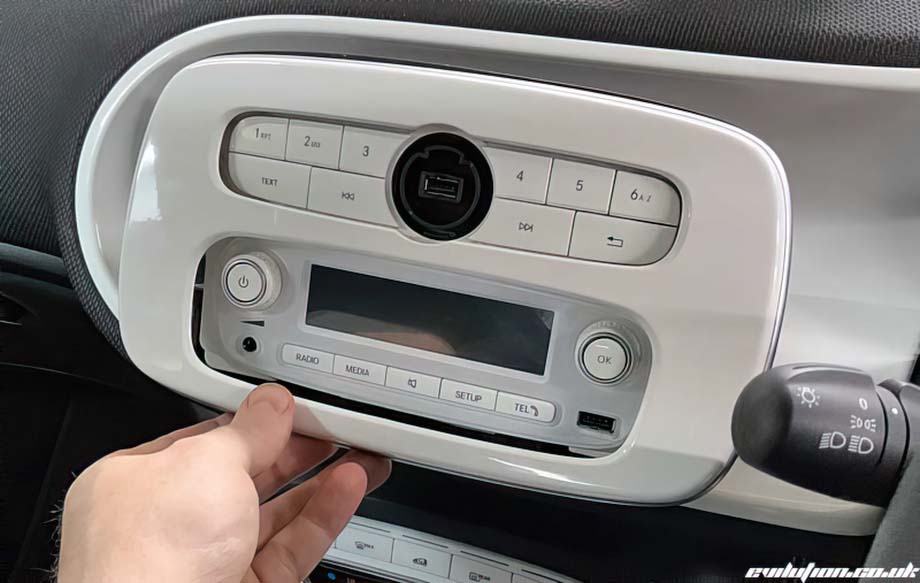 There are a few clips.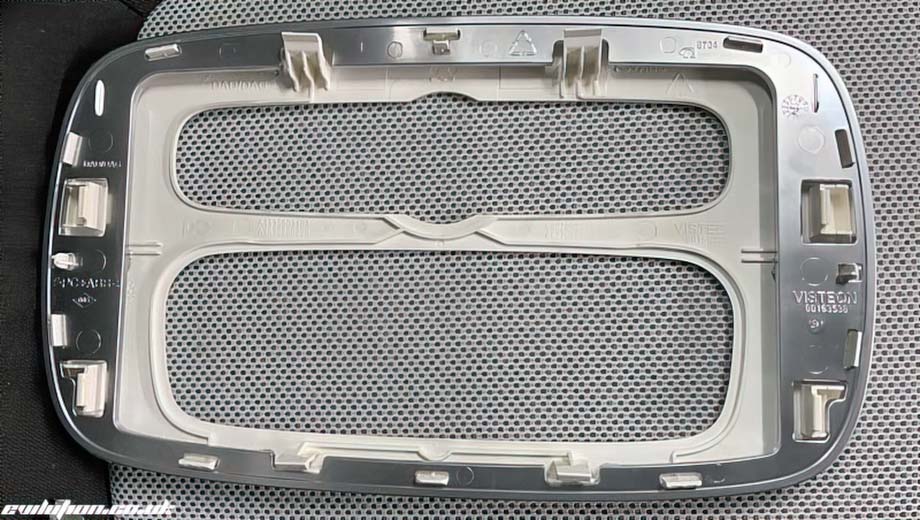 You are now left with the stereo uncovered. Remove the 4x Torx20 screws.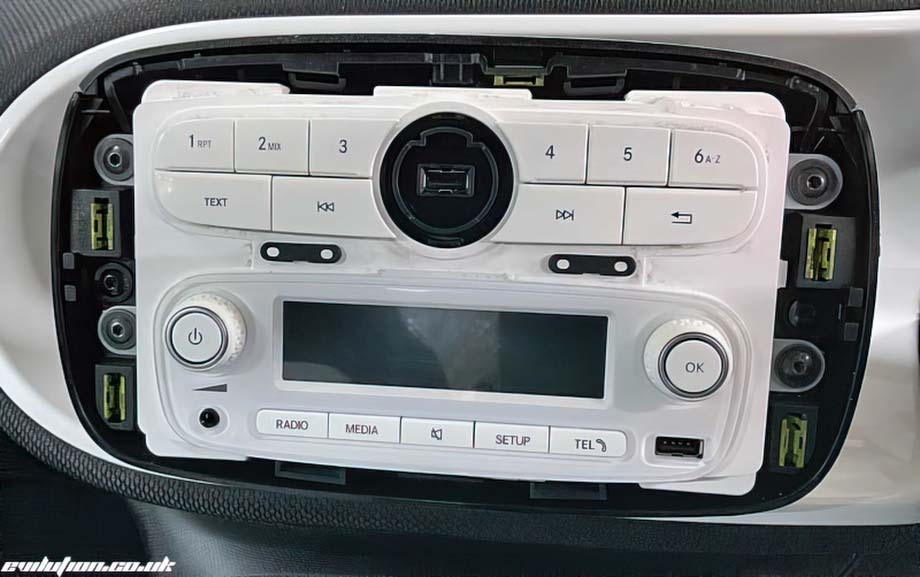 The stereo can now slide out and the 3 electrical connections can be disconnected.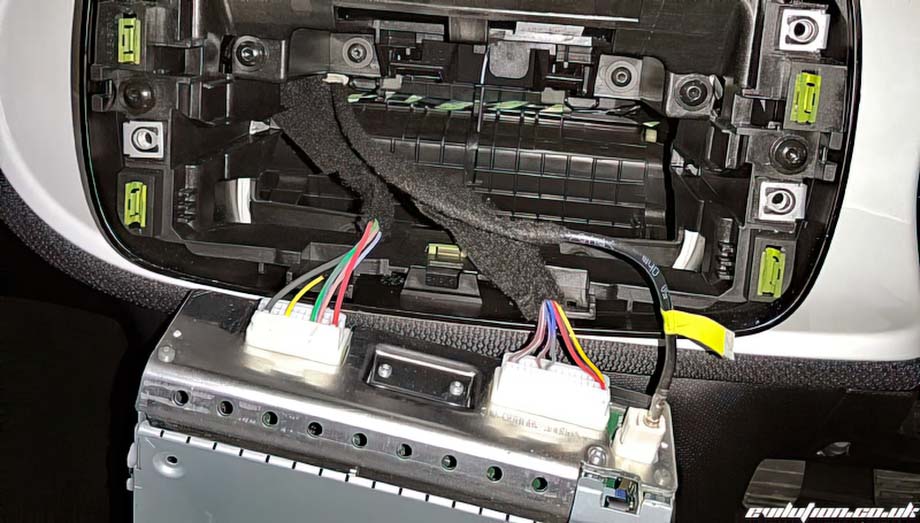 The stereo is an awkward design that seriously limits the aftermarket stereos that we can fit instead.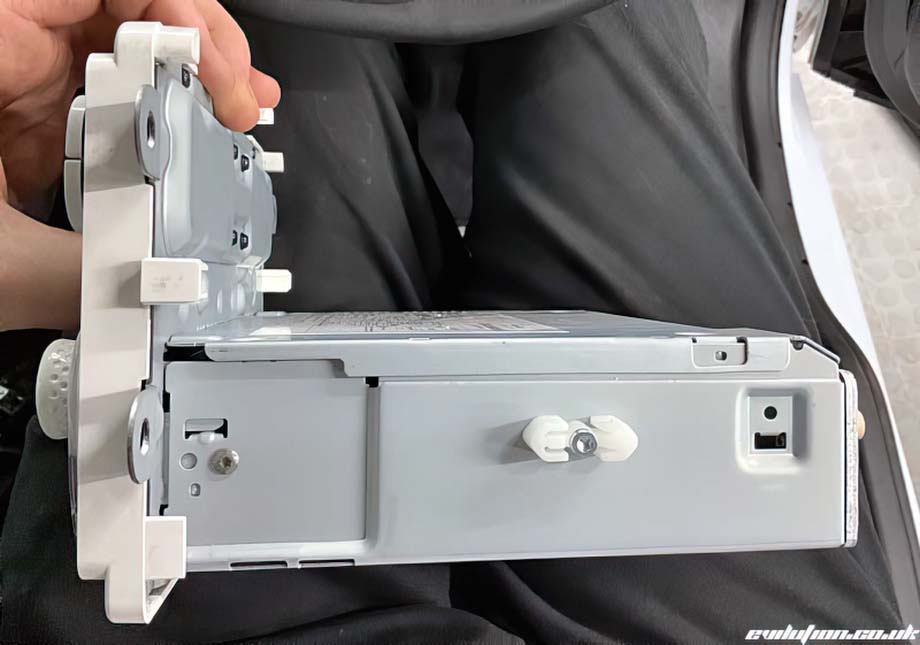 However, another page will soon show you your options.

Smart Media System

This is the upgrade media system that can be specified on your 453.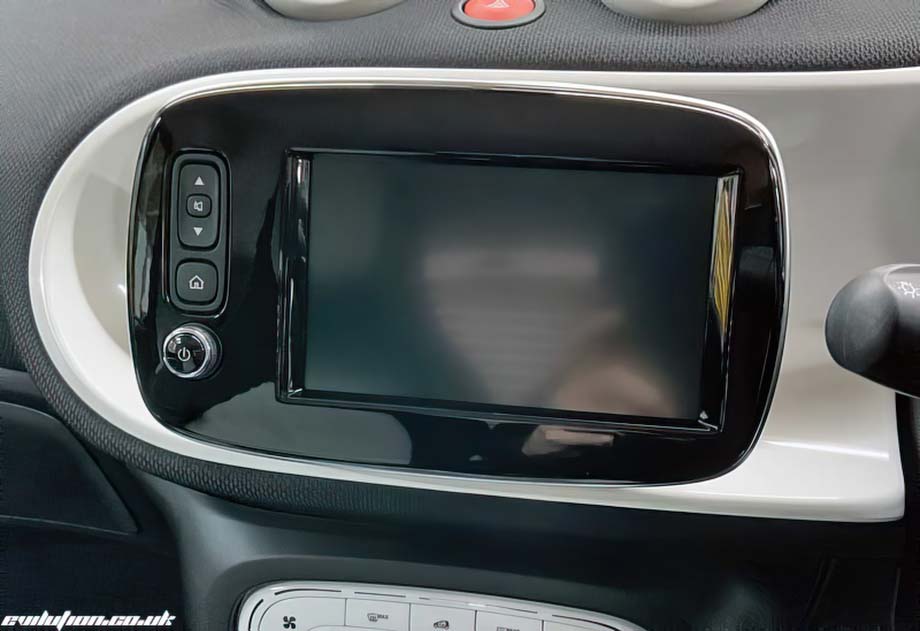 Exactly the same as the previous stereo but I will edit the photos and put them here soon.