Smart Navigation & Sound

Throughout the life of the Fortwo and Roadster, a very expensive Becker satellite navigation was offered.
The price made it quite a rare piece of kit so not a great deal of info was known about it.

This is the £1000 Becker BE 6040 Navigation & Sound (AKA Becker 4716).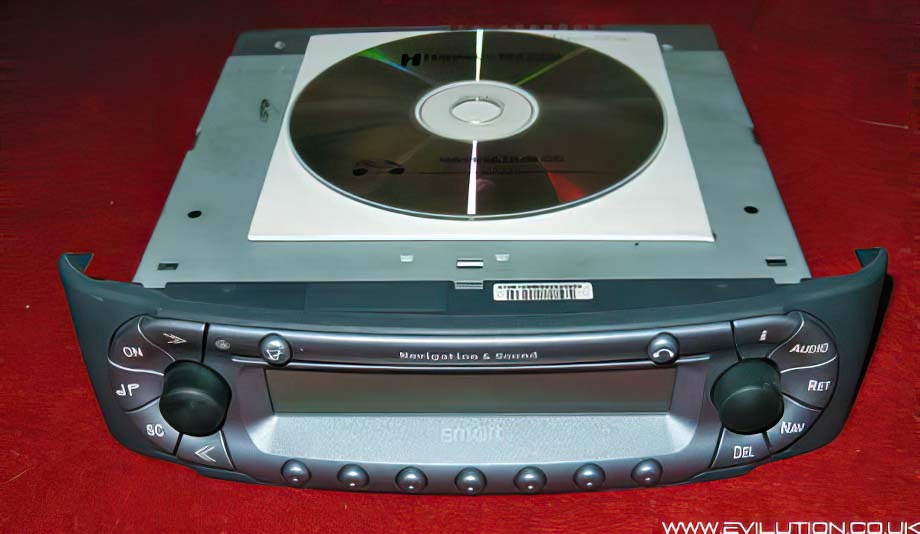 It was a refaced version of the APS30 unit used in Mercedes cars around the same time.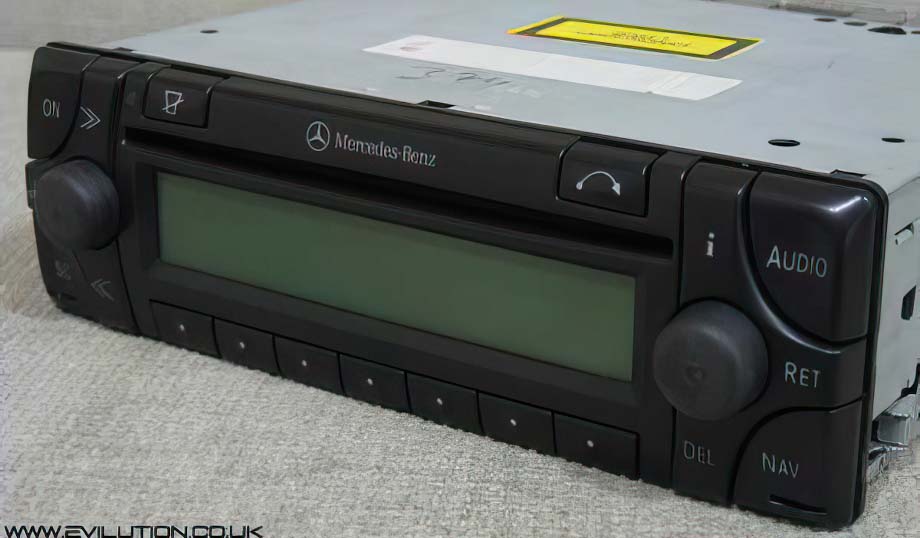 All of the connections on the rear are the same, there are a few extras compared to normal stereos.





Starting on the left, you have the radio aerial input which is the same as all the other smart stereos.
To the left of that is the TMC antenna input that isn't used in this version.
To the left of that (behind the green plug) is an optical input for Becker CD changers.
On the far right you have the standard ISO inputs which are detailed below.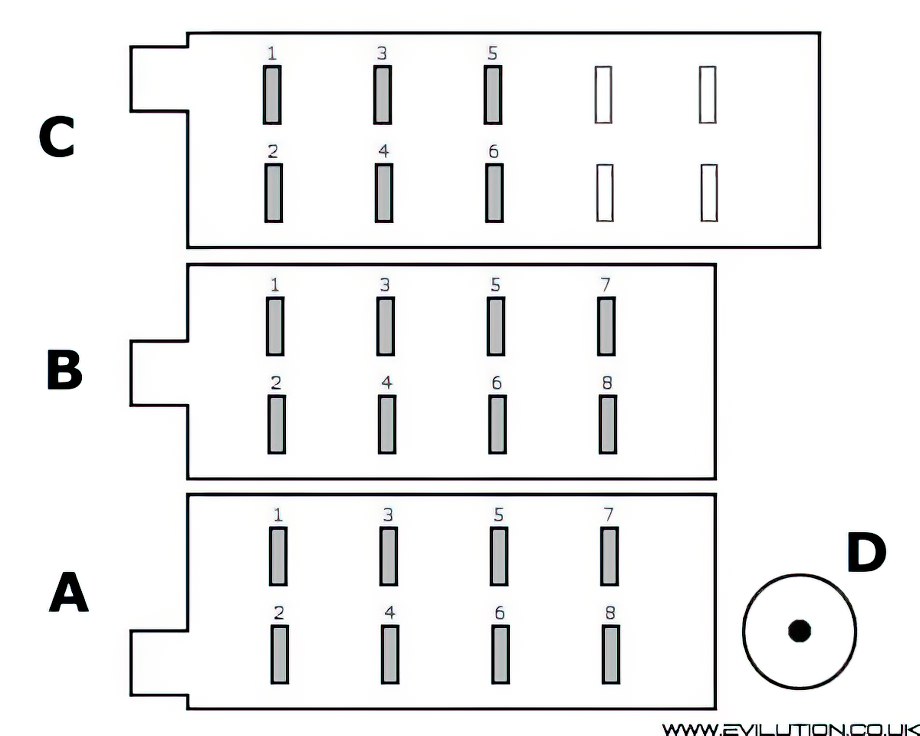 | | |
| --- | --- |
| Pin Number | Connection |
| A1 | GALA Speed Impulse |
| A2 | K-line |
| A3 | Mute |
| A4 | 12v Permanent |
| A5 | 12v Remote Out |
| A6 | Lighting Input |
| A7 | 12v Switched |
| A8 | Earth |
| B1 | Tweeter Right + |
| B2 | Tweeter Right - |
| B3 | Speaker Right + |
| B4 | Speaker Right - |
| B5 | Speaker Left + |
| B6 | Speaker Left - |
| B7 | Tweeter Left + |
| B8 | Tweeter Left - |
| C1 | CAN High |
| C2 | CAN Low |
| C3 | Reverse Signal |
| C4 | Wake Up |
| C5 | 12v Permanent Output |
| C6 | Earth |
| D1 | GPS Antenna |

Fitting The Navigation & Sound Unit