Region Coding - What Is It?

Region codes are a restrictive device so that everyone suffers and gets ripped off.
Each DVD is set to a specific code like region 2 for Europe, region 1 for the USA etc.
It means that Europeans have to wait months and pay too much for American shows on DVD and Americans have to wait a year for some of the crap that the Europeans get on DVD (Downton Abbey) and good stuff like Red Dwarf.

Legally, a DVD player should be sold pre-set to the counties specific region.
Many can't be changed but those that can are generally limited to 5 changes before it's locked.

There are hacks for many set-top DVD players so you can get around this region coding.

Does The Highline Have Region Coding?

Yep. Mine is a UK unit so is pre-set to region 2.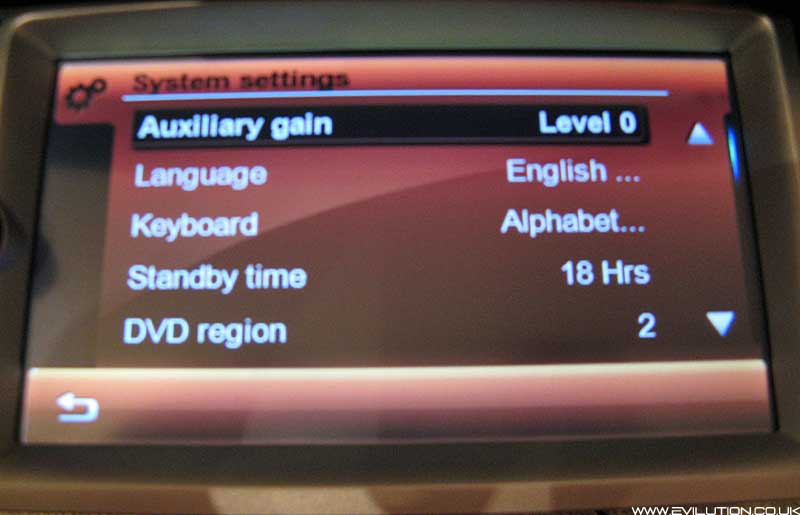 When I stick my US region 1 Drowning Pool DVD into the player, it won't play at all, all you get is this screen.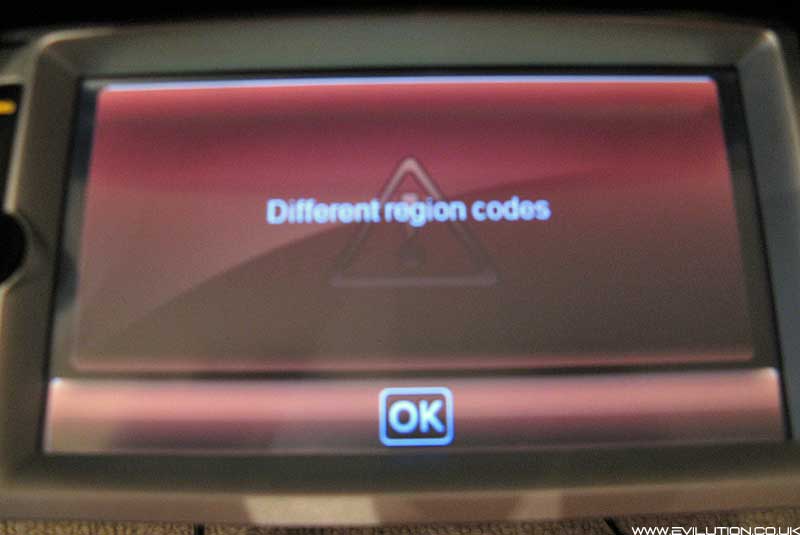 Can The Region Coding Be Changed?