Remove your Highline stereo. It's a poor stereo so sell it or give it to me.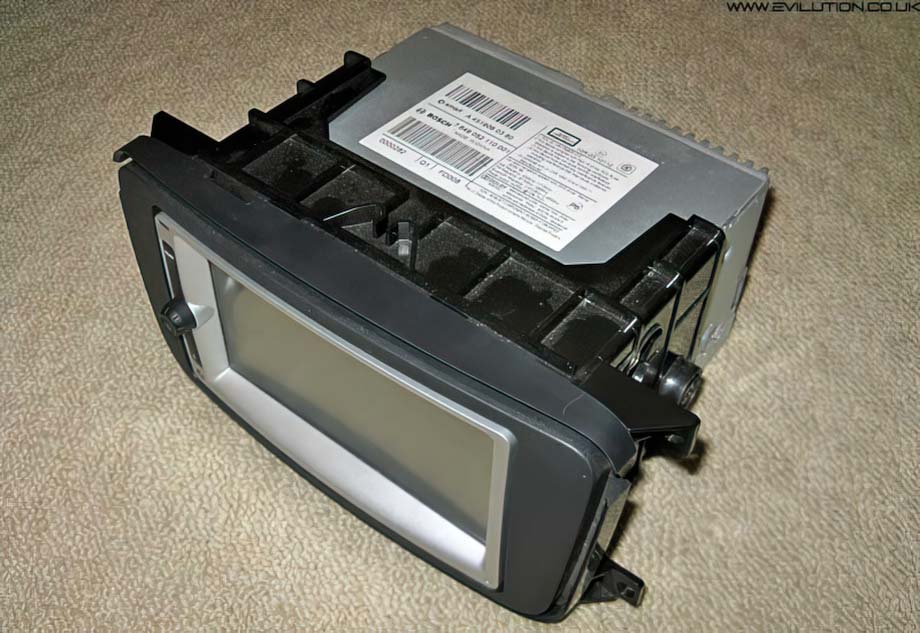 Remove the 2 screws either side.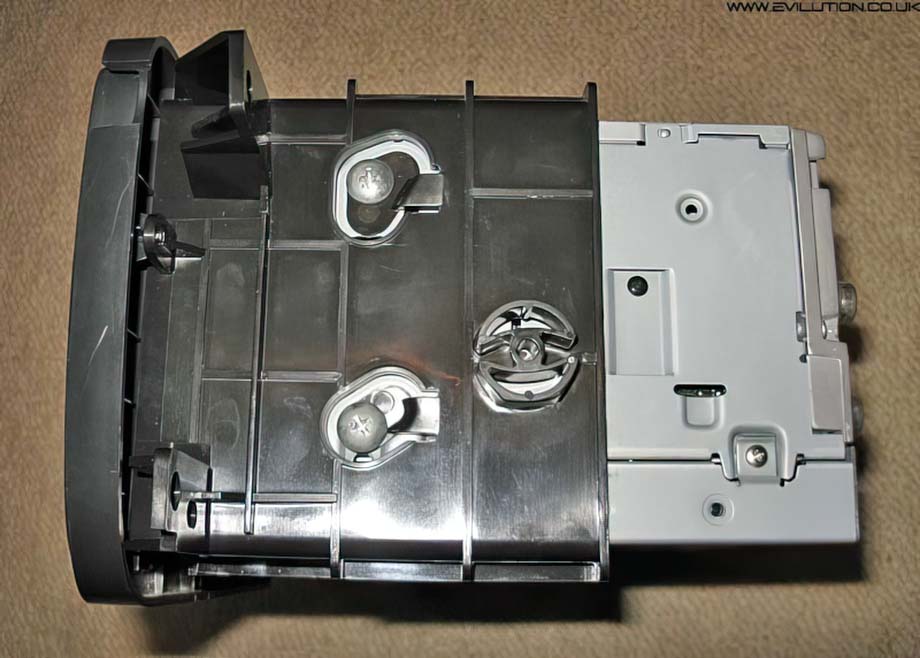 You can then slide the fascia away from the Highline stereo.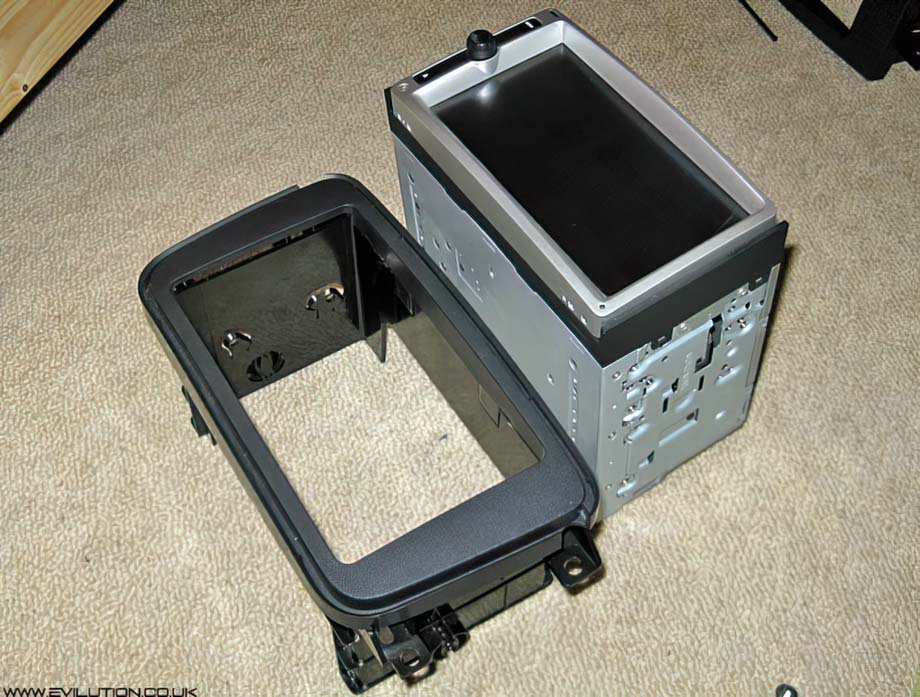 What you have left is a double DIN surround so you don't have to bother buying one.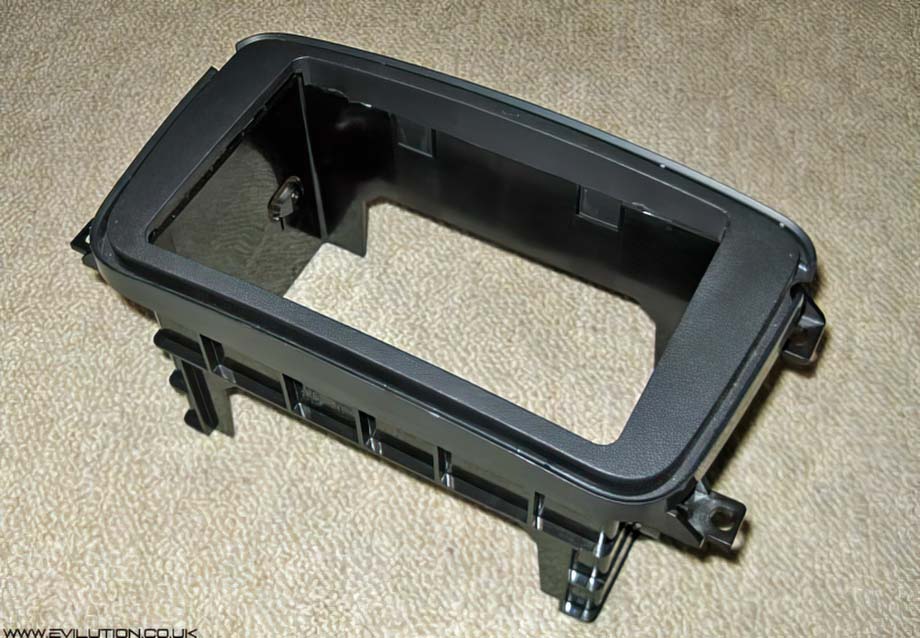 Get your replacement double DIN stereo and slide it into the back of the fascia.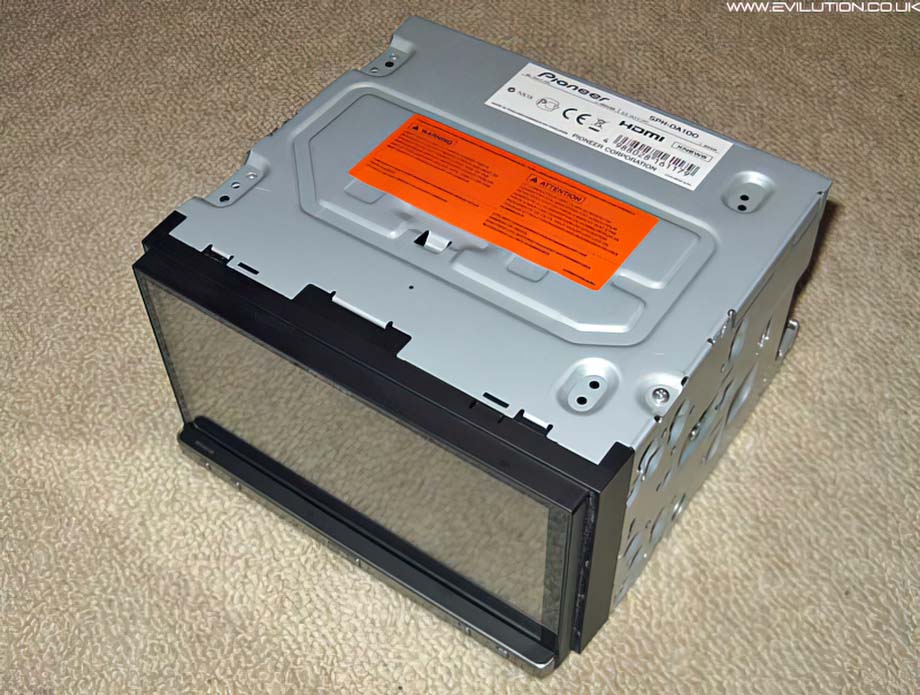 Bolt it in position...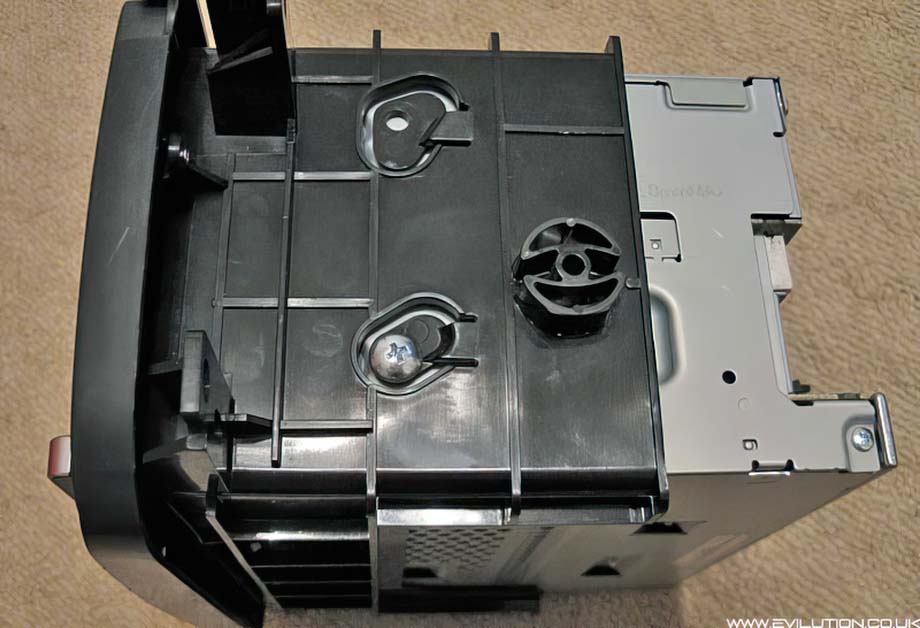 ...and the stereo is now in place.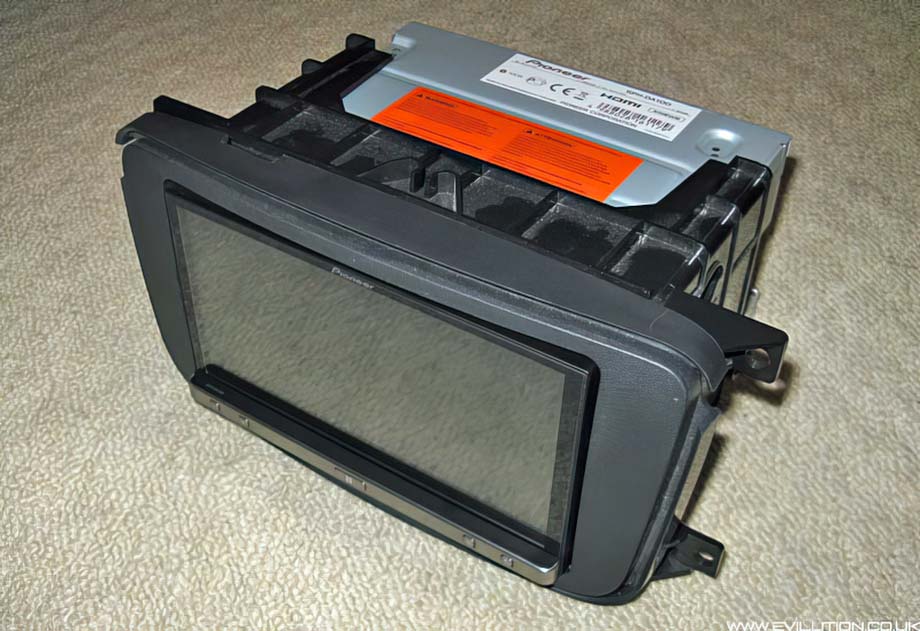 Fit it to your car and be glad you got rid the original stereo.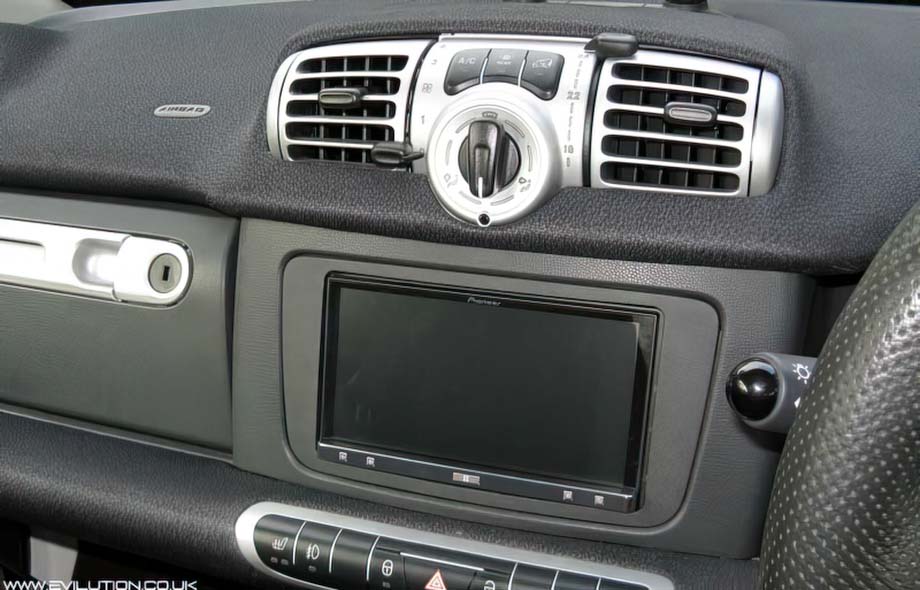 Job done, sweet!