Apart from making the stainless steel dials they can custom make almost
anything you can think of using Aluminium or stainless steel sheet.

Metal Monkey have never let me down, whatever I design they have
made and sent swiftly and for an excellent price.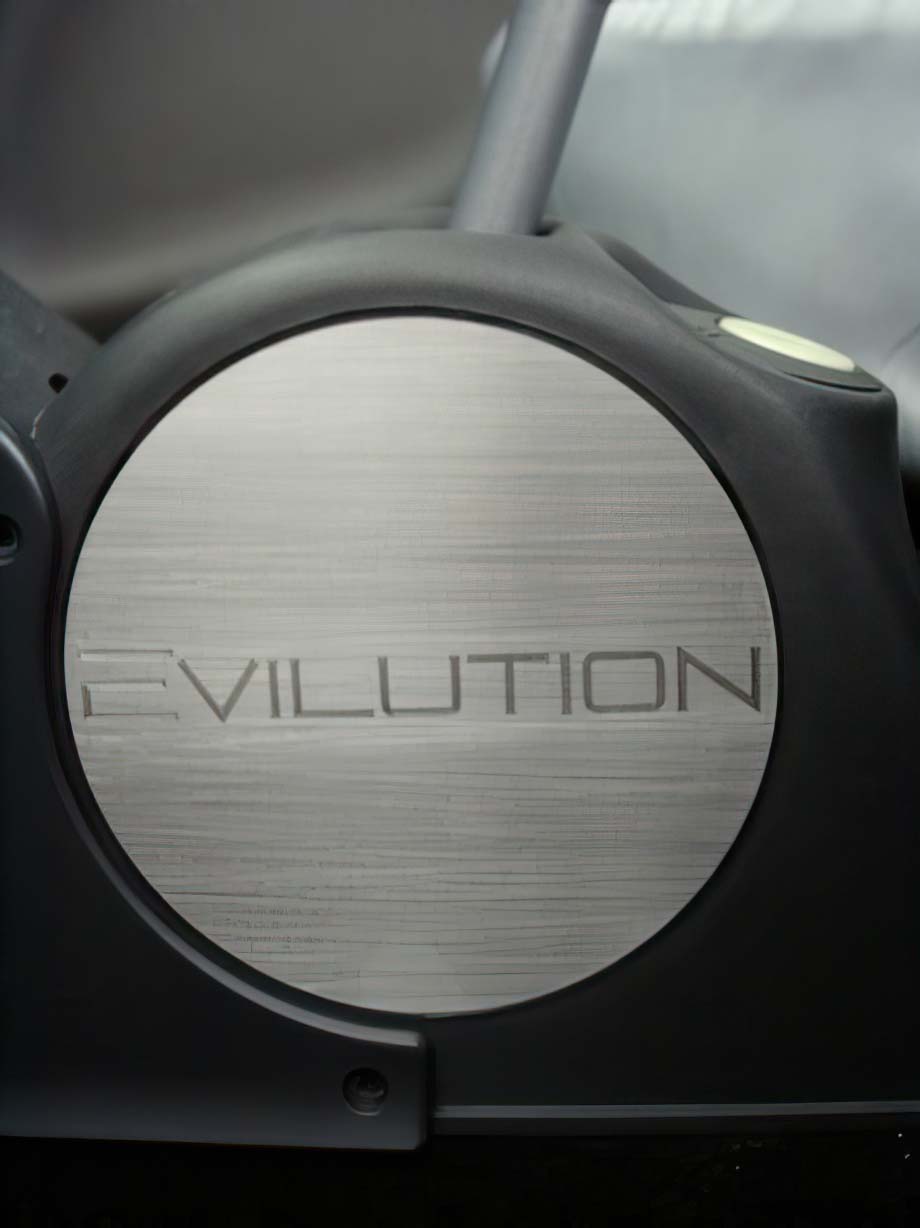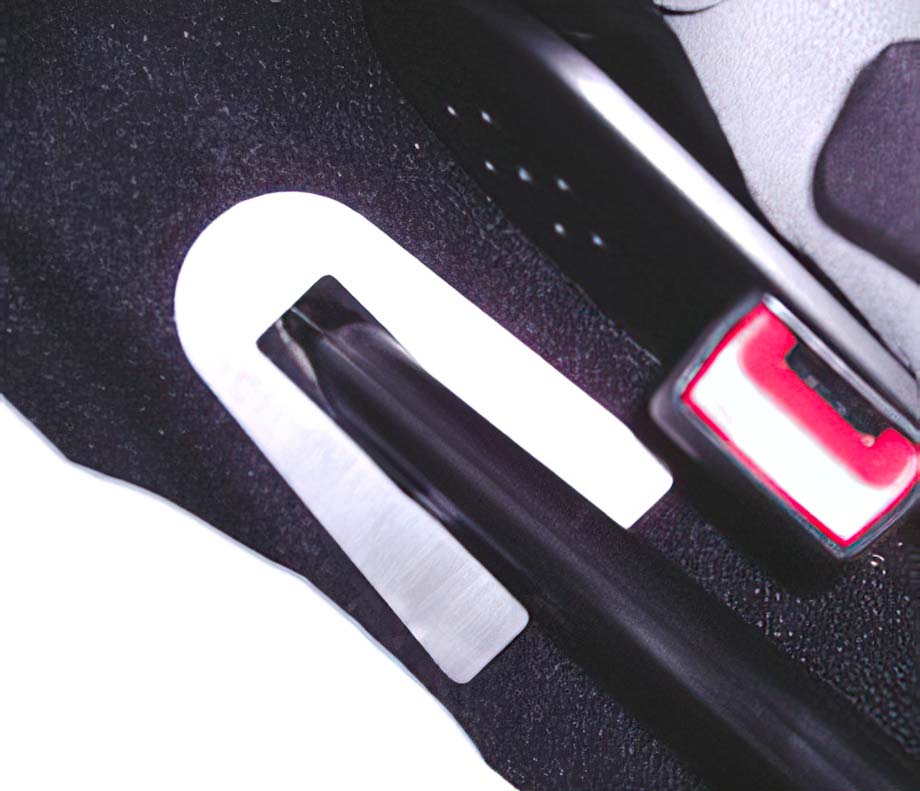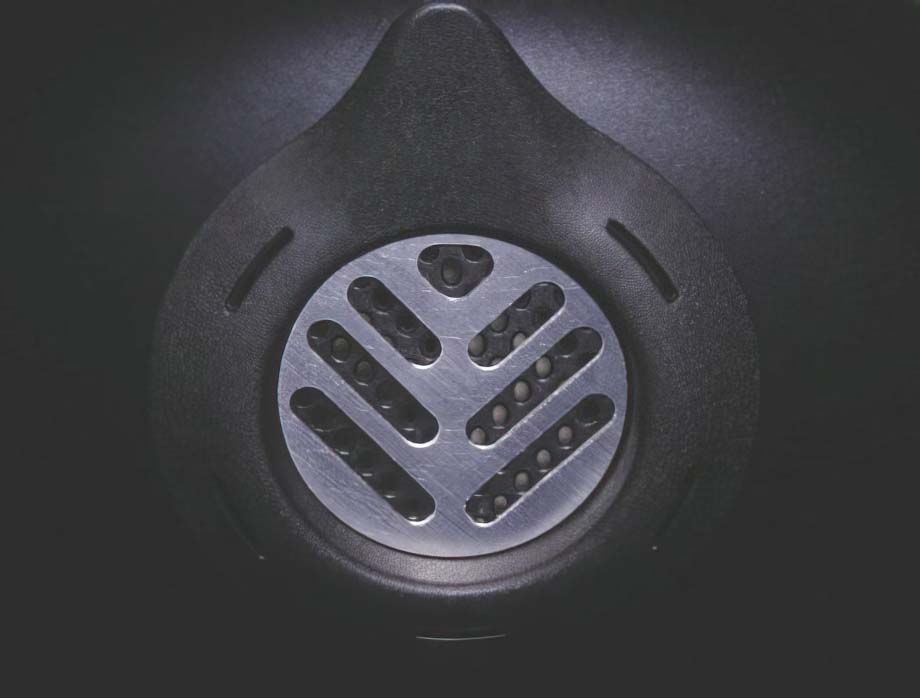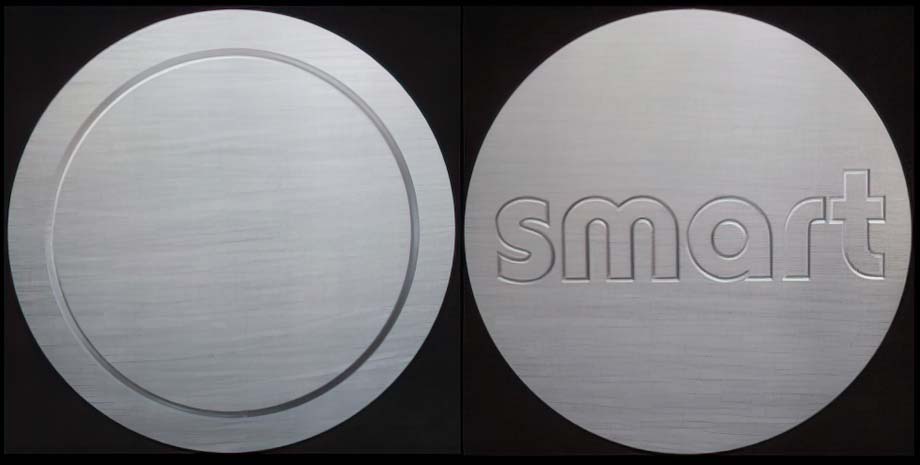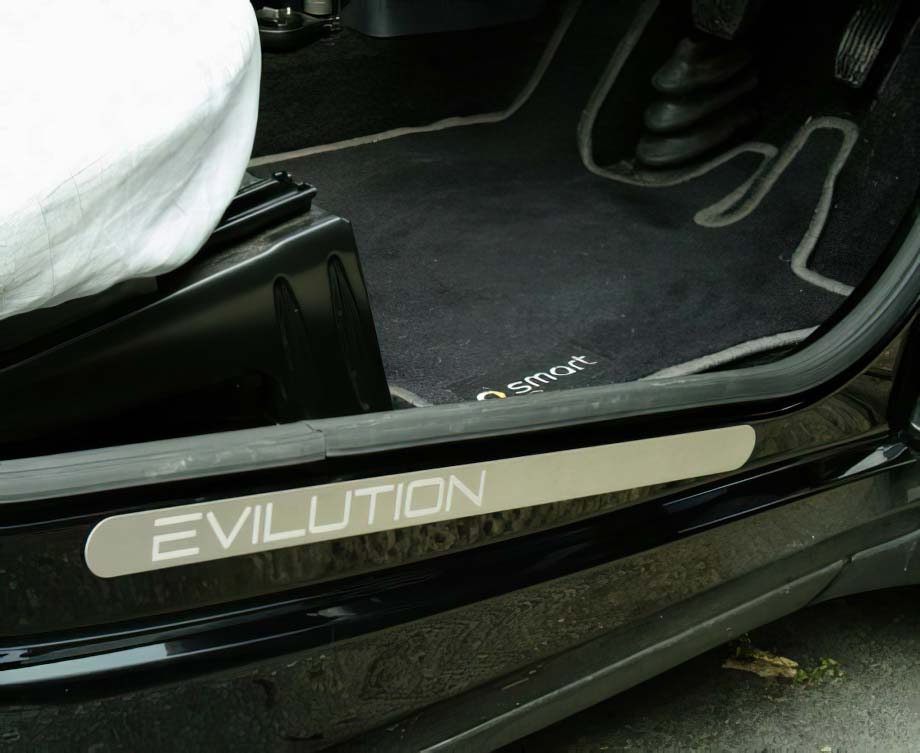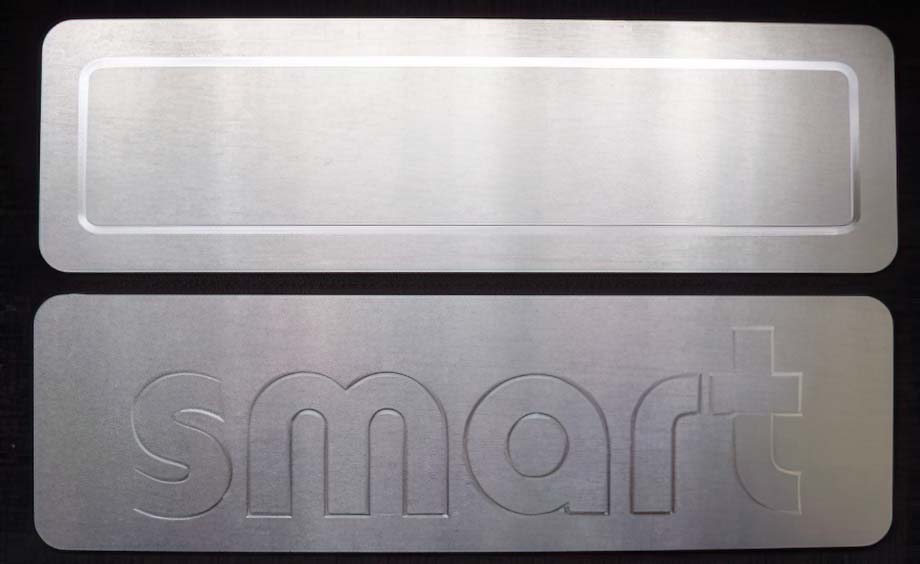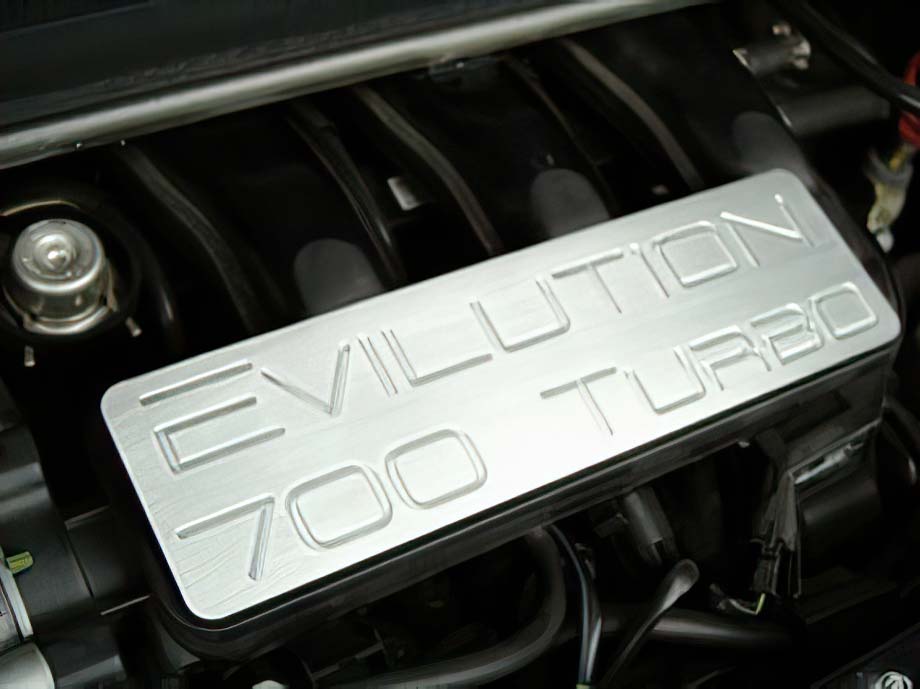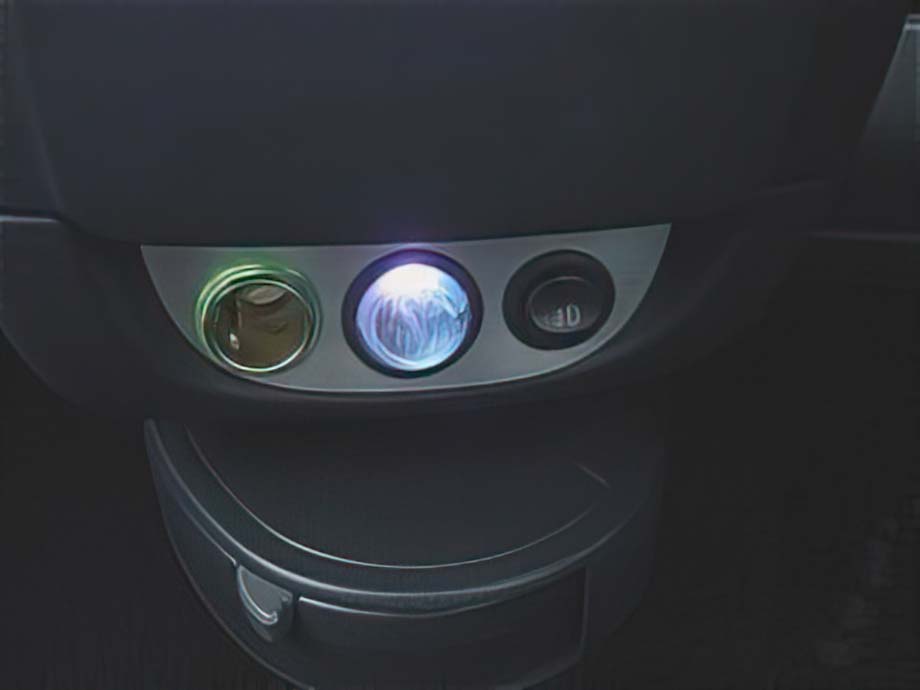 There are a few more designs on the way, they will be displayed here ASAP.

I have said it before and I will say it again, the people at

www.Metal-Monkey.co.uk
are more polite than your own family,
they are one of the few companies I actually like giving money to.