Want to change your discs? Want to fit better discs?

Loosen the wheel bolts, jack the car up and remove the wheel. Look around the back of the caliper...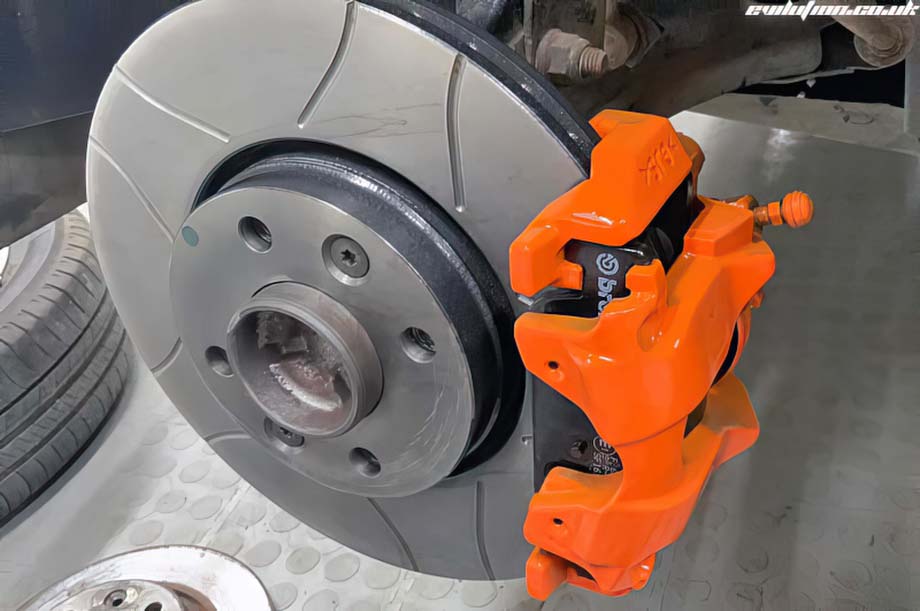 ...and you'll find a pair of 18mm bolts, remove these.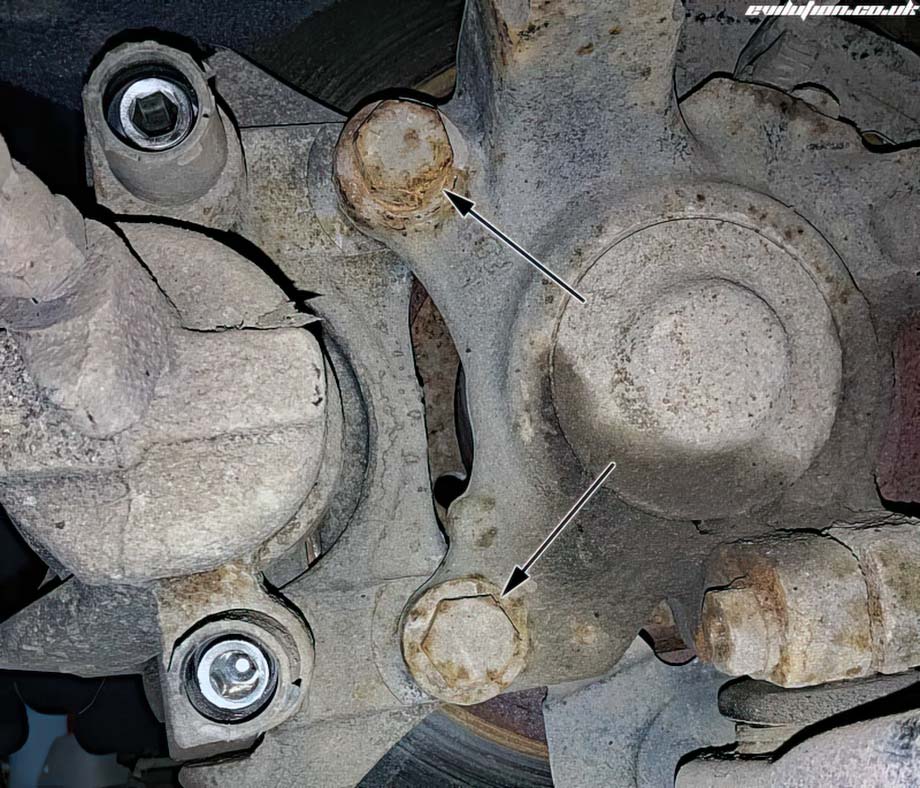 The caliper can now move out of the way of the disc.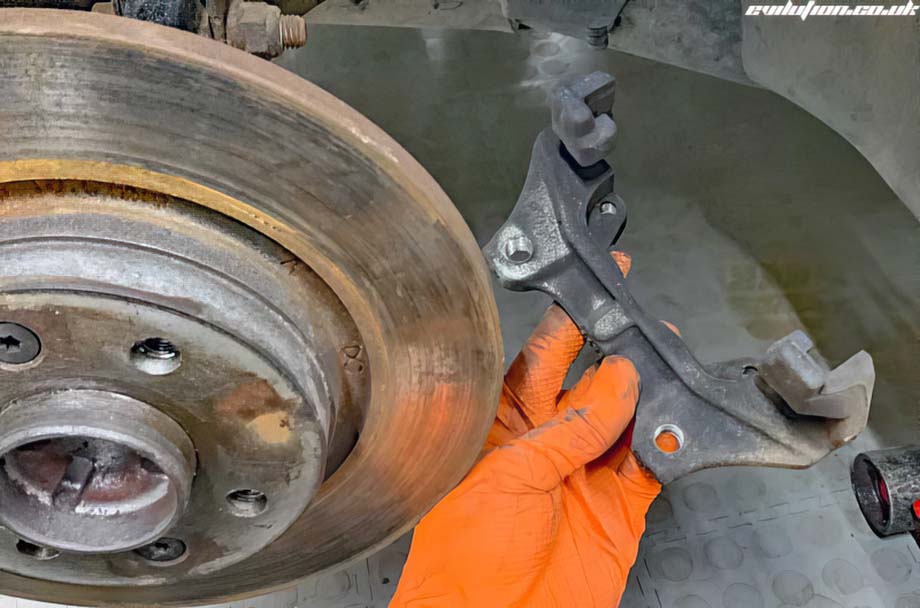 The disc is held against the hub by 2x Torx40 screws. Remove them both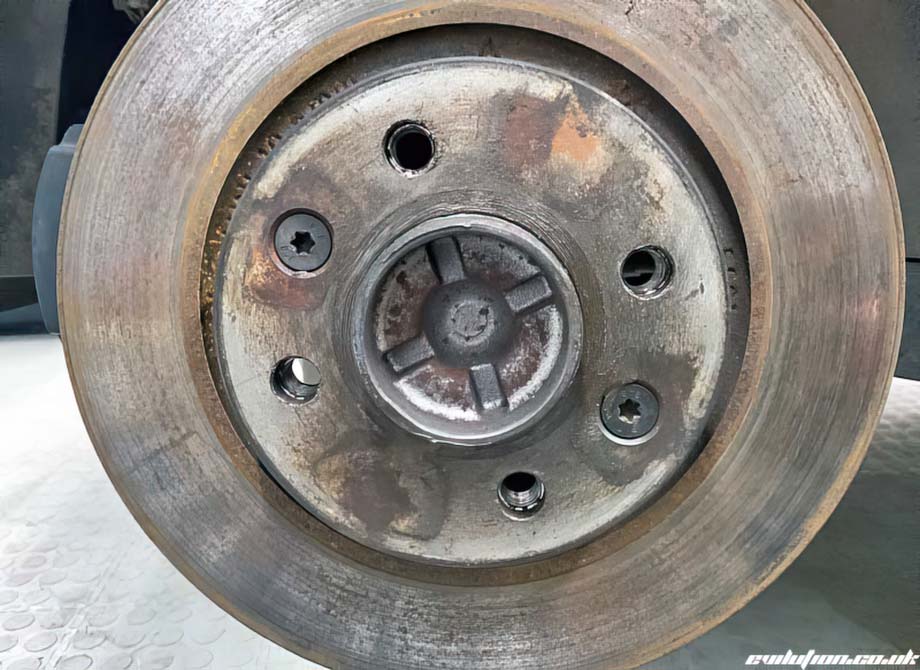 Then the disc can be pulled from the hub.




Fit your new discs in reverse order of above.

Better Discs?
If you have the non turbo or the ED/EQ 453, you have the 12mm single thickness discs (lower disc shown below).