This page will show you how to change the LEDs and illumination colour of the following things on the forfour.

Stereo,
Button bank,
Speedo,
Heater controls,
Window switches.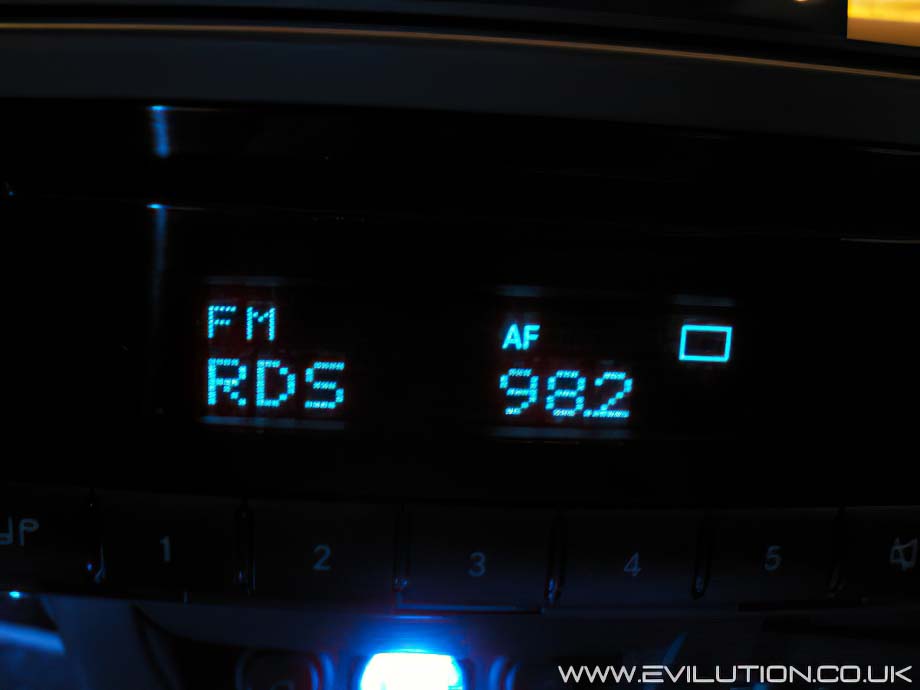 Each of the SMD LEDS on the For4 are PLCC-2 (TANTAL/B) and they
are a very common fitment and should cost less than 50p each.
This is where I got mine from, clicky.
I'm Too Scared To Do This, Who Can I Pay?
CrazyLeds can change y
our SMD LEDs for you. Just ask them.

SMD Orientation
Like most LEDs, they only work one way around. Standard LEDs are marked with a single flat edge and 1 shorter leg. The SMD LEDs have a recessed triangle in the corner, these are marked as red in the pictures.
Soldering SMD LEDs