Open the boot/trunk and look over to the right. Take out the Torx screws shown below...


...then pull the lower boot trim towards the centre of the car.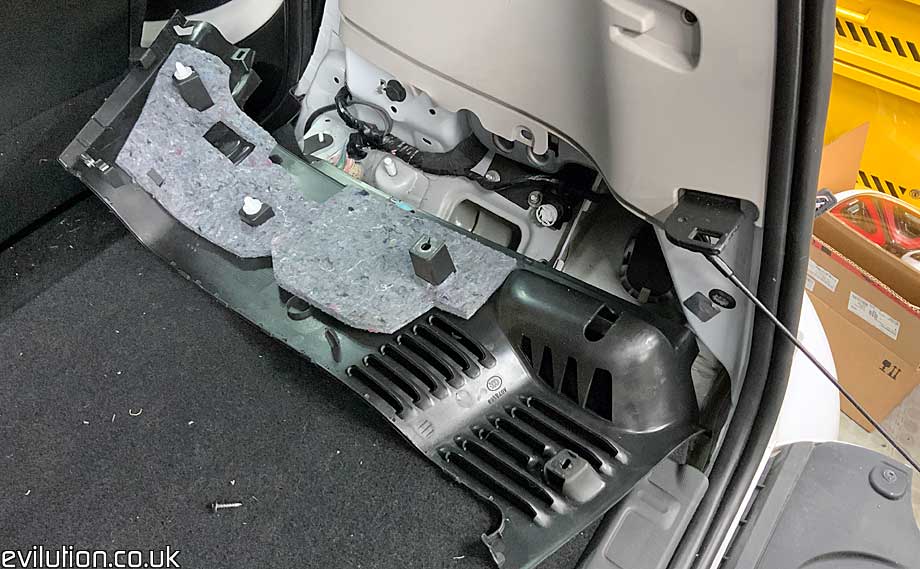 You can then pull the top boot trim away. It helps if you pull the rubber boot seal backwards to clear the trim.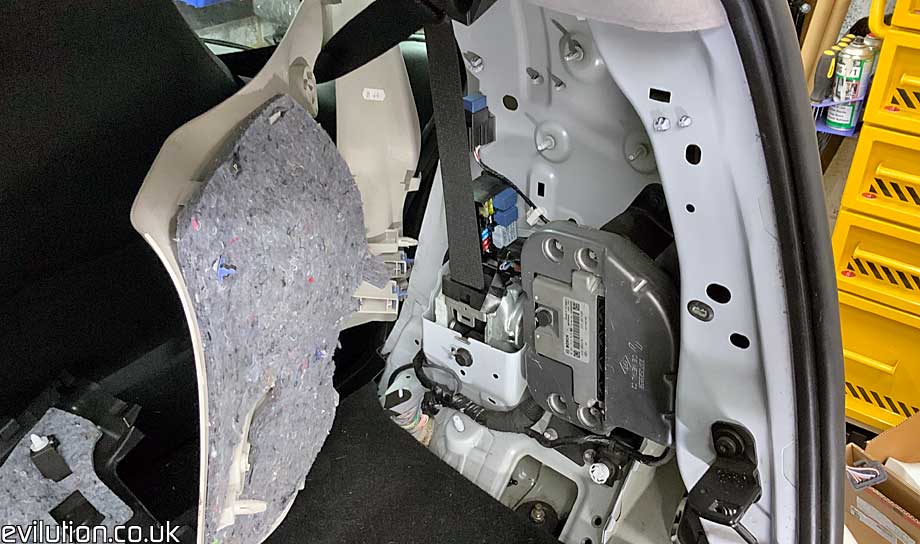 You can now see the ECU in its bracket. Remove the top 10mm bolt...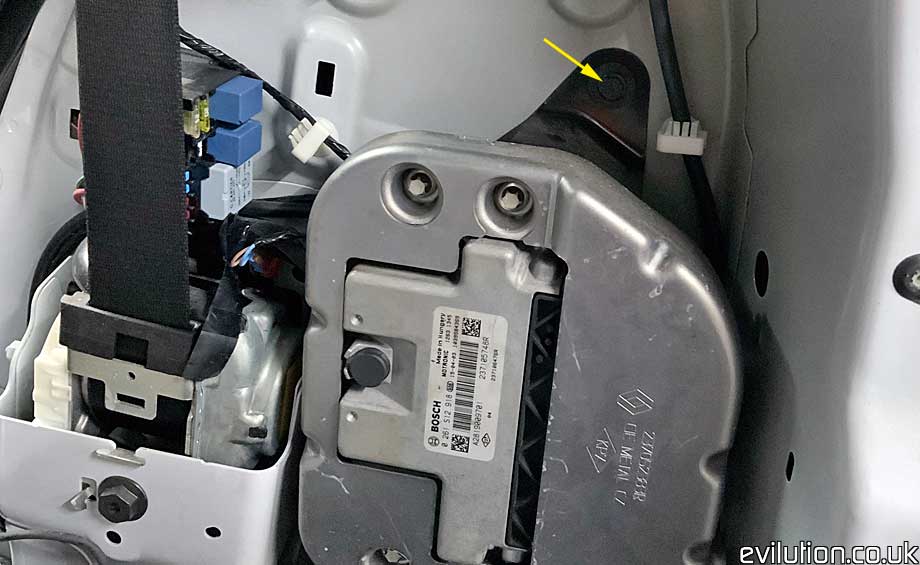 ...and the lower 10mm nuts.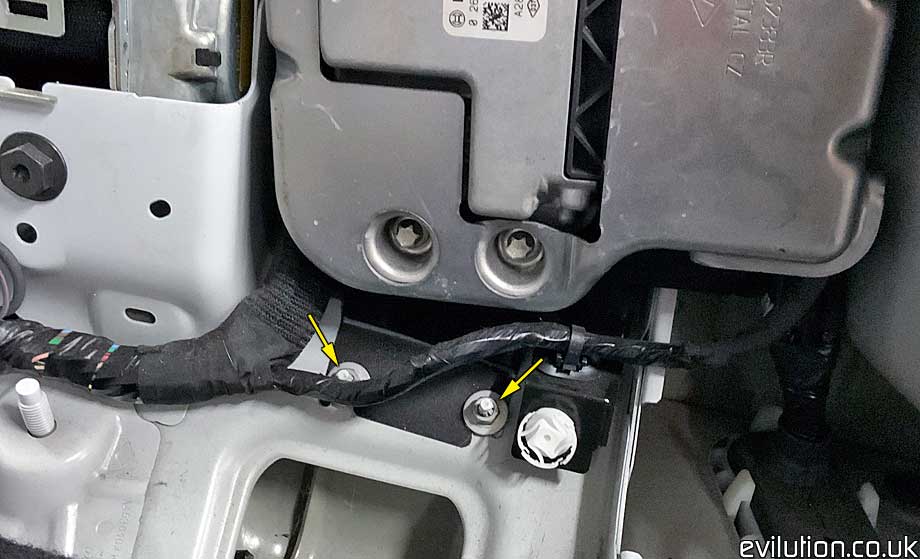 You can then tip the ECU out of the way.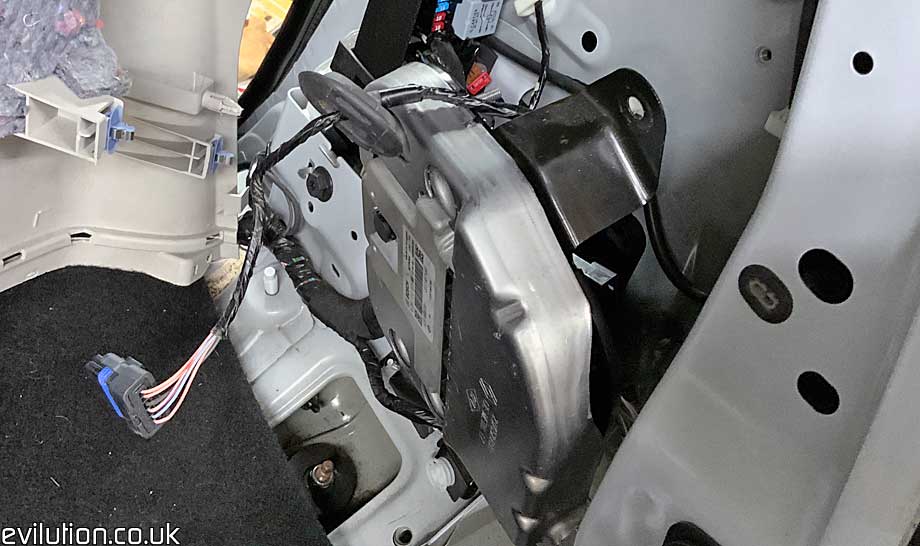 Disconnect the electrical connector and remove the ECU from the car.