I'm sure most people have tried deactivating the ESP in the same way.
Looked on the fuse chart, pulled fuse 15 on the internal fuse box and expected the traction control to be off.

Surprise. It doesn't turn it off.

You Aren't Pulling The Correct Fuse

Unlock the car, remove the bonnet/hood and find the front fuse box (F1).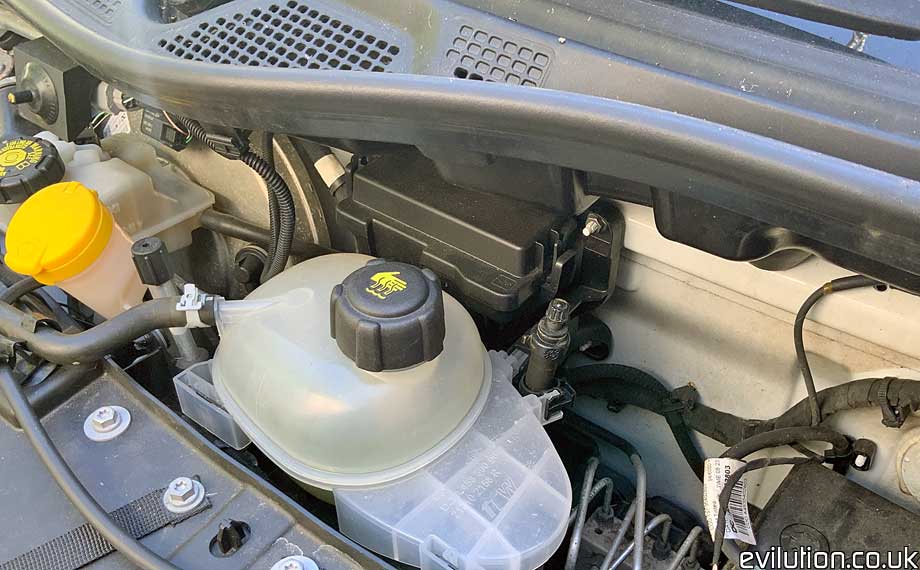 It has a clip...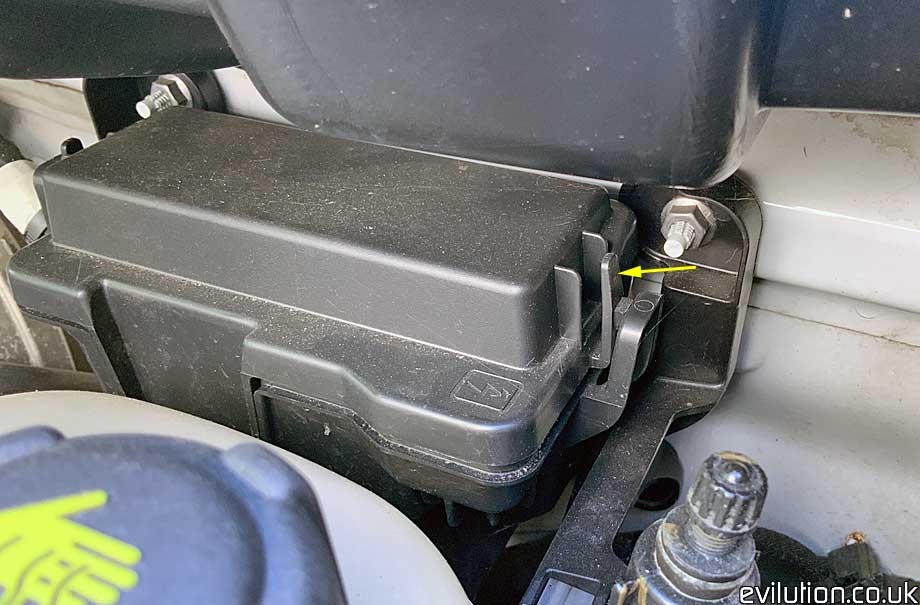 ...on both sides that you just push in to release the cover.