The Brabus Ultimate 112 was a €46,000 fortwo 451. They only made 112 of these.

Apart from the wide arch body kit and the 18" wheels, the standout piece was the lower lights.
The black headlights you can make them yourself or buy them from smart. The lower lights however, were rare AF.

Smart were very protective about selling Ultimate 112 parts.
You had to prove that you owned one and also show the damage to the pieces before they'd let you buy replacement parts.

So, I was very lucky in 2013 to find a set for sale second hand.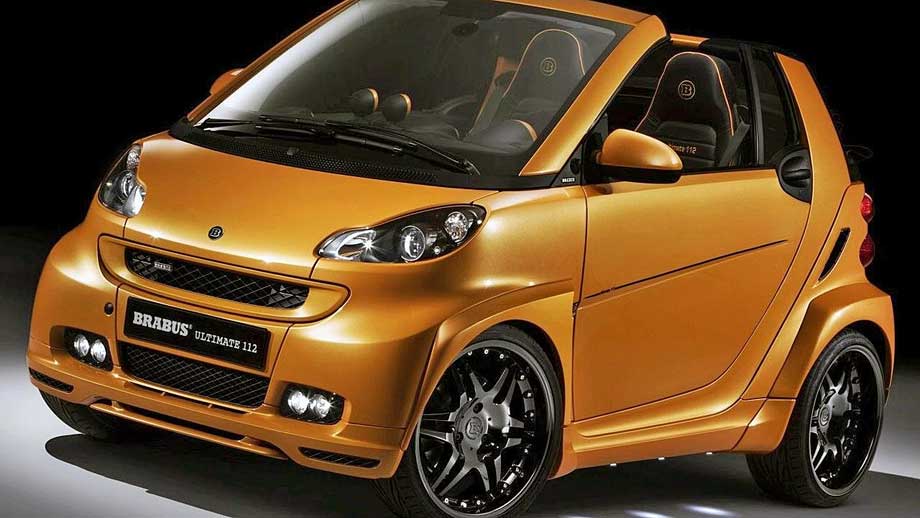 These lower lights are daytime running lights and fog lights.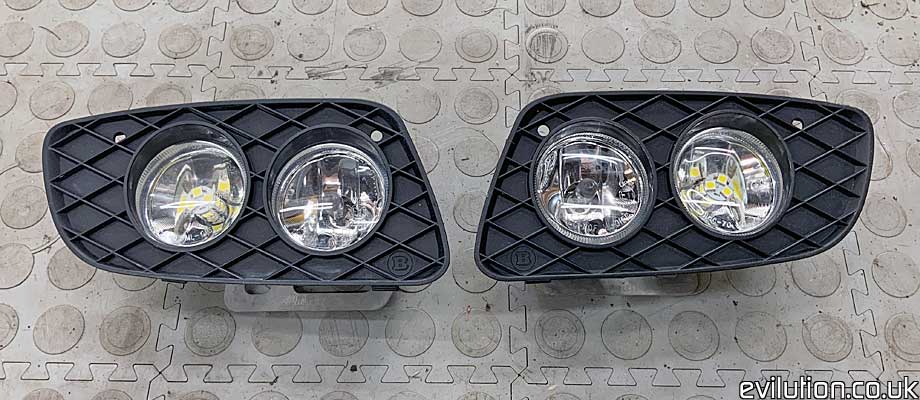 The 2 lights were connected directly to a metal bracket and covered by the dual aperture fascias.




Each side has a pair of light units. A DRL and a fog light.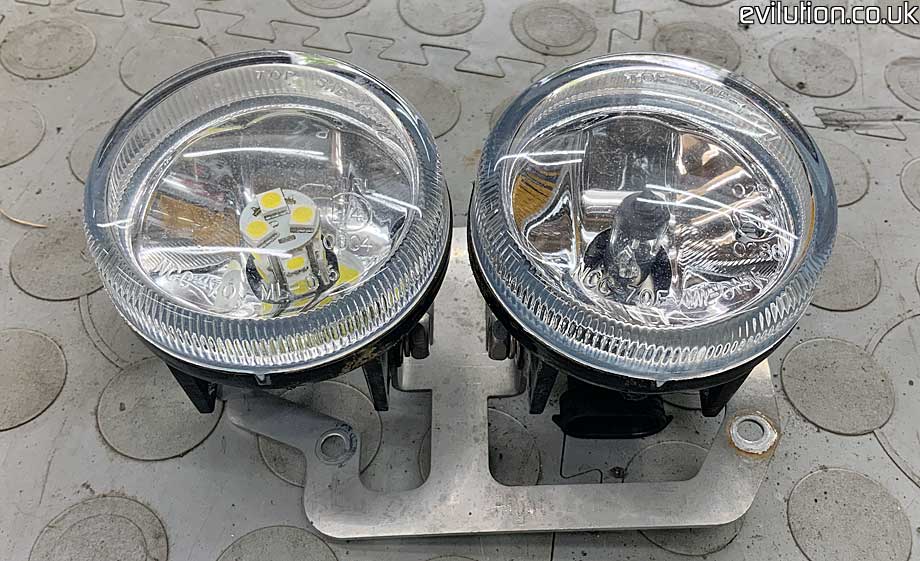 The fog light is a Nolden NCC-70F ML-015F.
It has an H8 bulb and connector. Nolden's part number is 62070.1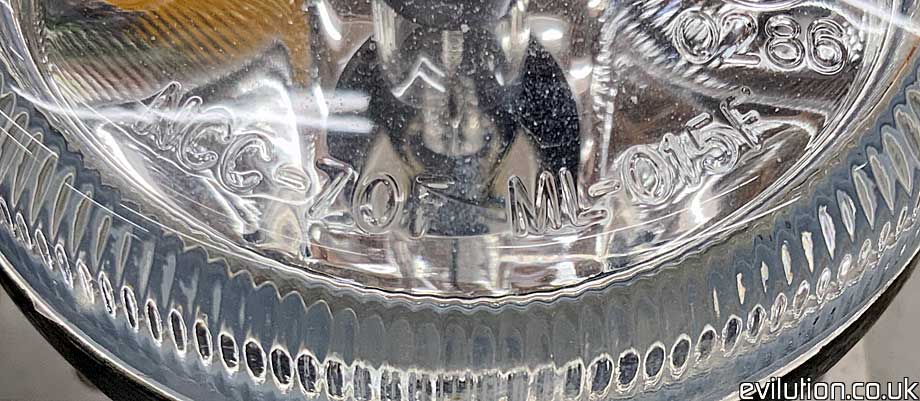 The daytime running light is a Nolden NCC-70 ML-015.
The bulb and connector is unusual PS19W.
Nolden's part number is 60070.1 which is for the ML-15DR (same unit).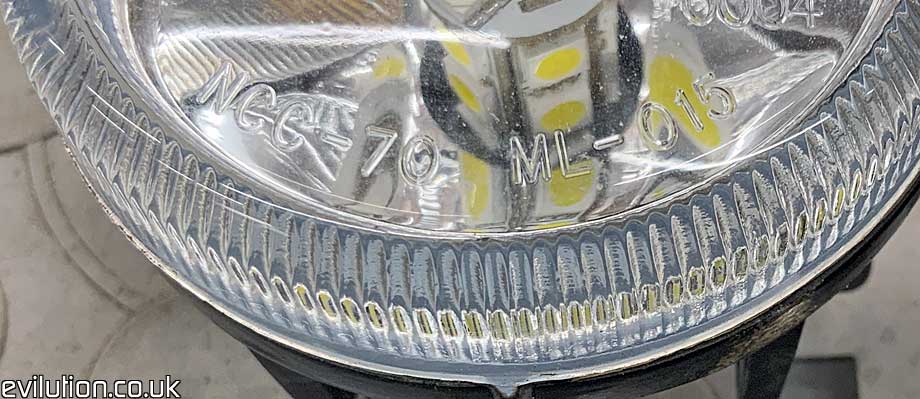 The previous owner of these units obviously had no internet skills and couldn't find out the bulb type.
So, instead, the gobshite just glued in some shitty LED bulbs.

Part Numbers

Don't bother going to smart with these numbers. They haven't been available to buy for a long time.
Even the plastic surrounds originally sold for in excess of £200 each!

You'll have to be very lucky and find them for same or buy parts as they come up.
You can still get the light units using the part numbers previously listed.

Metal brackets - A451 820 14 59 and A451 820 13 59
Plastic covers - A451 820 14 59 and A451 820 14 59