This page currently focuses specifically on 1 model but the method is the similar for all models.

Almond 450 Front Panels

The front panels are comprised of 3 panels, 1 centre and 2 arches.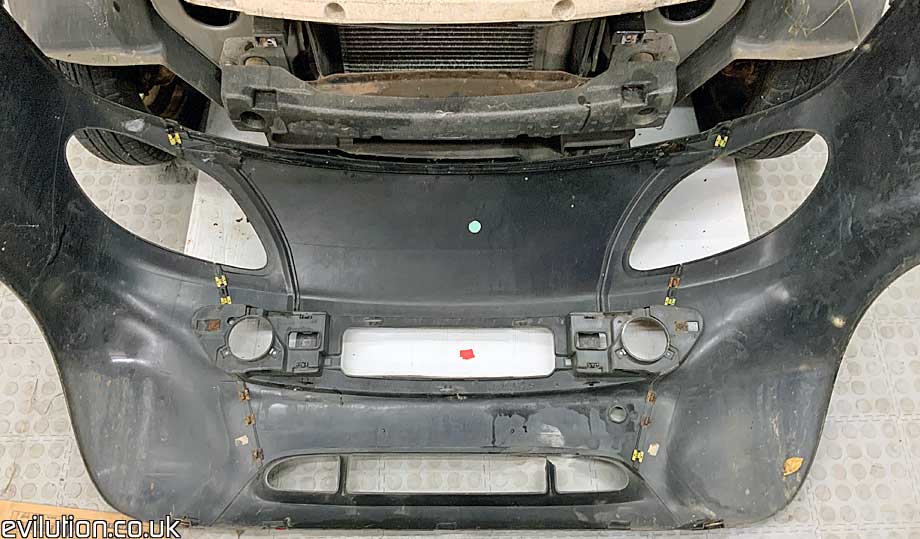 Down each side are 6 sprung metal clips...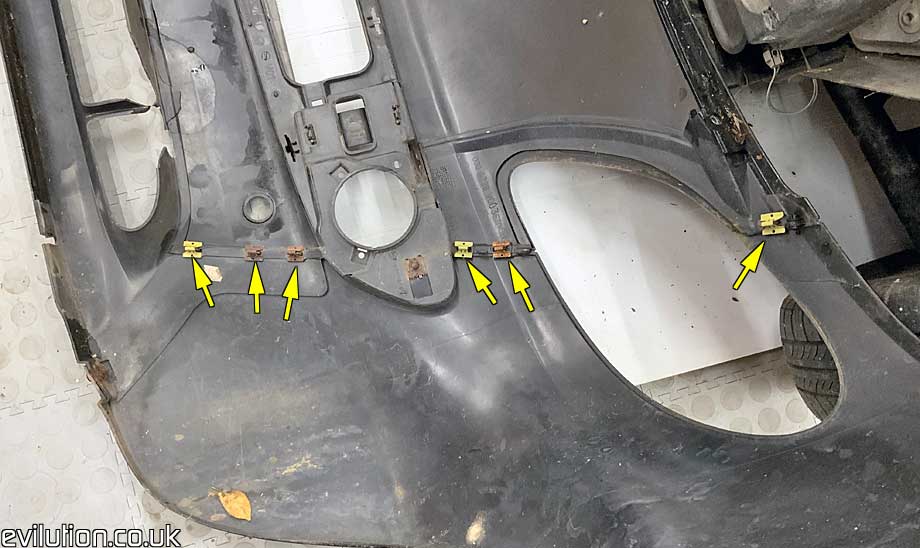 ...and 4 Torx head screws.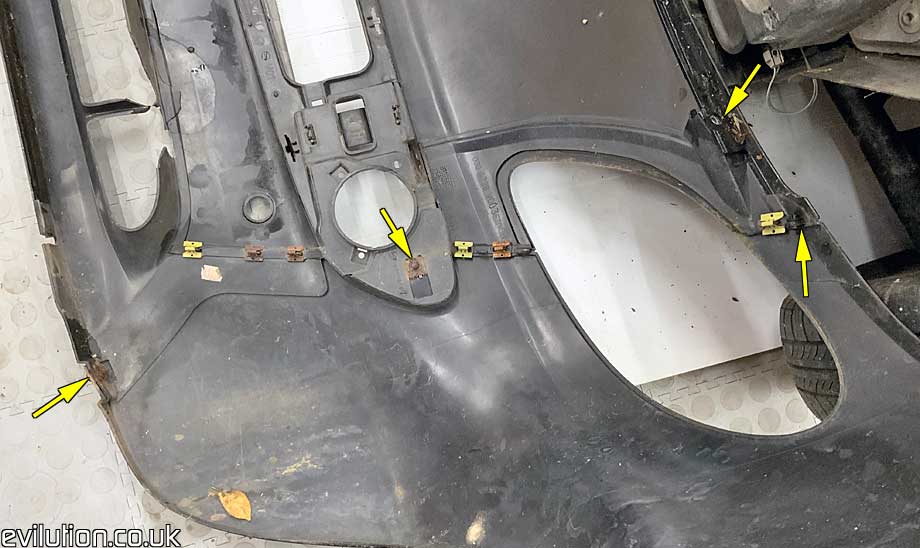 The easiest way is to use a pair of circlip pliers.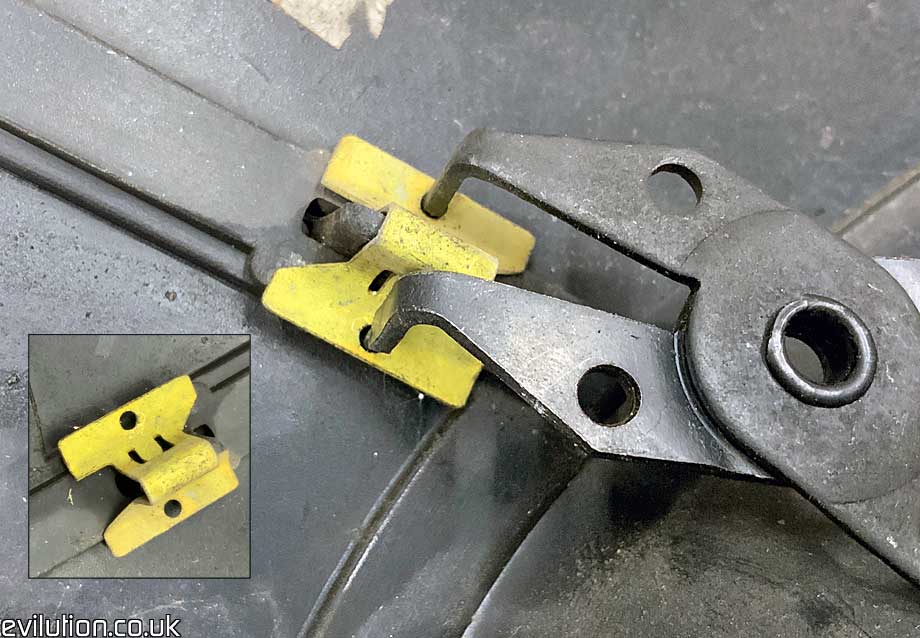 But if you don't have circlip pliers, you can grab the top of the clip with pliers, wiggle and pull.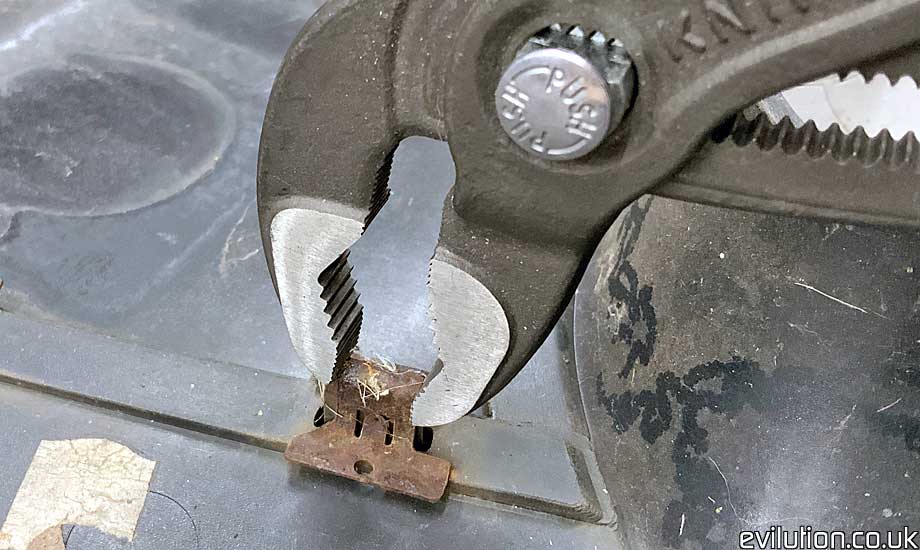 Look on the front, remove this Torx screw.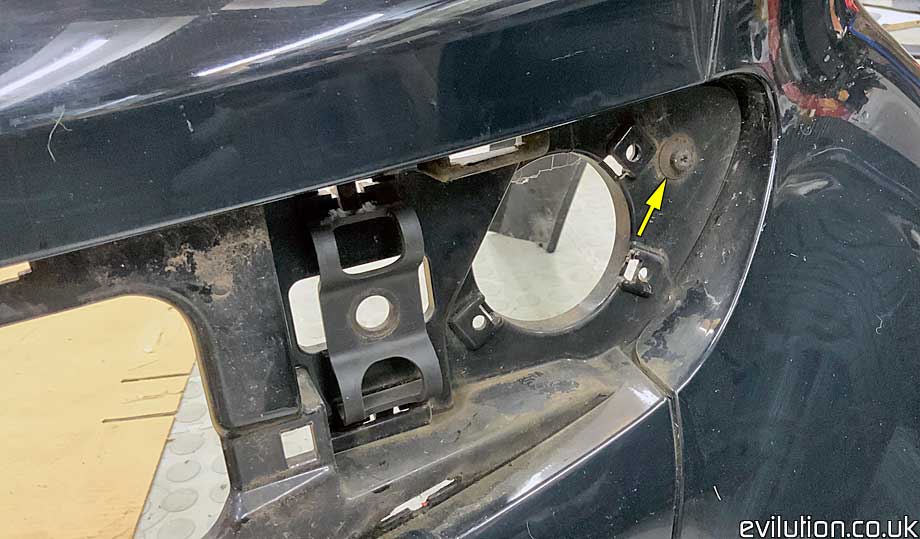 Go back to the backside of the panels, at the top...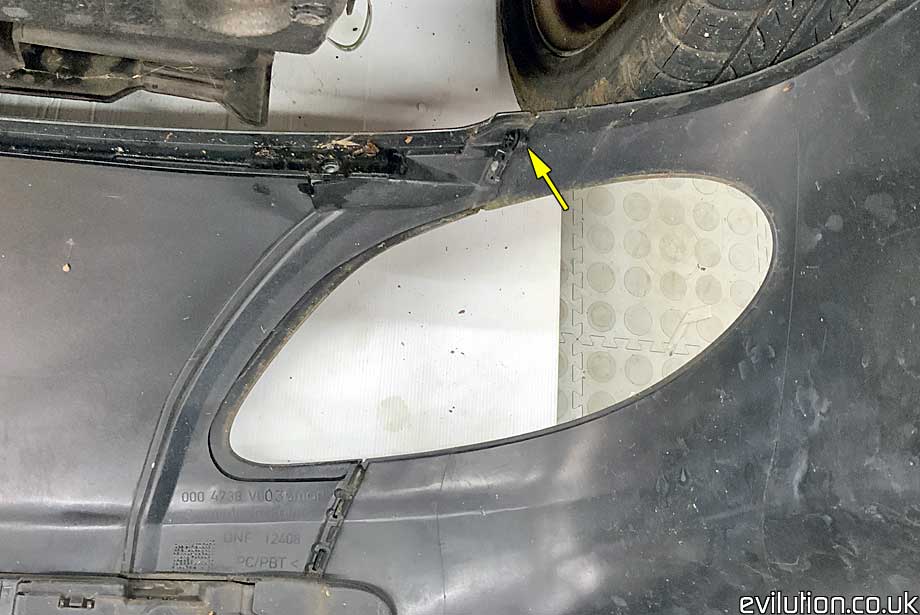 ...is a plastic Torx screw...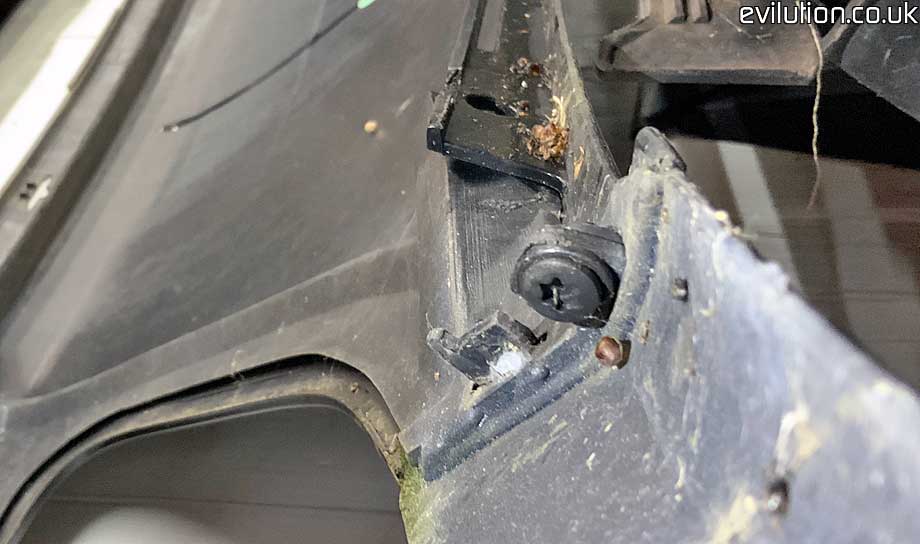 ...remove it...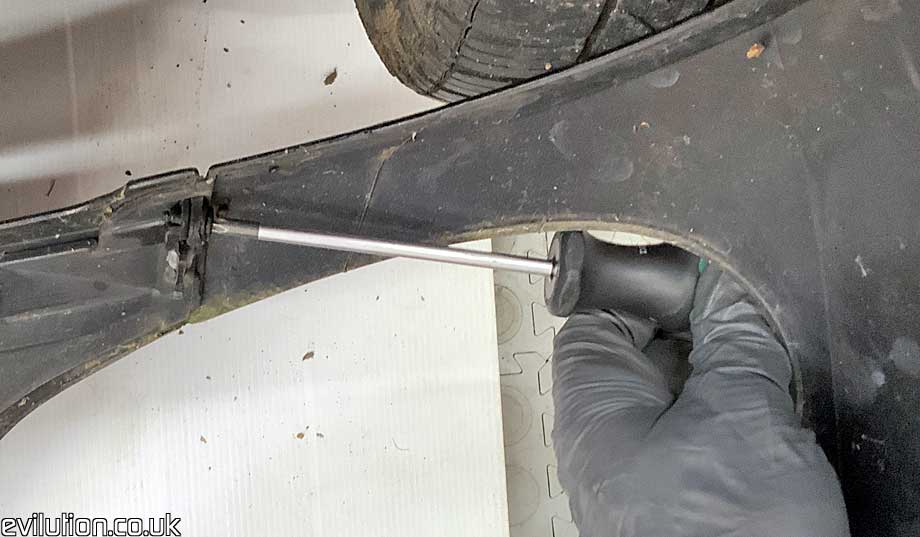 ...lever out the plastic insert...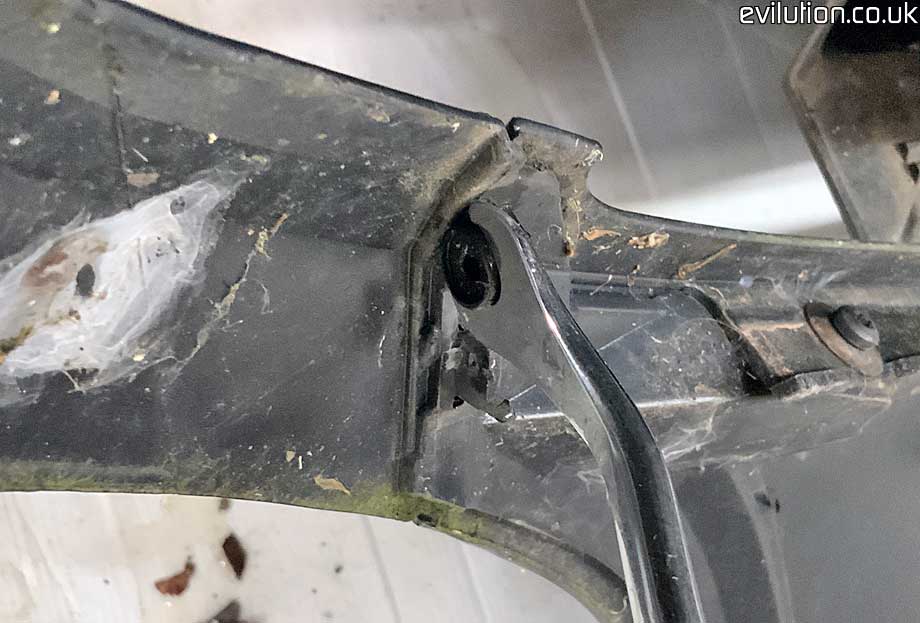 ...and don't lose them.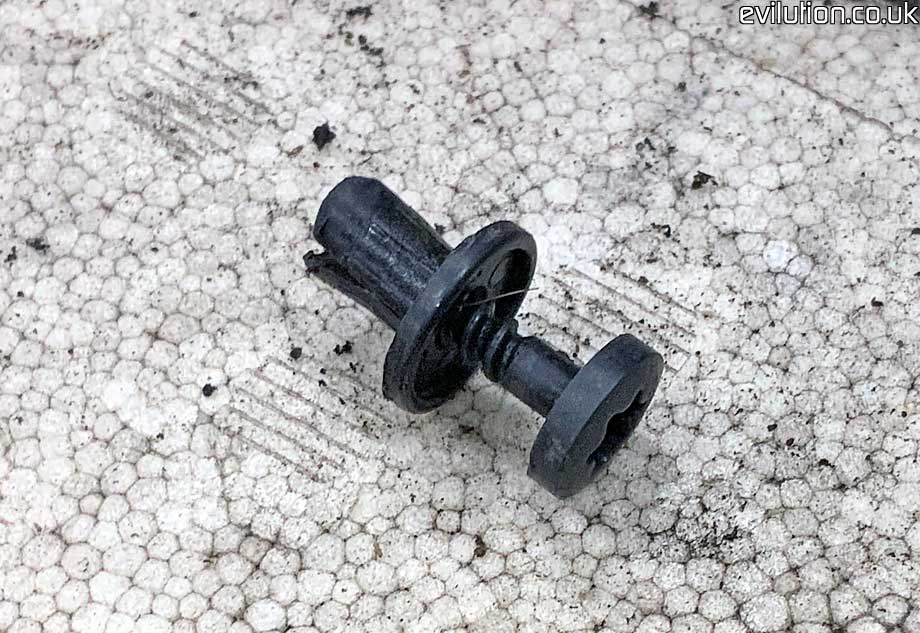 Right next to those previous screws are some metal Torx screws. Take these out too.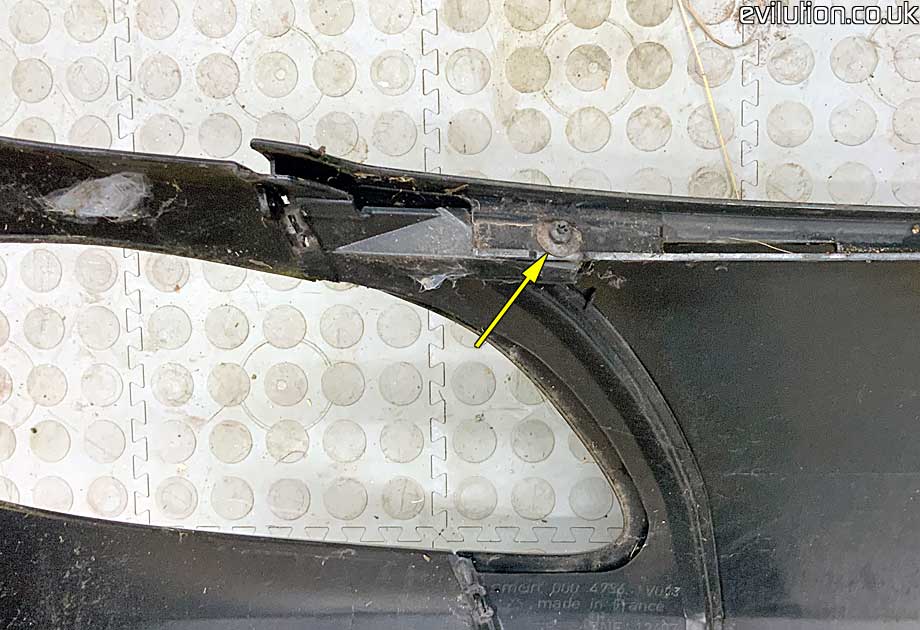 Now look underneath the front lip. Another Torx screw on each side. Take them out.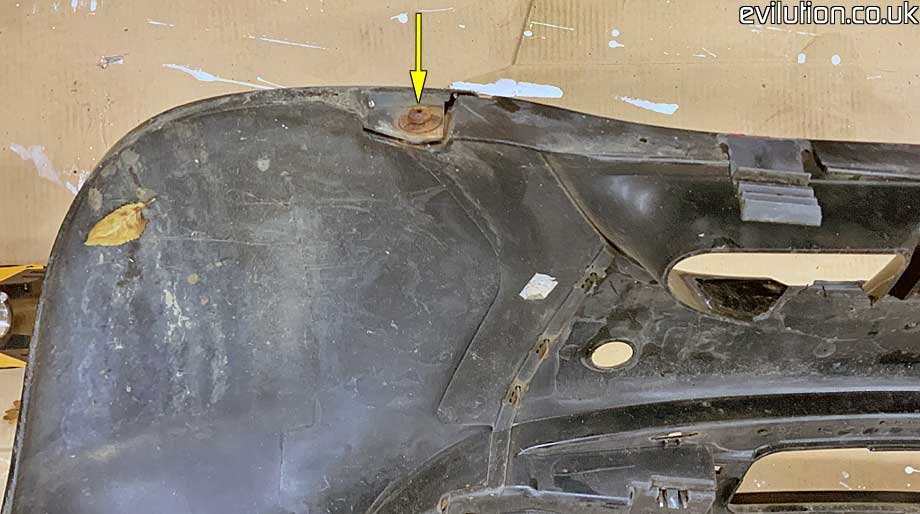 Time to split the panels. Push the top of the centre panel forwards and the arch panel backwards.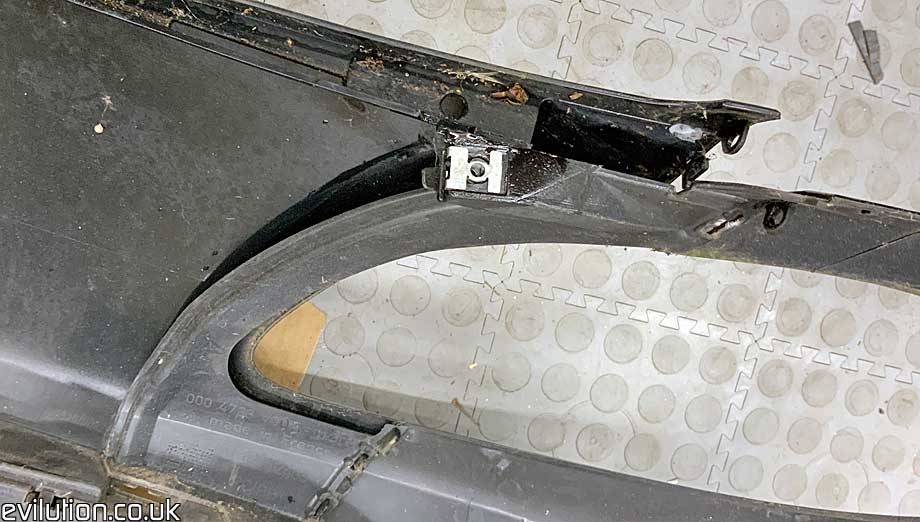 The panel starts to separate.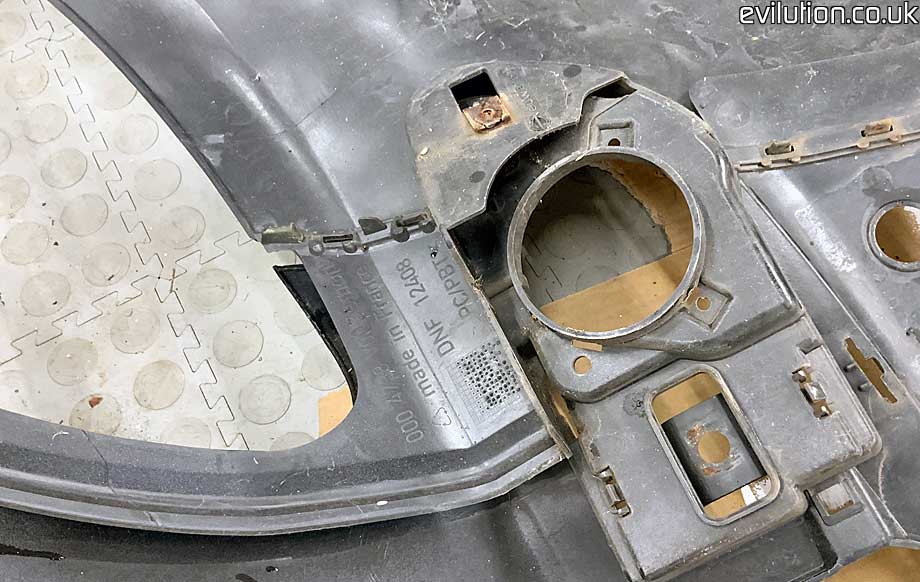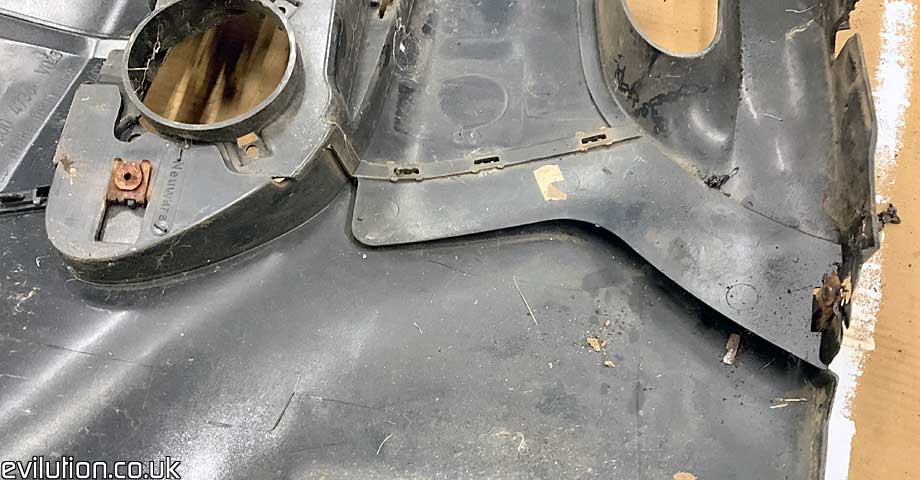 The panel twists from the yellow dot shown below. Rotate the panel and it disconnects.