Have you ever closed the roof to be met with it stopping short by 5 inches?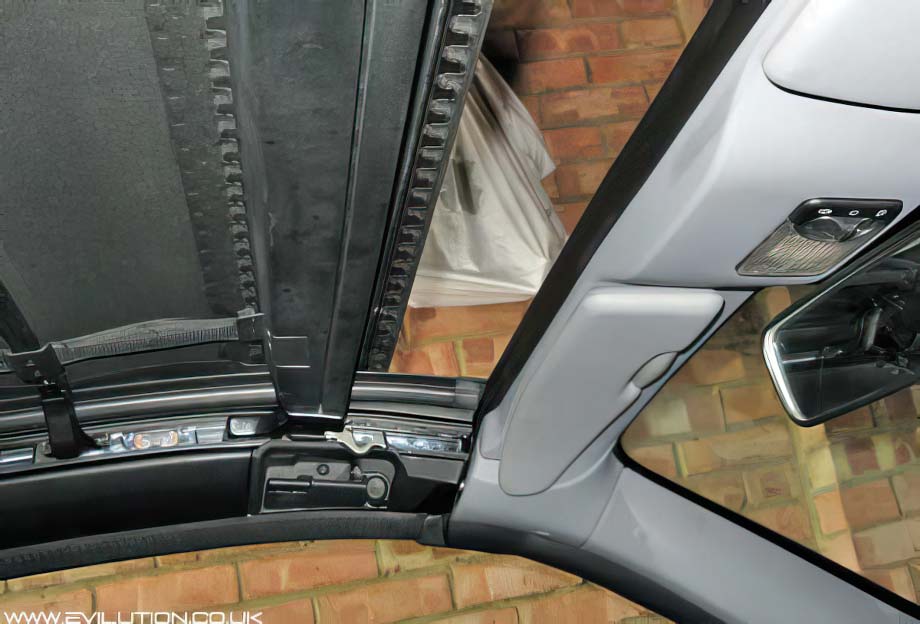 Your immediate reaction is to check the front of the roof...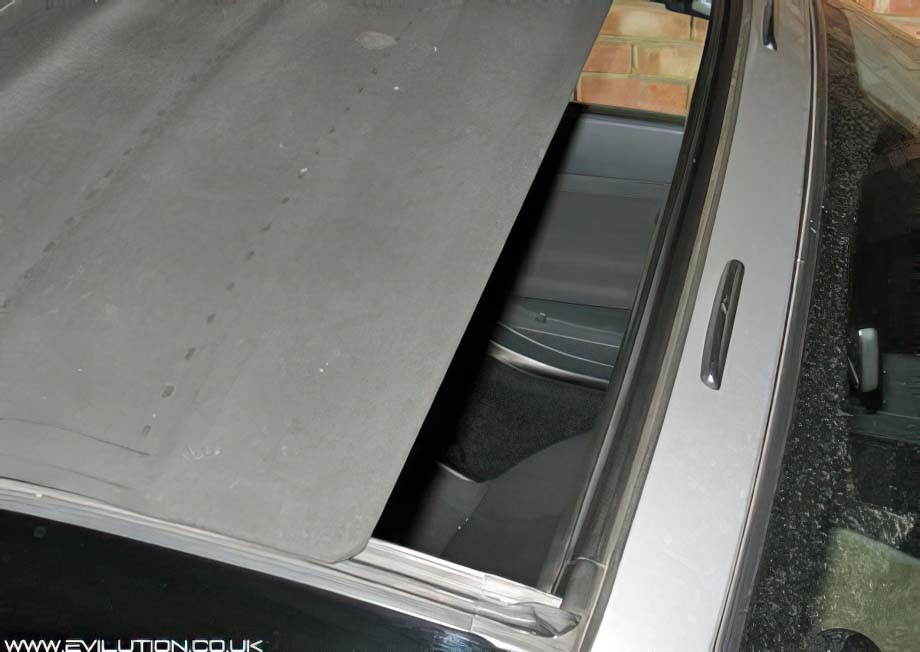 ..but the problem is a little further back. Between the roof ribs, the roof material
is supposed to fold outwards. As you can see, this isn't the case here.