Cloning A SAM Unit

Don't get too excitied. Although I will eventually add the info so you can do it yourself, that time isn't now.

Who Can Clone A SAM For Me?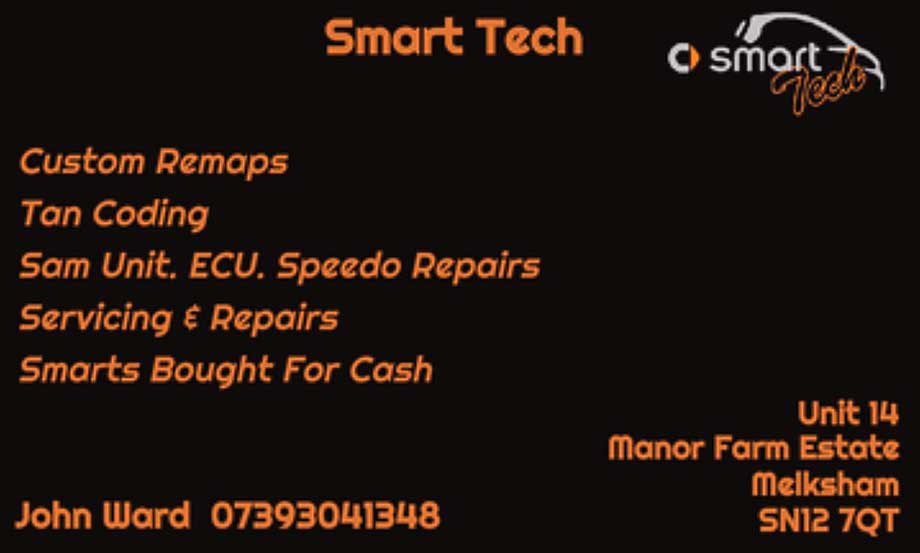 John is sort of retiring but is still doing some coding. Contact him on the following email to see if he can fit you in.

smartsandparts@icloud.com
---



Anyone Else?

If you are a company that offers cloning of SAM units, Speedos, ECUs etc, let me know and I'll add your details.