Smart Font

Used to write:
smart
fortwo
forfour
electric drive






Thanks to Koul for HoratioDMed Thanks To Jason C for HarryHeavy.

Extra Info
It is close but not accurate on all the letters.


Brabus Font

Used to write:
Brabus





Thanks to Phil Egan (T7RSE) for the info.


Mercedes Font

Used to write:
Mercedes
Mercedes-Benz





Thanks to Adrian Price for the info.


Smart Website Font - 450 Era

Used to write:
Everything on www.smart.com





Thanks to Adrian Price for the info.

Extra Info

Courier is a close font but smart have a special version called smart courier.

Smart Website Font - 451 Era

Smart updated the font on their website at some point.
Used to write:
Everything on www.smart.com





For Smart Except Light
For Smart Except Special
For Smart Except Bold

Thanks to Taras for the info.

Smart Website Font - 453 Era

Smart updated the font on their website at some point.
Used to write:
Everything on www.smart.com





FORsmartNextWeb

Smart Brochures & Literature

The new downloadable brochures are now using: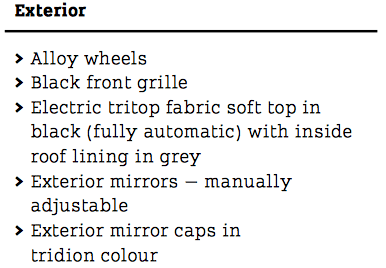 For Smart Except Light
For Smart Except Special
For Smart Except Bold

Thanks to Taras for the info.

Brabus Dials Font





Digital Serial - Bold Italic


Wing Mirror Badge Font

Used to write:
Pure
Pulse
Passion
Xclusive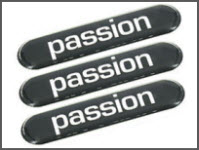 Microgramma Medium
Eurostile Medium
Square 721 Medium


Any More?

If you know of any more fonts used or know of a closer match to the above, let me know.