After a hefty diagnosis session with a non charging alternator which resulted in a lot of the engine
wiring loom being unwrapped, I thought it wise to rewrap it to protect it fully. There are 3 obvious
options open to you. This is an example of what I was left with. A mess of unprotected wires.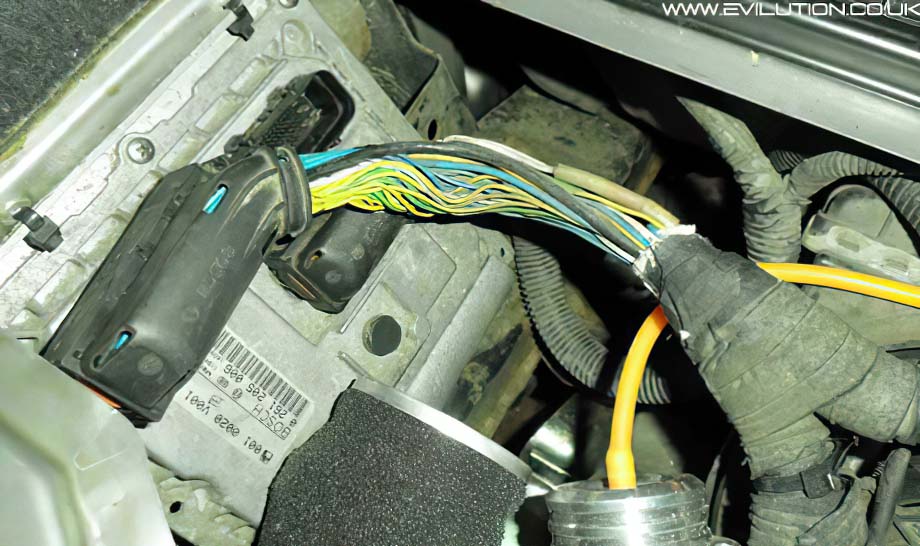 Braided Sleeving

This particular braid was plastic but you can get metal or carbon braided sleeve.
I'd recommend going for the plastic braid if braiding is the route you choose.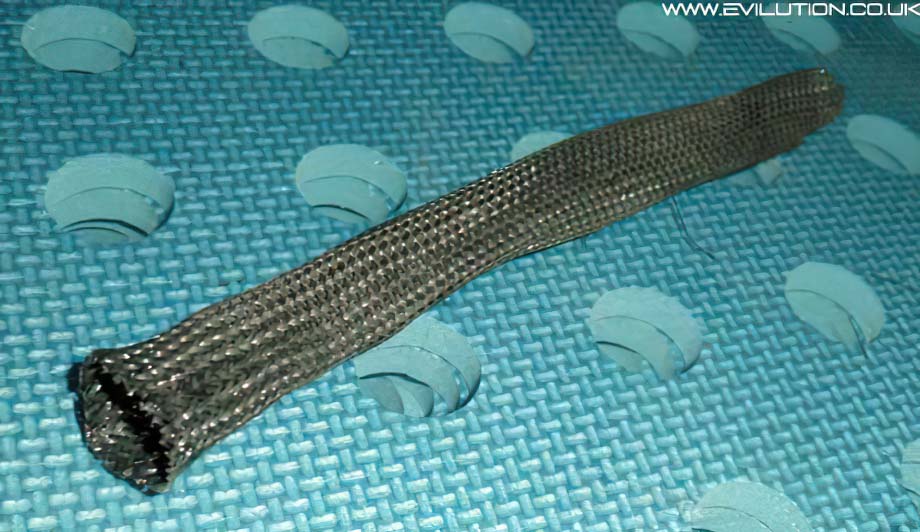 The wires slide through it and the braid is secured each end.
However, sliding the wires through the braid may not be an option in many cases.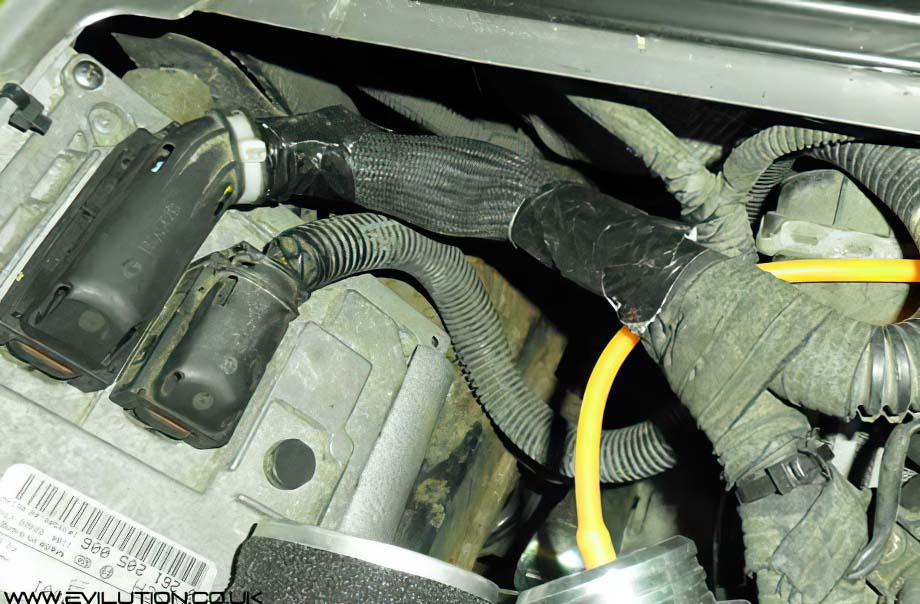 Spiral Wrap Or Convoluted Hose

Sprial wrap is fairly easy to wrap around wires and quite cheap.
Convoluted hose is slightly more expensive and harder to fit.
Convoluted hose can be found on eBay by searching for "Engine Dress Up Kit".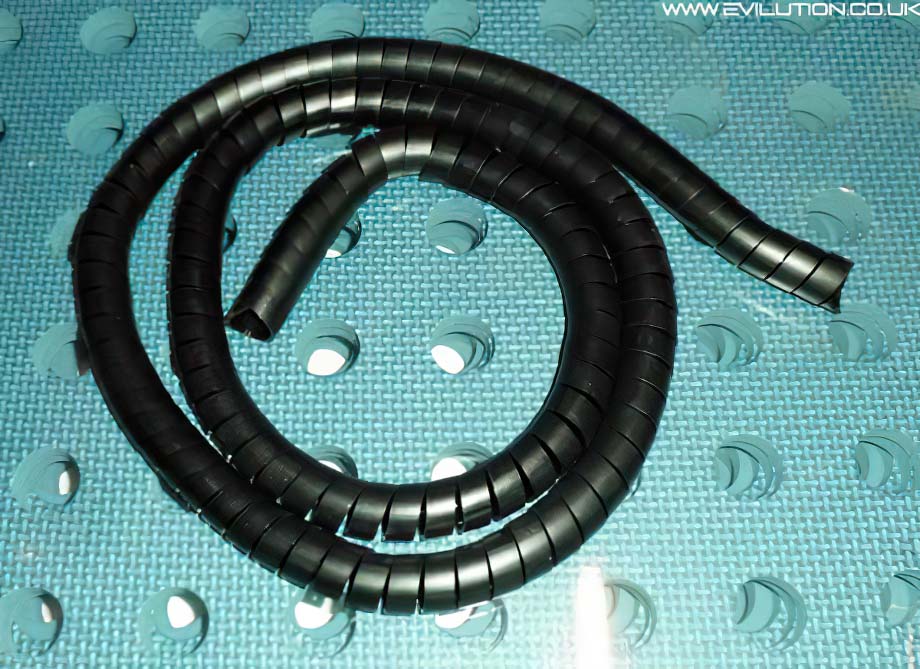 The drawback with spiral wrap is it doesn't cover 100% of the wiring.
Convoluted hose has a split seam and can be tricky to fit. This is standard fitment for
some of the engine wiring harness (seen below the spiral wrap in the picture below)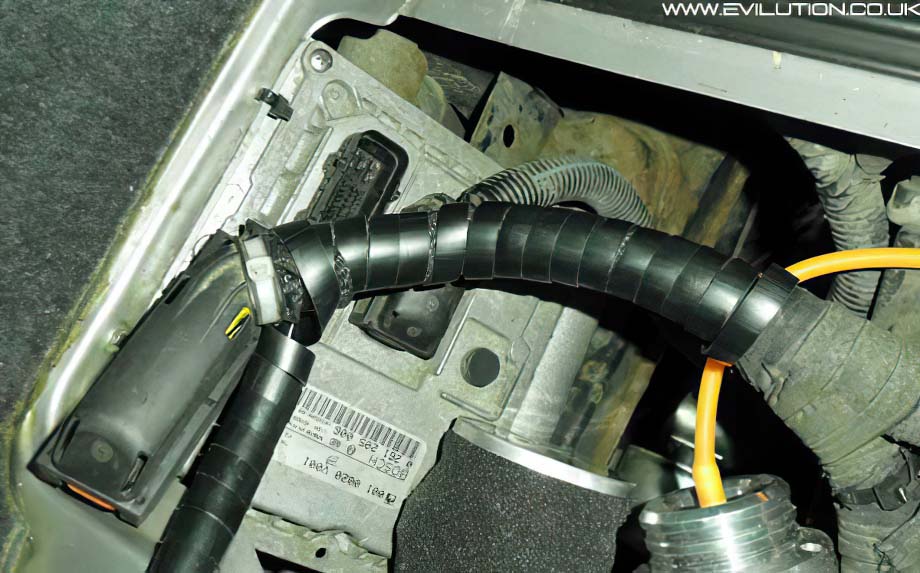 Fabric Loom Tape

The most expensive initial buy but you do get a fair bit on the roll.
Easy to fit, holds the wiring nicely and protects all of the wires if fitted properly.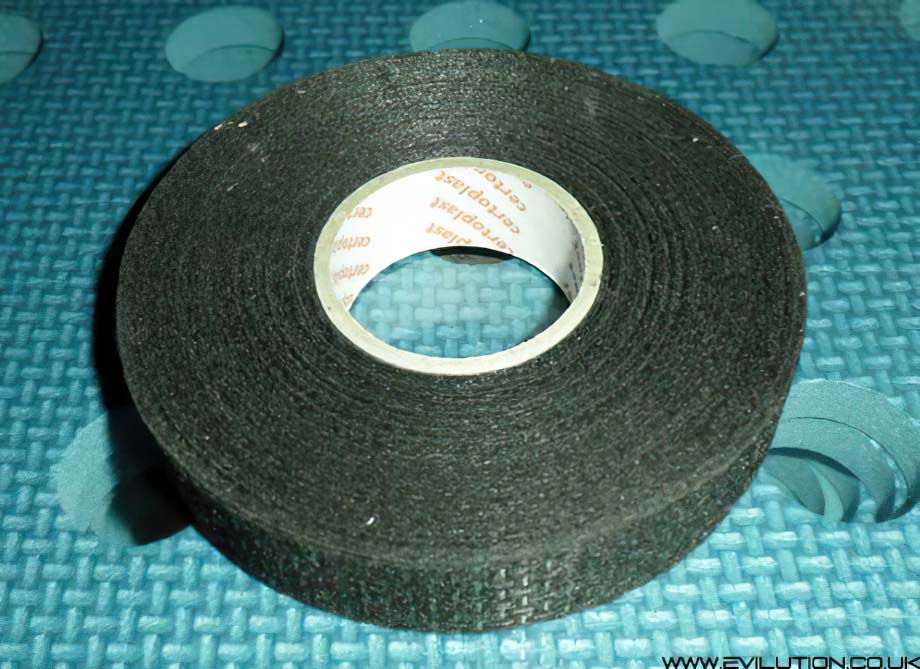 Simply wrap around and around the wiring loom, always slightly covering the previous loop.
It sticks to inself and self amalgamates to keep water and dirt out.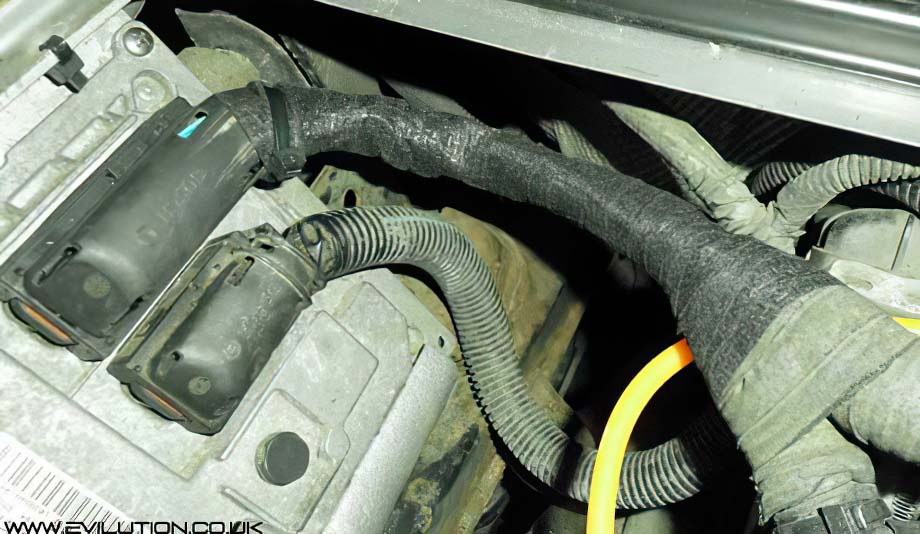 Conclusion

For ease of fitting and quality of finish I'd recommend the fabric loom tape.
It can be about £10 a roll but it'll probably be the only roll you ever buy.