You need to gain access to the SE Drive that the ignition barrel sits in.
Click here for info.


Just at the back of the barrel is where you need to look (circled red).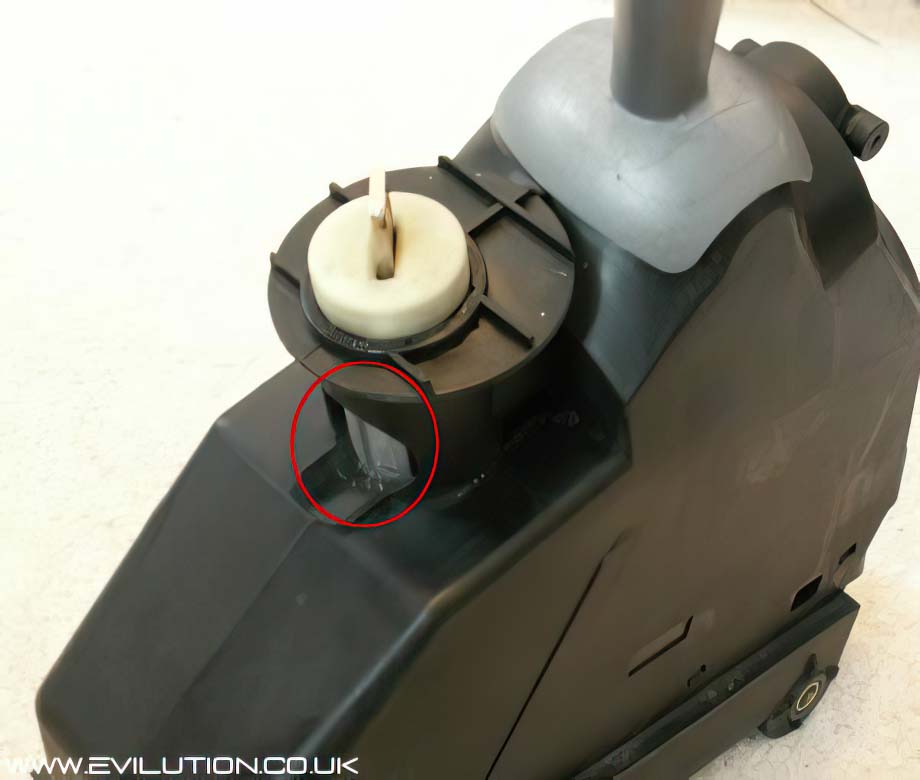 Insert the ignition key and turn it to position 1, this unlocks the locking pin (circled below).
Push the locking pin in with a screwdriver, it should slide in very easily.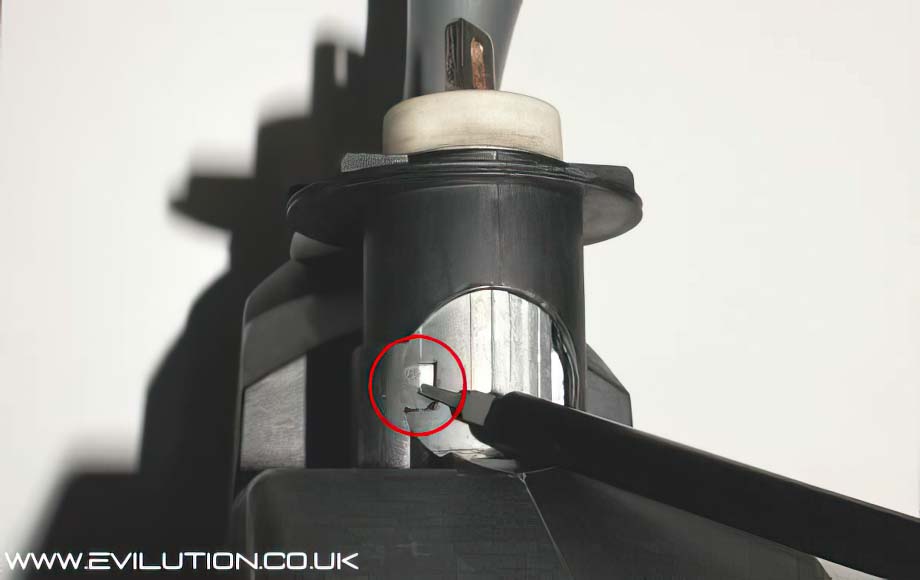 Pull the key and the barrel will slide straight out. Refitting is the opposite of above.

The 'glow in the dark' cap can be removed just by pulling it from the barrel.