As a tall RHD fortwo 450, the first thing I realised was the rear view mirror sat too low.

So low, in fact, I considered it dangerous, a great expanse of the windscreen was obscured
which became more evident when you are driving along a motorway or an 'A' road and
people are coming on from slip roads and you just couldn't see them.

I calculated you would have to be about 5 feet tall to see safely under it so
short of removing a section of my own torso it had to be replaced ASAP.



What Solutions Are Available?



The original one is easy to remove, hold the main stem and twist anticlockwise
a quarter of a turn and the the entire mirror will be loose in your hand.

You now have a choice: you can cut a section out of the stem and glue the 2 sections together,
replace it with a 3rd party mirror, or buy an adapter for the standard mirror.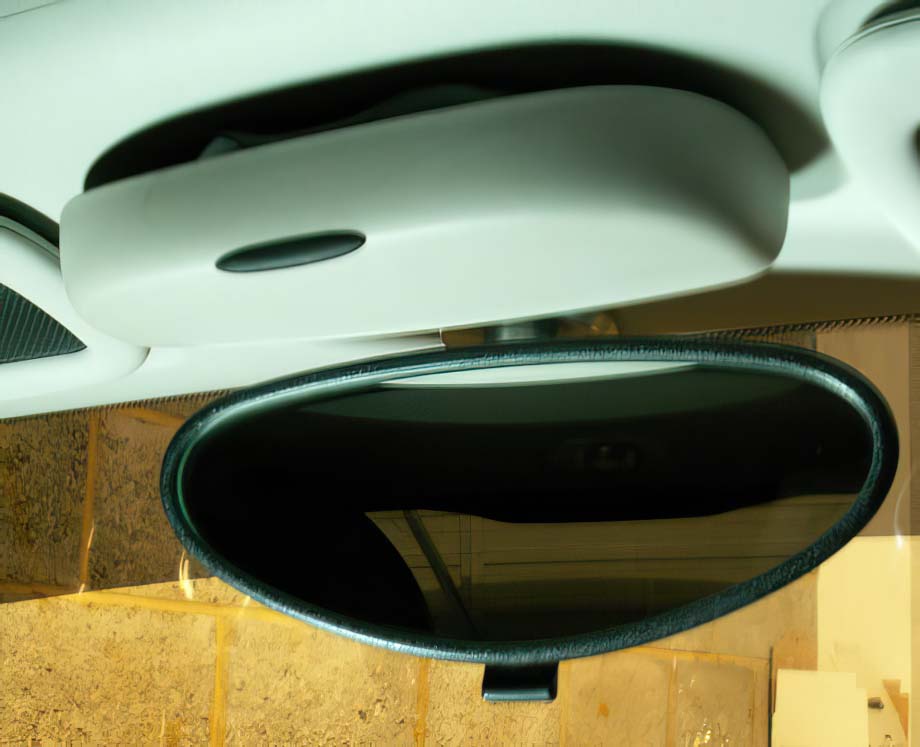 Fix #1