Use a flat screwdriver or knife to lever out the cover underneath the handbrake lever.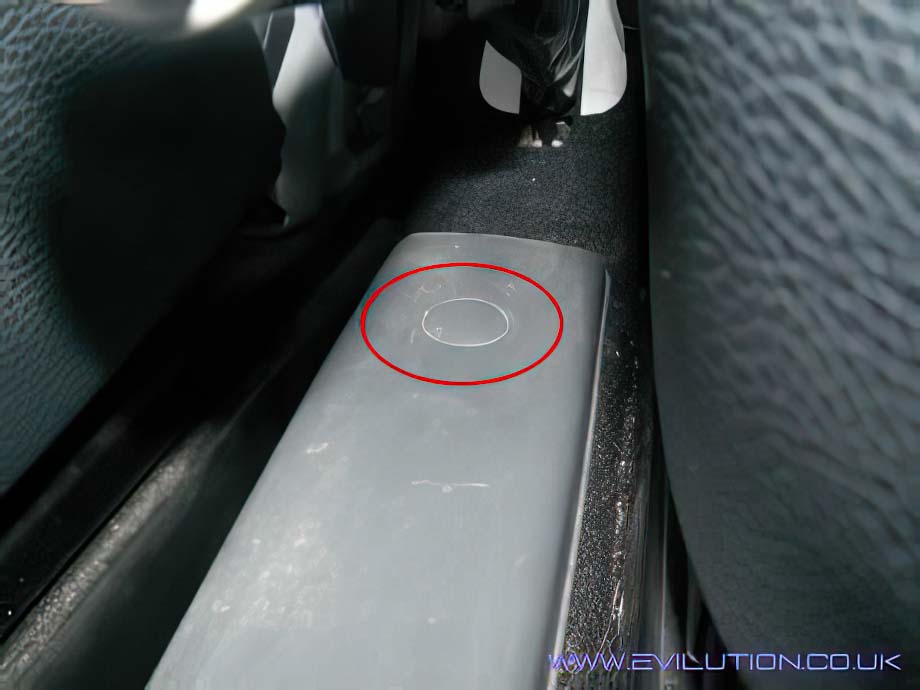 This is the plug that is removed. Undo the torx screw found underneath it.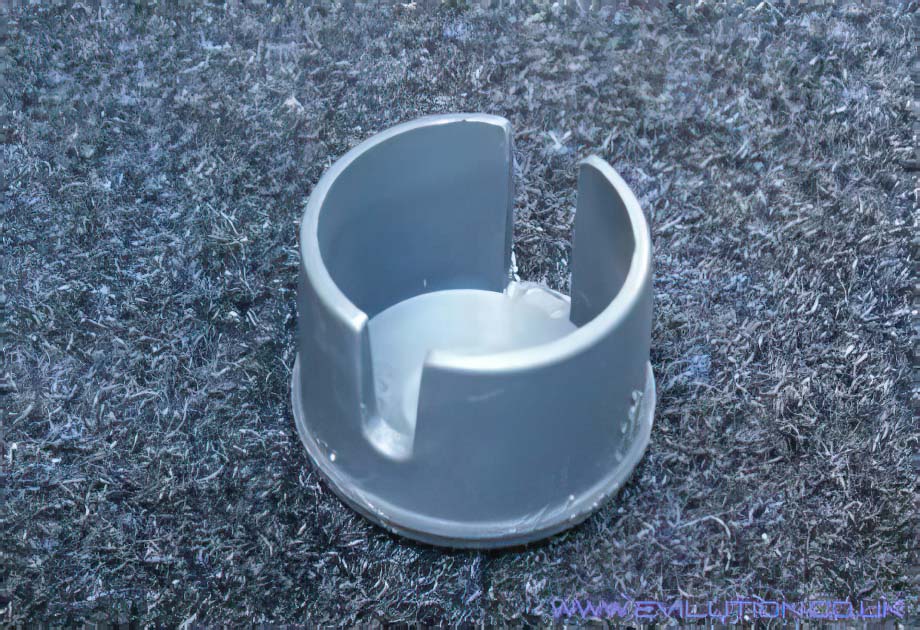 Remove the gear knob by pulling it off (don't push the auto button if you have one).
Unclip the cover by pulling the cover, lift the entire cover out.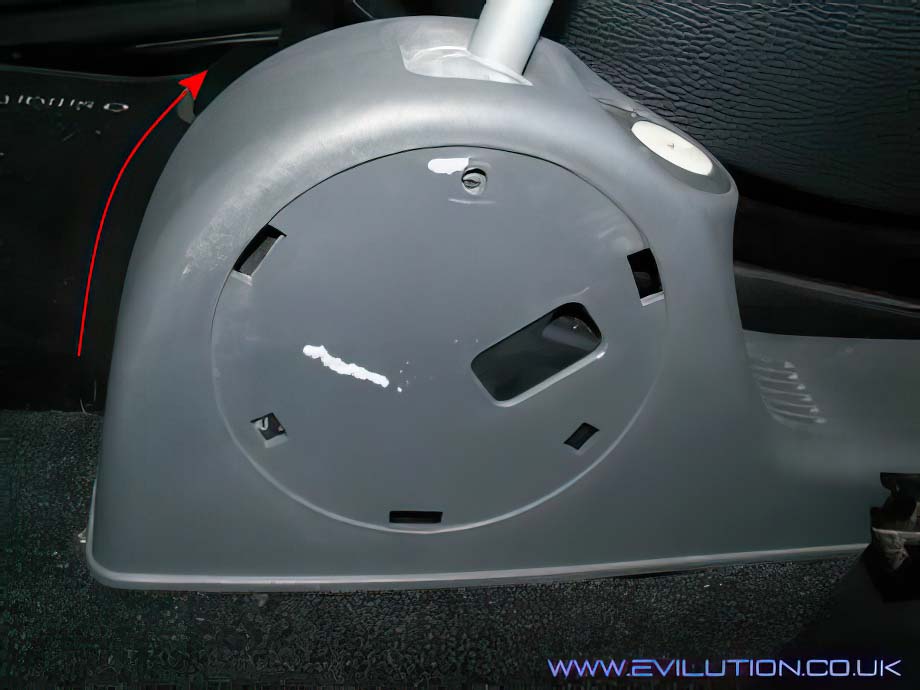 The cover is now removed.