These are the part numbers that you need to take a smart dealer.

A4518600087 x1 Isofix frame
N000000003120 x4 bolts
N000000003175 x4 nuts
A4518680039 x2 covers

Here is the frame, the 4 nuts and 4 bolts. I didn't get the covers.





Go to the passenger's side of the car, fold the seat forward...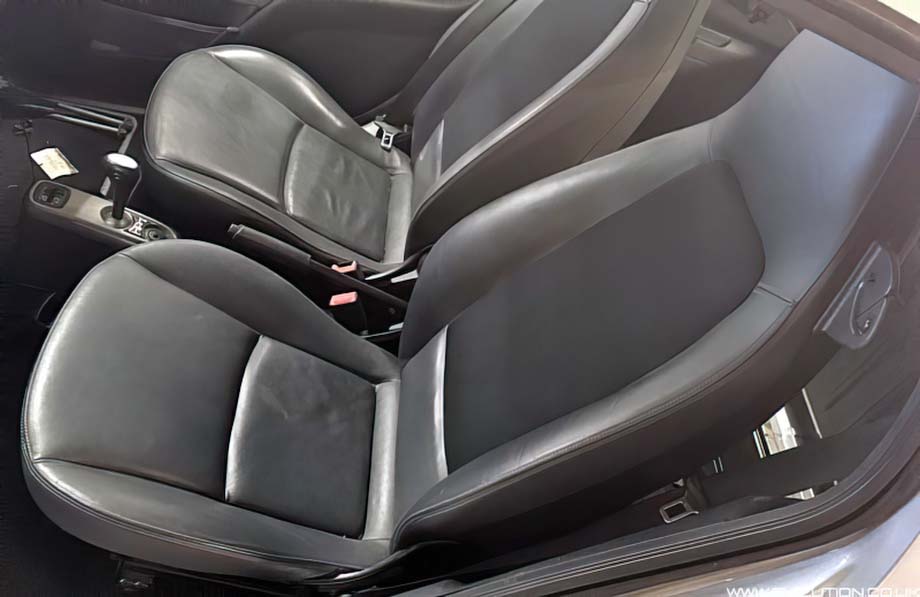 ...and then throw yourself down the back of the seat.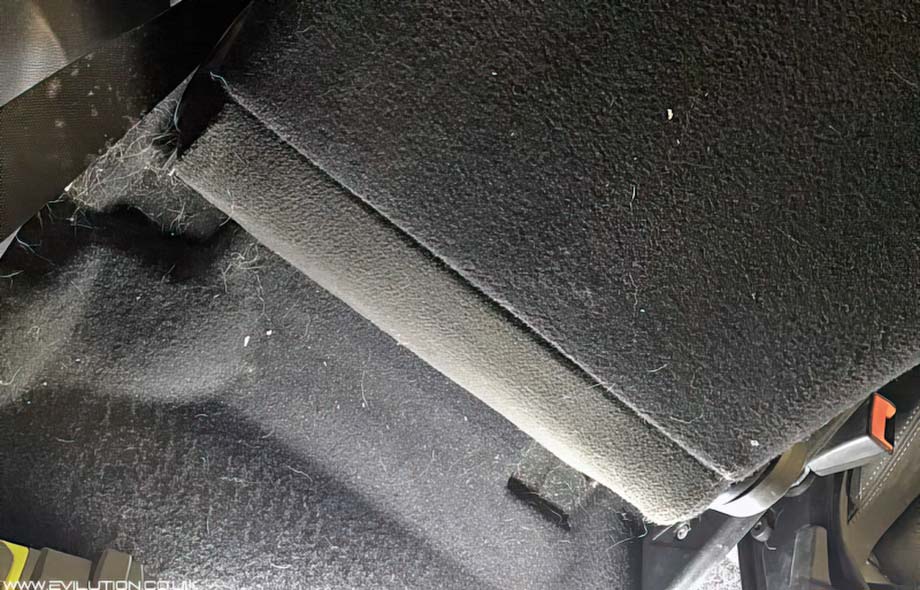 Each side of the seat, just above the runners are a pair of holes. If you have a zip tie, cut it and remove it.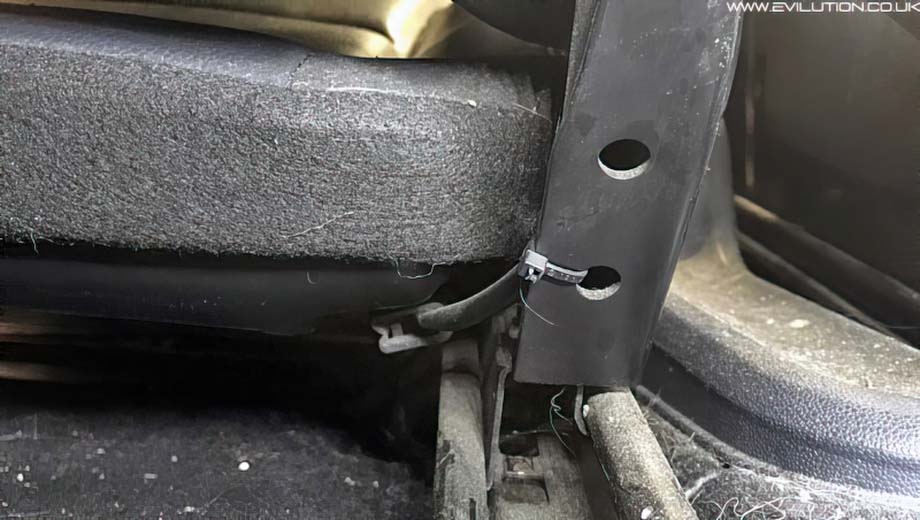 Place the frame against the seat so the metal loops pass between the seat back and cushion.
Put in the T45 bolts and place the 13mm nuts behind. This is a total pain in the arse.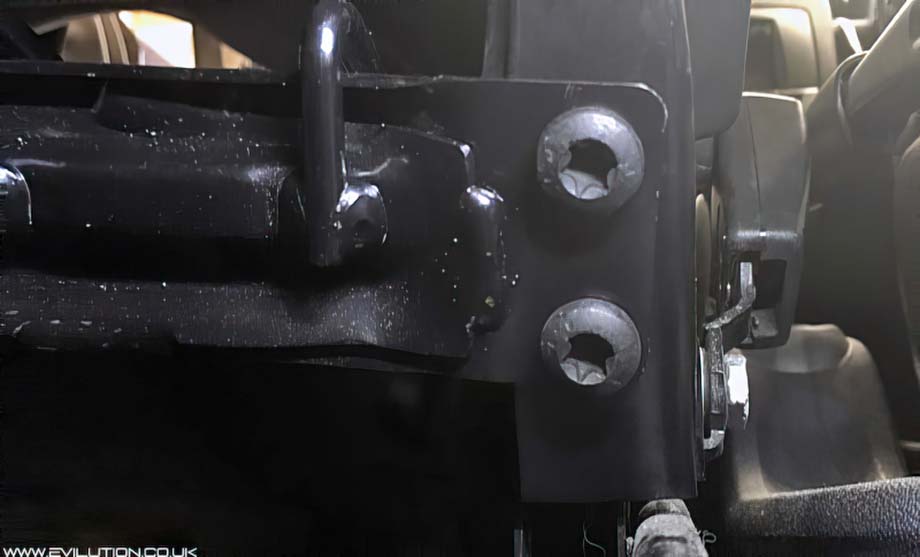 Tighten the fixings on both sides and fold the seat back up.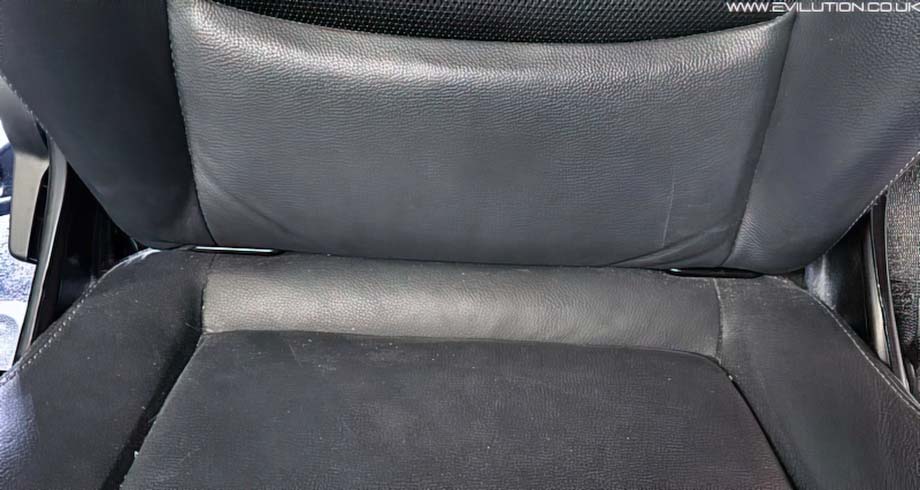 If you bought the covers, these now push in from the front. I didn't have them so I didn't fit them.

Important

With the frame fitted, you now need to consider your next move.

If you are using a front facing child seat and don't have seat side airbags, you are good to go.
If you are using a rear facing child seat or have seat side airbags, read this.

You will have to go to a smart dealer to have the vehicle card updated, the airbag off switch fitted and the car coded.