Removing the internal door card on the 451 is a pain in the tits unlike the previous model.
You can't just remove the fabric part like before as it's hot staked to the rest of the internal door card.

So, unfortunately, the entire internal door skin has to be removed.
However, that means you have to remove the external door panel first.

Remove the wing mirrors, remove the exterior door panels.

So now you are here, time to remove the internal door panel.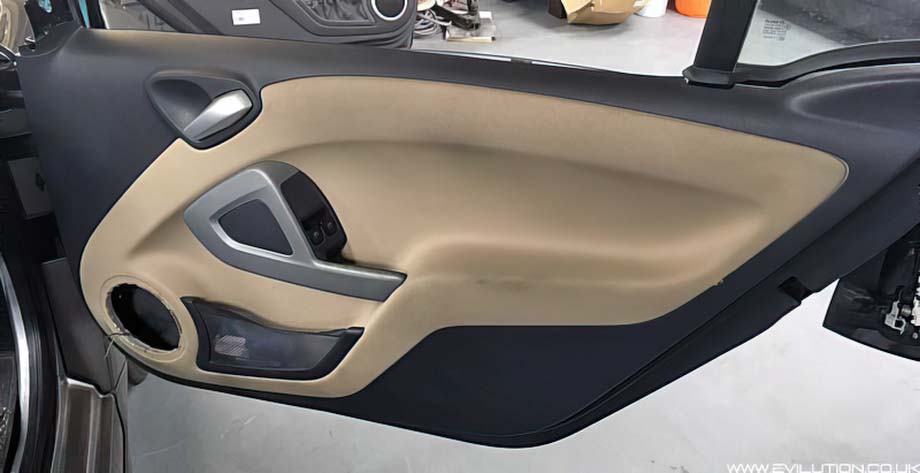 If you haven't already, remove the plastic pin from the door catch end of the door.
As you have the external door panel off, you can easily push the pin out and then the insert.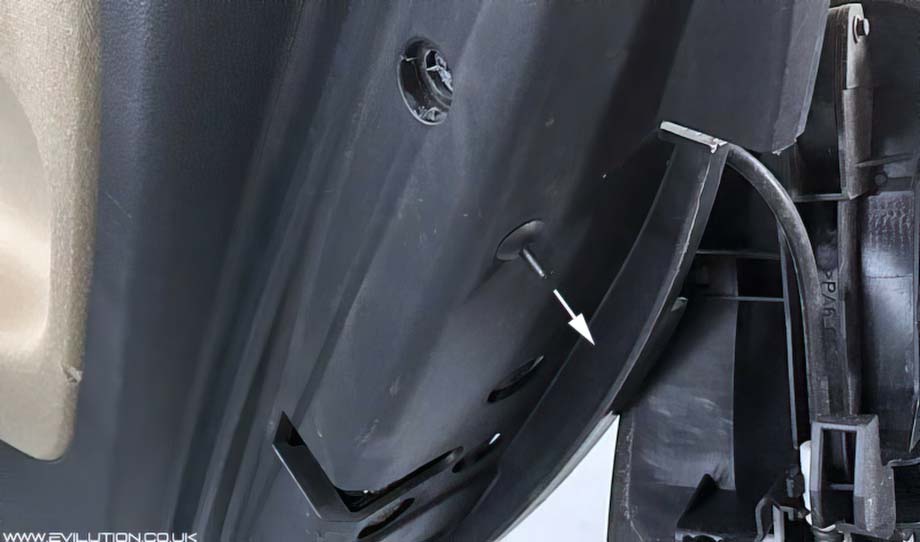 Go to the hinge end of the internal part of the door and push the arrowed tabs in and the
plastic cover that these tabs are attached to can be pulled out from the outside of the car.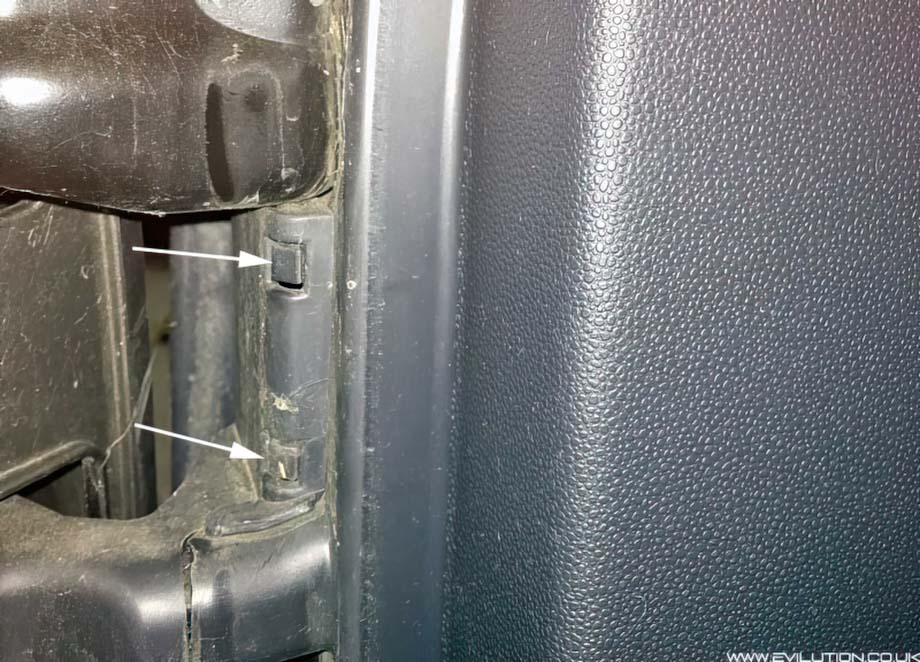 Just below that is another piece of trim that just pulls out.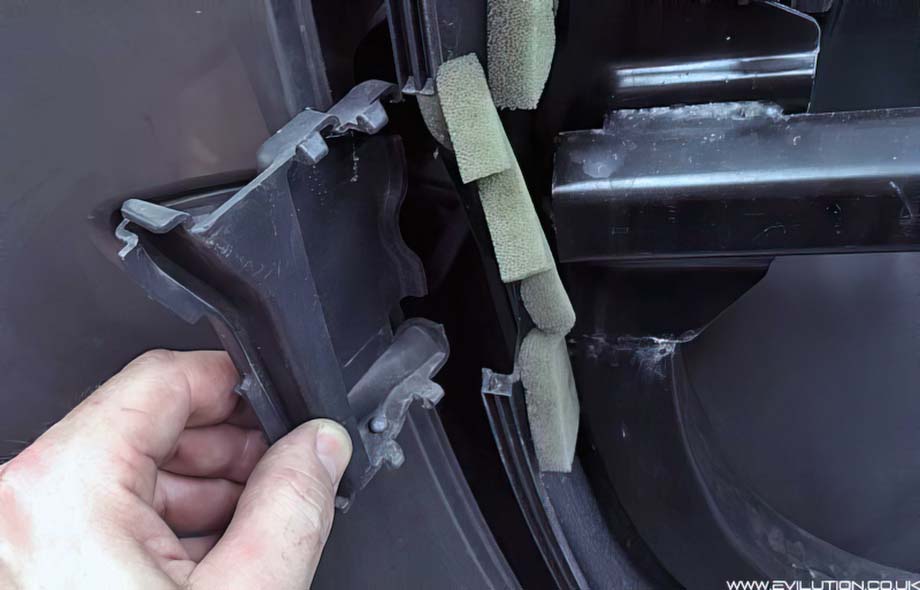 Go to the inside and look under the handle. There is a small hole.
Ruthlessly jam a screwdriver in and lever the handle off.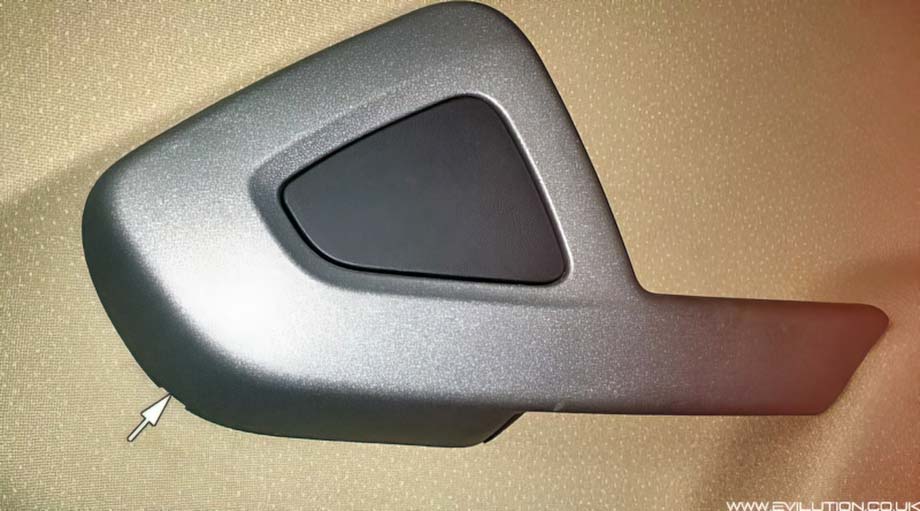 There's 1 Torx 20 bolt that has to be removed. You can also pull the panel off that holds the window switches.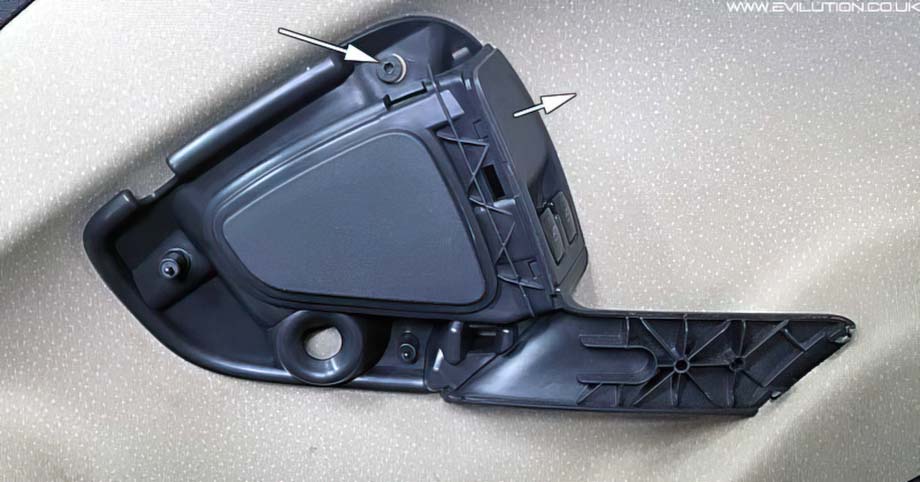 There are clips that run along the inside of the internal door card, they clip directly into the metal door frame.
Pull the internal door card at these points to unclip it from the door frame.