Grasp the back of the speedo on both sides and pull towards you.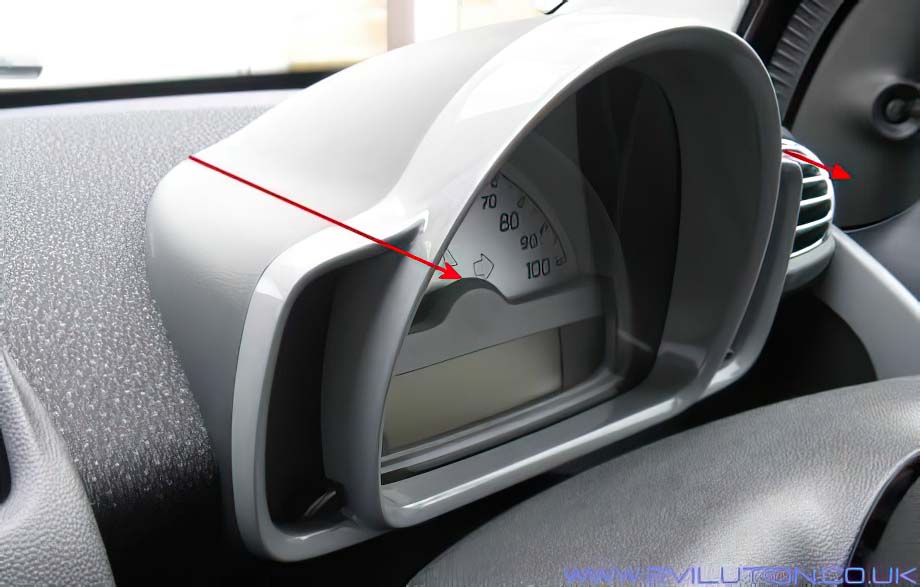 It is held in by 4 clips that release themself when you pull.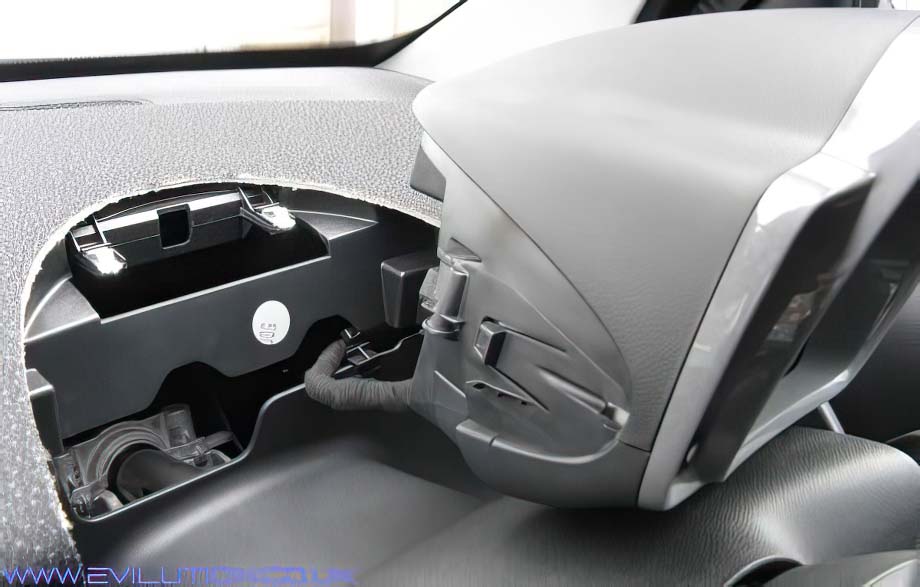 Turn the speedo around so you can see the back. Push in the white clip on the connector and swing the grey lever all the way over.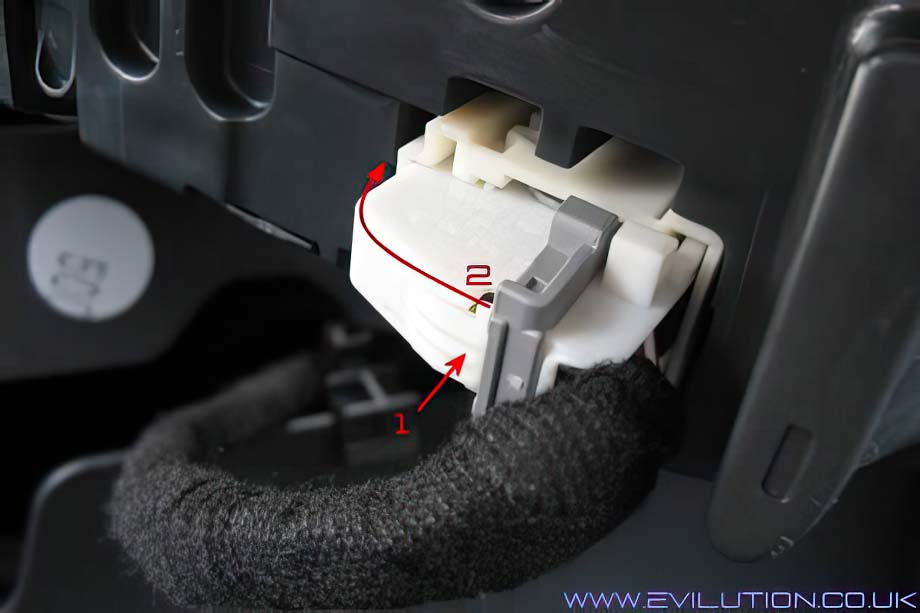 This releases a catch on the connector so it can be pulled free.
The speedo can now be removed from the car.

To refit, just reconnect, line it up and push it back in place.