Remove the exterior boot panel as
seen here
.
Look at the base, you will see the inside section of the hinge.
Use a screwdriver to push the pin over an inch.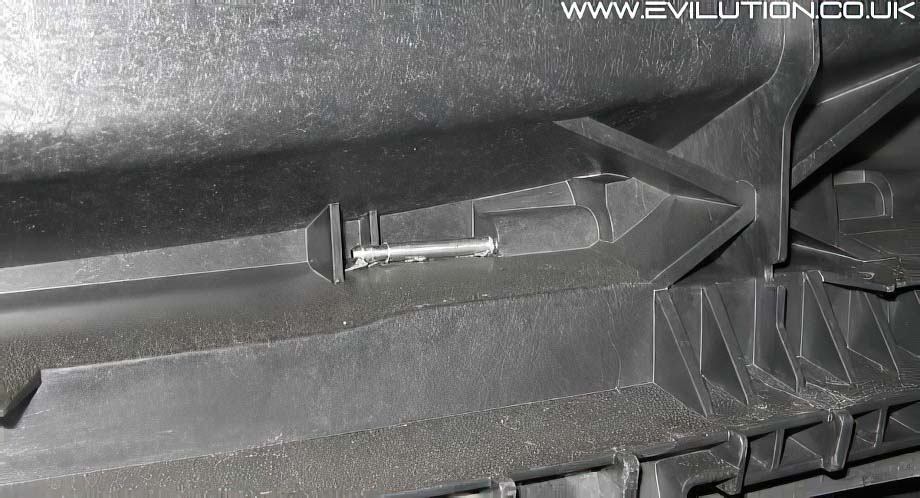 Lower the flap to view the otherside of the hinge, you will notice that
the hinge pin is protruding. Use some pliers to remove the pin totally.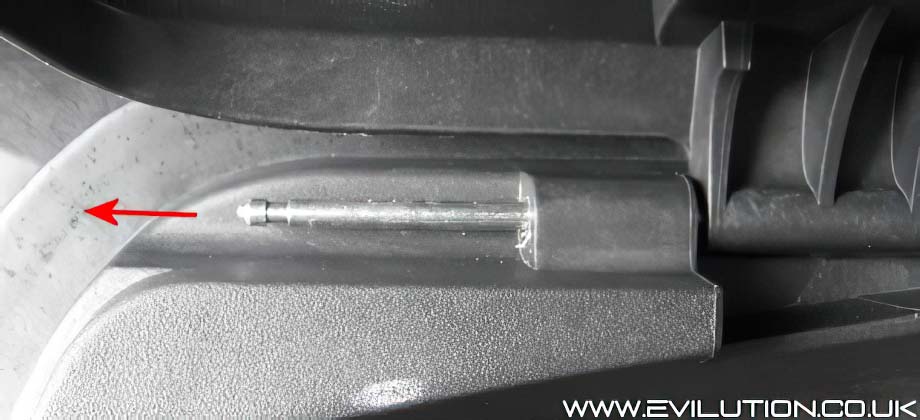 Repeat on the other side and pull the flap from the car.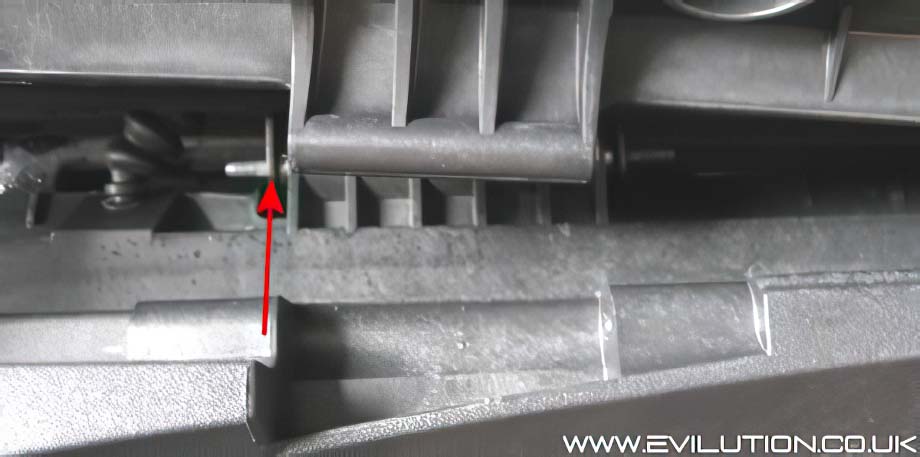 Refitting is the reverse of the above.