Adding fog lights to the 453 is a 3 part situation. You have to:

1 - Fit the fog lights and the wiring loom.
2 - Code the fog light ability.
3 - Fit the replacement stalk.

Step 3 - Fit The Replacement Stalk

Most people immediately assume that the fog light switch should be here because previous models had a separate button.




However, on the 453, it's all built into the stalk. This is the standard stalk with no front fog light switch.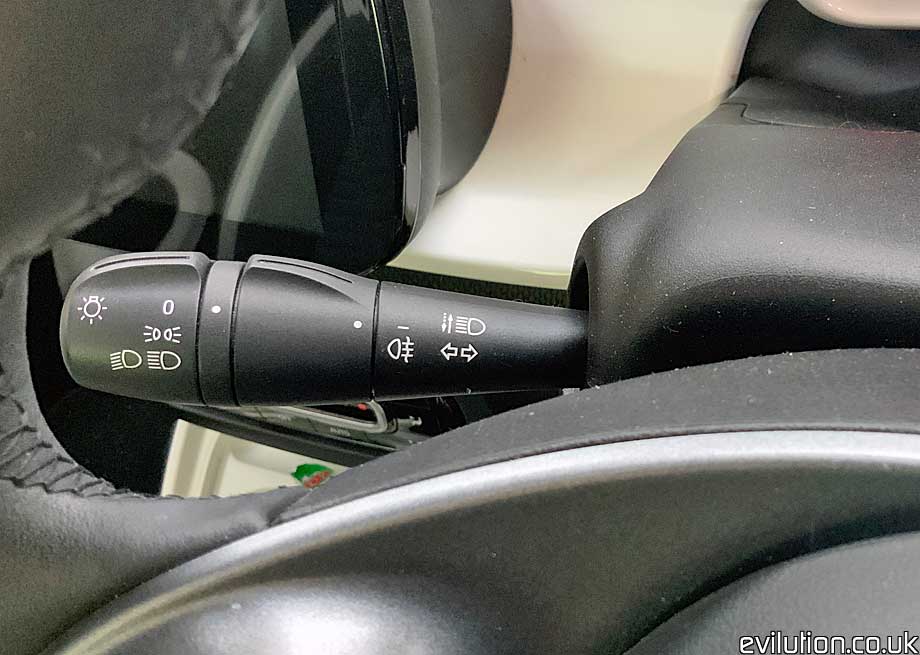 This is the replacement. Notice the extra logo depicting the front fog lights.

The best way to get one of these cheap is to hop on eBay. Look for a stalk for a: