Does your 453 not have heated seats? Do you want heated seats? It's probably not as tricky as you think.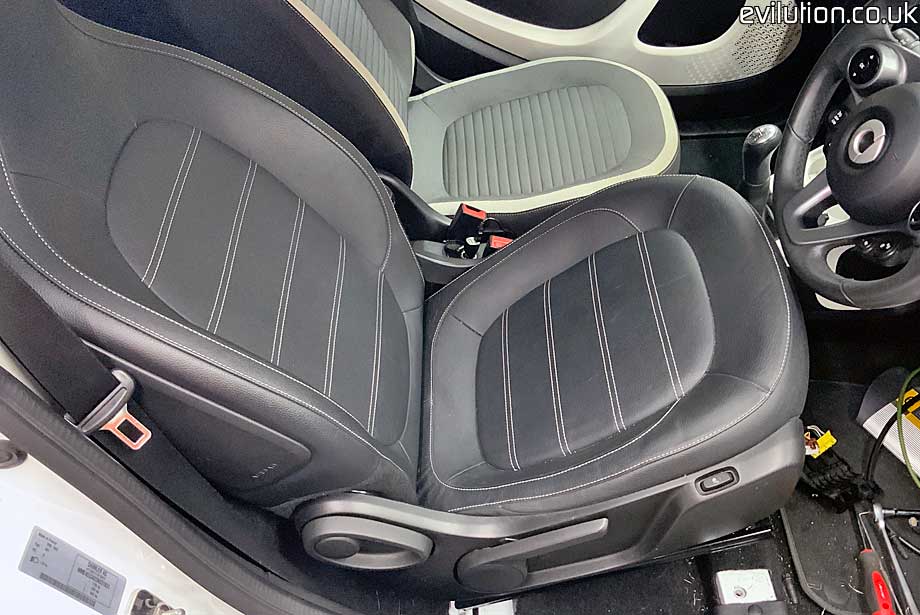 Warning - you are disconnecting and reconnecting seats with airbags built in. Disconnect the battery before starting.
If you are too heroic to disconnect the battery, don't turn the ignition on until everything is plugged in.

Firstly, buy some heated seats. 453 seats and Twingo Mk3 seats will all fit. I was really lucky. I got a pair of heated
leather 453 seats for £50 + postage. Mine was the only bid. I was just at the right place and the right time.





You probably won't be as lucky but I have seen them often for sale for around £250 which is still good.

Check the photos to make sure the seats have the heated seat switch on the outside.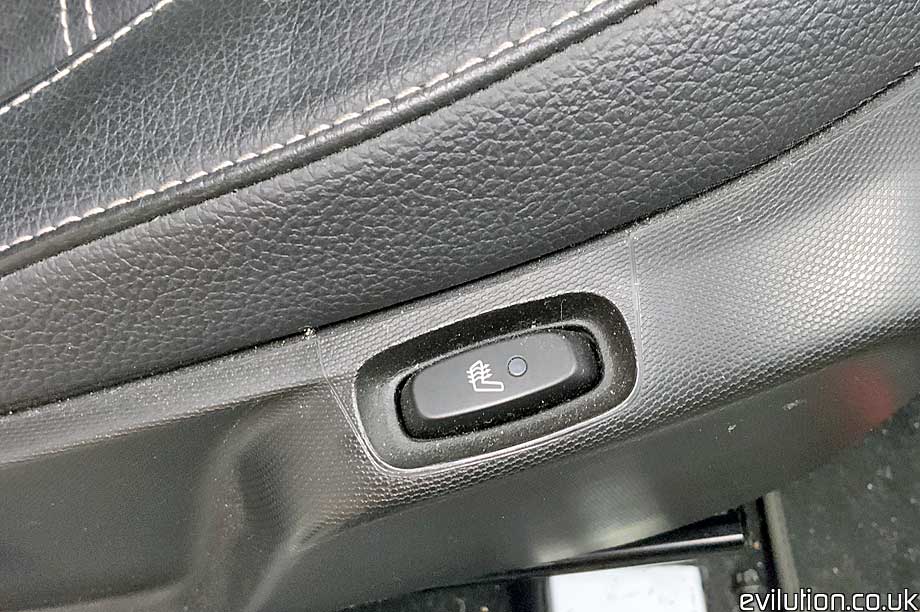 Remove the seats as shown here.