Acrylic Tax Disk Holder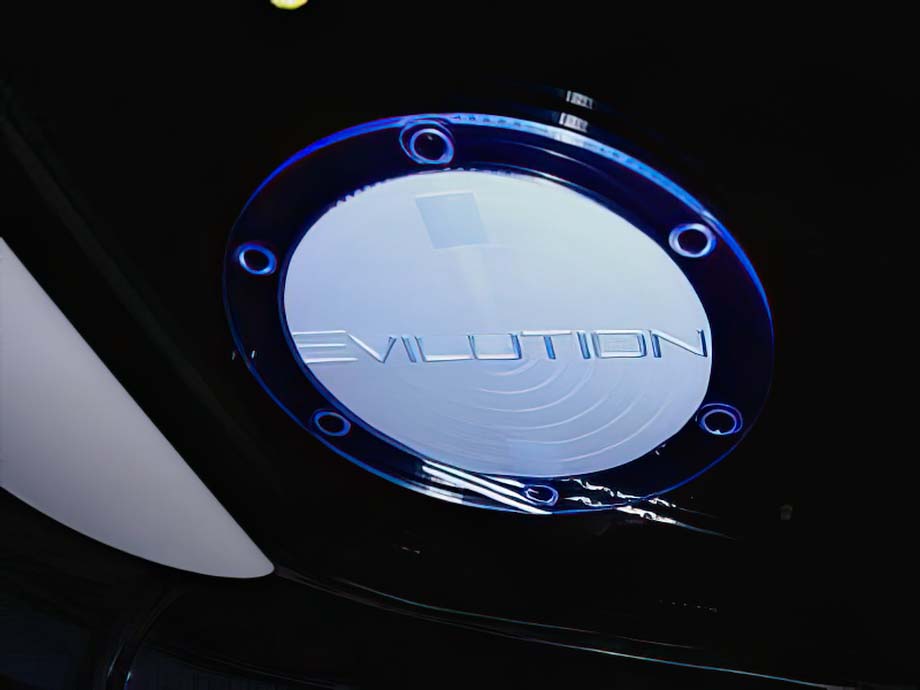 This Tax Disk Holder is recessed from the front to hold the paper disk and can
be engraved from the front to reflect light through the logo into the cabin of the car.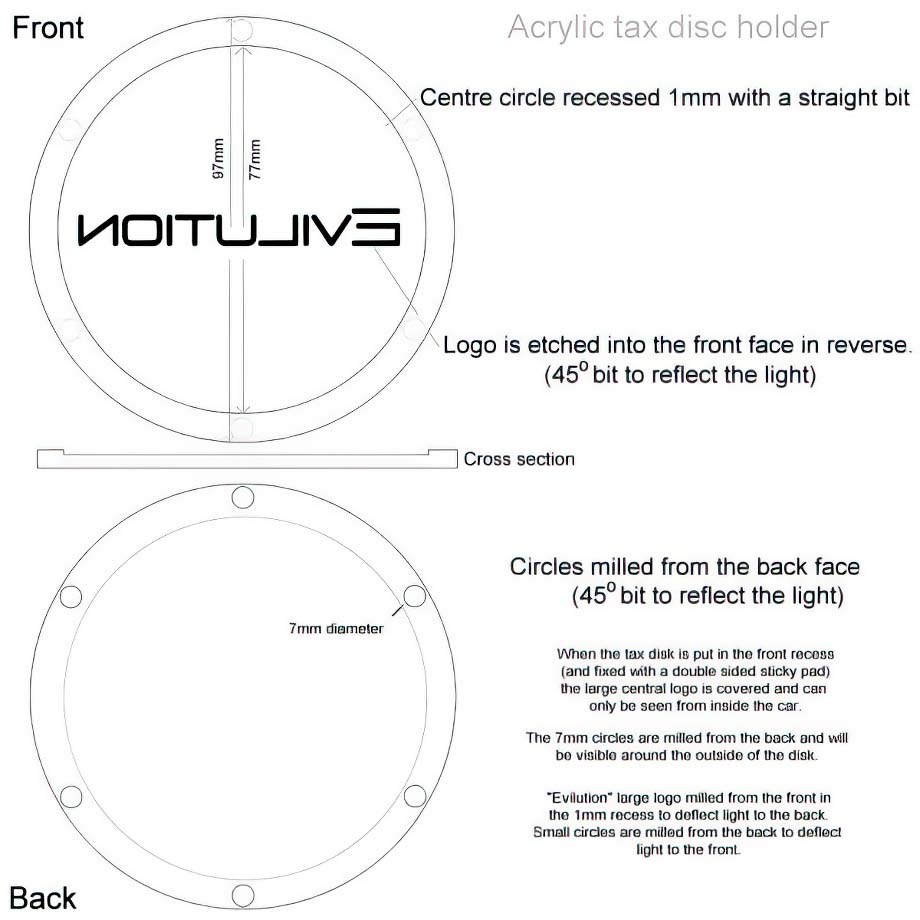 Halo Plate



This design of my current number plate shows the amazing effect of the light
collecting acrylic. This was taken with no flash so its only natural light
producing the halo effect around the letters.

If you can think of any design that you want made, just contact

www.Metal-Monkey.co.uk
and have a chat with them about it.