Black Seat Belts

Black seat belts, gah! so boring. All smarts have black seat belts, how about something different?

Coloured Seat Belts

There are a small group of cars that have coloured seat belts and a smaller group of those are compatible
with the smart. There is a list at the bottom of the page with colours and car types for you to look into.

Blue - Astra Orange - Twingo Red - Cinquecento




Remove the seat belt from the car.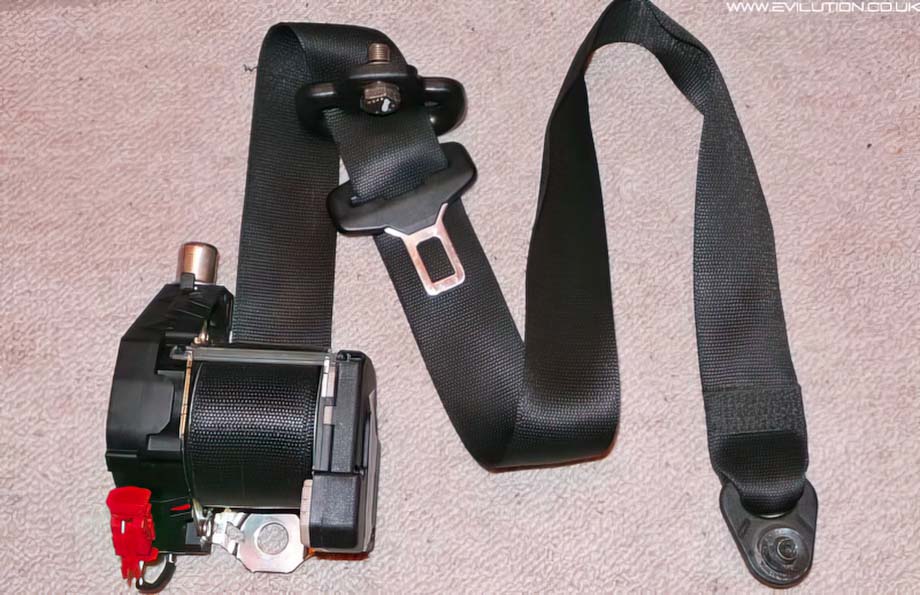 Old Belt Removal

Hold the belt mechanism at the same angle as it would normally be in the car.
If you hold the unit at the wrong angle, the reel will lock. Pull the belts from the reel.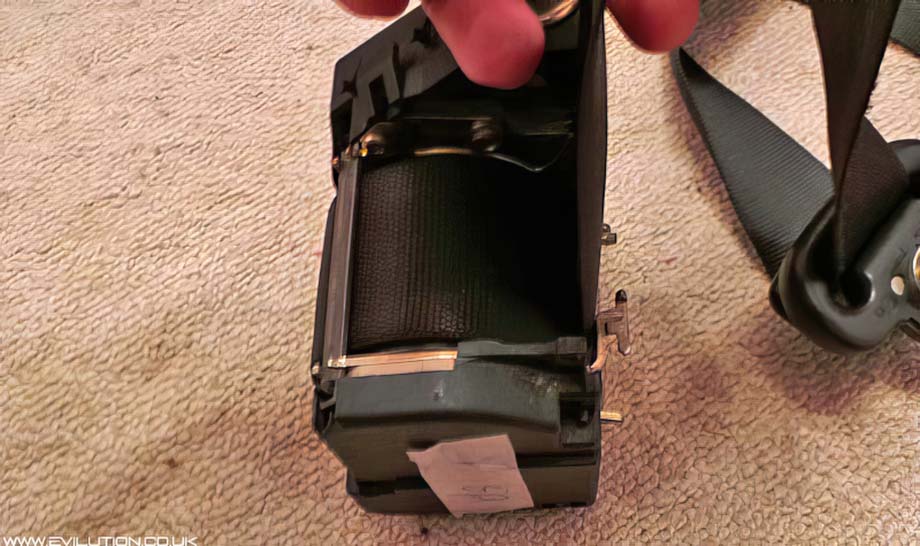 After about 3 meters of webbing you'll get to the reel.