I Can Do That.



If you are trained in this profession then good for you, otherwise please leave this mod to the professionals or you'll end up with a real botch job inside your car (if it's that bad we could recommend really dark window tints to help).



So What Do I Need?



Basically what you have in the car already can be leathered but it comes down to what you really want,
you can buy leather seats/dash and cards from smart and they do come up on ebay at times, but go
for silly money at both smart and eBay isnt much better.

If you are considering getting your existing items leathered then you will need to find
a company who can do this for you. OTV had his dash and doorcards leathered by

an ex leather upholsterer for Jaguar
and what a fantastic job they did.

Unfortunately this particular guy has retired and disappeared.



Dashboard



OTV had leather seats already (eBay) so decided to get his dash and cards
covered in a similar grain/colour. The chaps from smartinside work on an
exchange basis and here are the results of the car.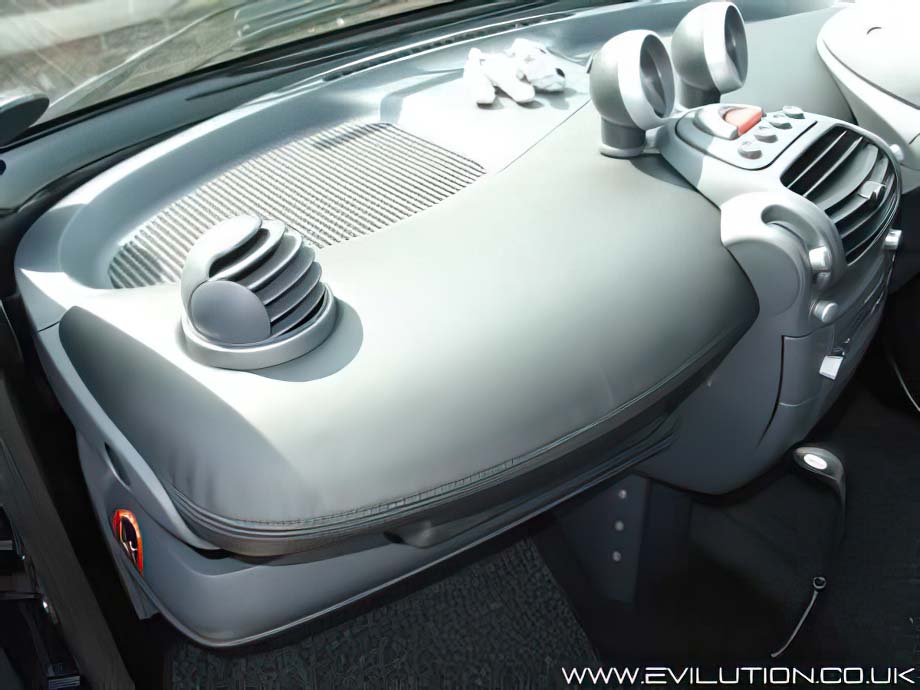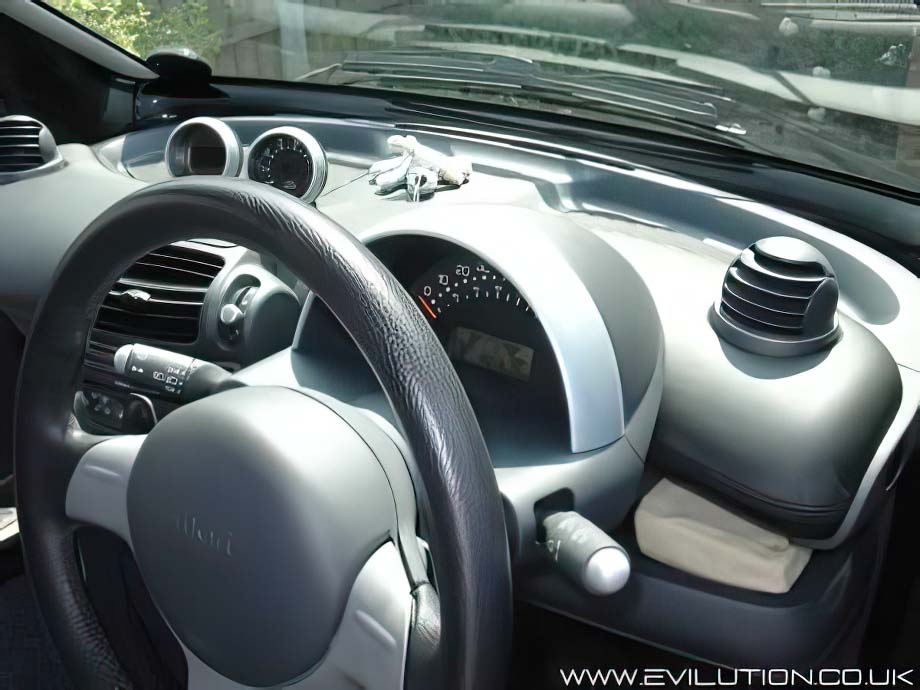 Door Cards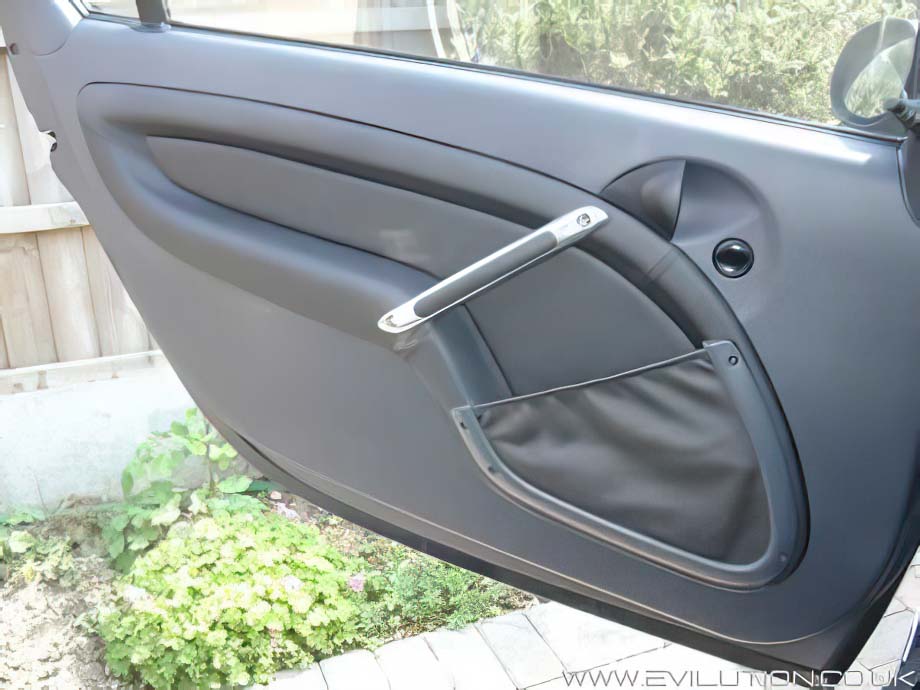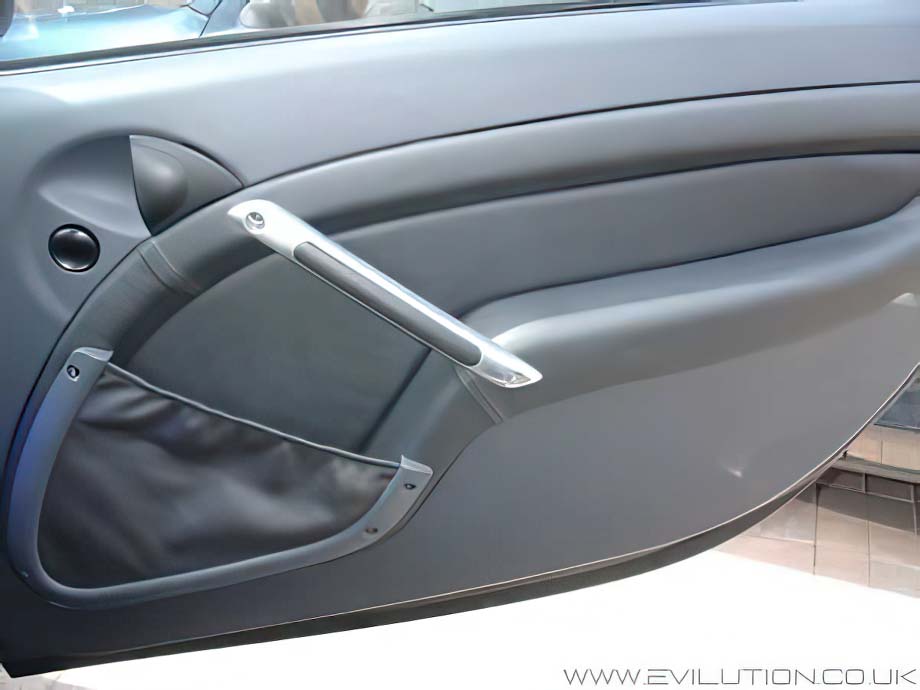 They also did the leather pockets that you can see here as well.



Seats And Other Information



Custom upholstered seats look nice but will be expensive.




Forum member Shadow recently had his Fortwo seat retrimmed.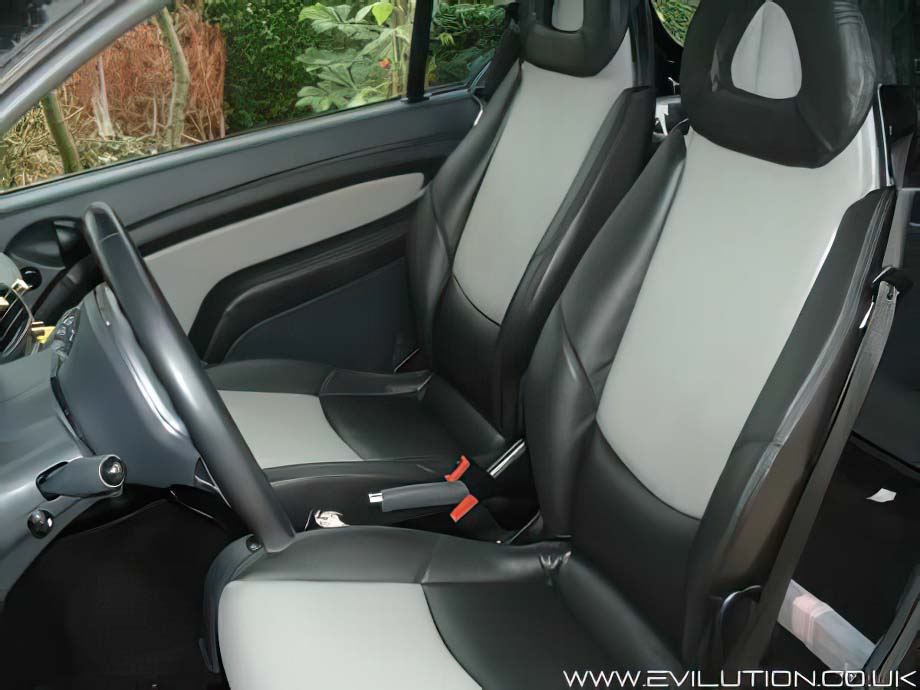 There are other excellent examples of their work on the site. They have fixed many of the problems associated with smart's own design where the leather seats tend to 'go/sag' in the corners, they can also do any colour leather you would like. Have a look at their site and let them know we sent you if you want to place an order :)
Where Do I Find A Leather Retrimmer?
Do a Google search and remortgage your house in anticipation for the bill.