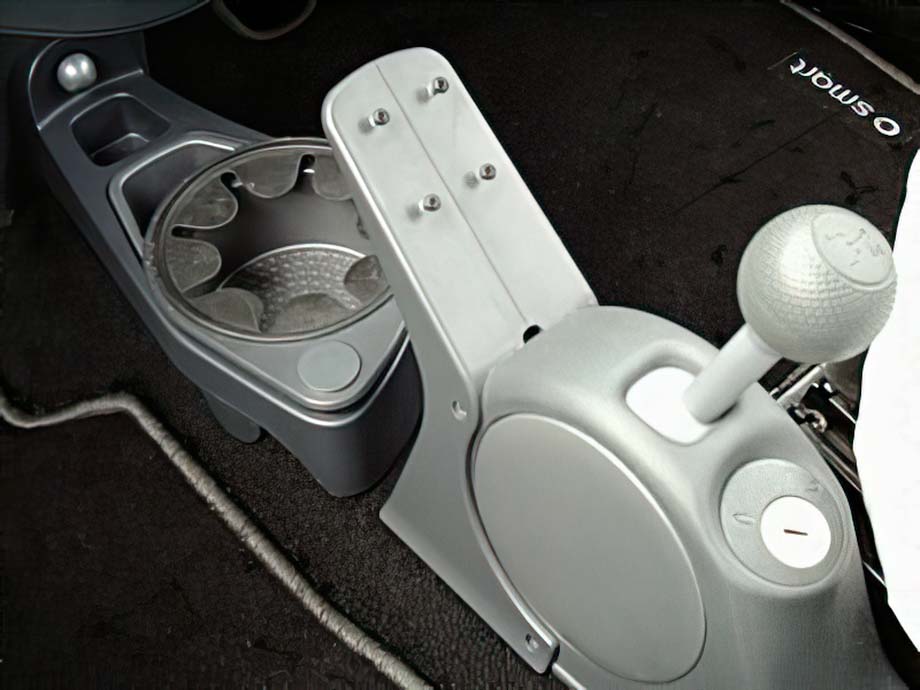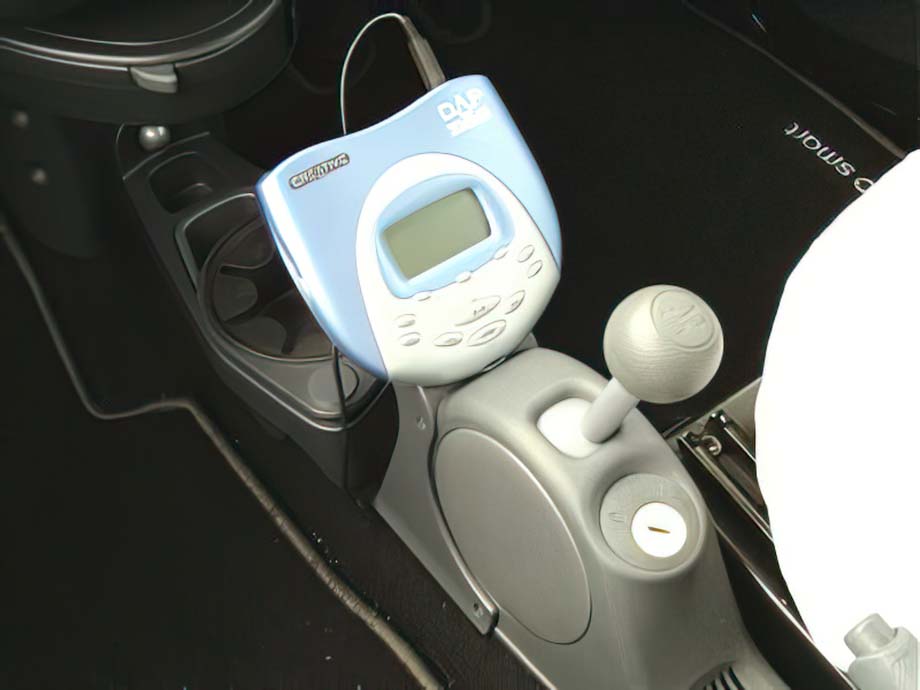 As you can see the standard smart issue phone holder does a very good job at holding other things like MP3, Minidisc and portable CD players.

The I-pod sits on it perfectly and has a cut out to run your wires neatly between the console and under the carpet. If you don't have a dock for your music player I find velcro is a good, cheap and strong alternative.
The Phone holder can be purchased from most smart dealers.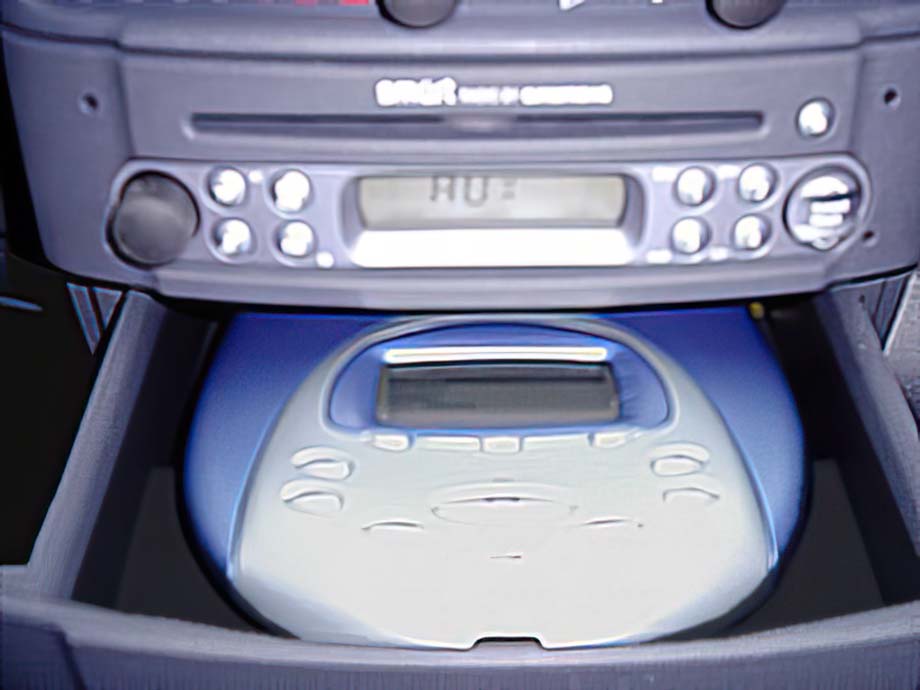 Alternative mountings are available and can be even cheaper,
a pre-shaped foam slab offers a nice tight fit for most portable audio players.
I personally used some foam that was used to pack a hard drive
for shipping but any medium or light density foam will be fine.
Many upholsterers will be able to sell/give you appropriate foam offcuts
that will be suitable, simply shape with a sharp knife or hot wire.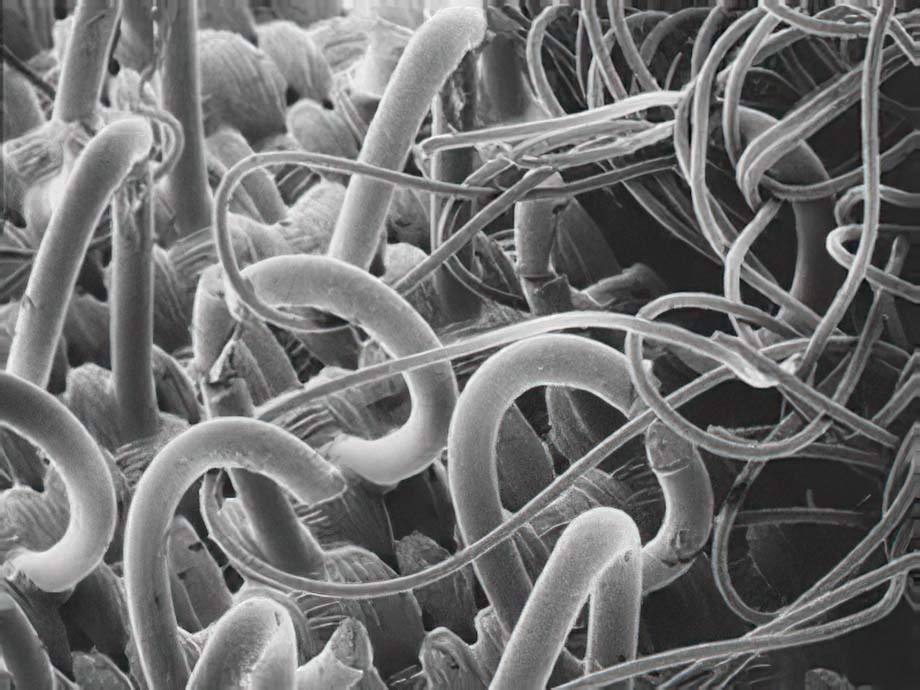 The cheapest alternative by far is a simple strip of Velcro (the hook side) on the back of your music player. The smart car carpet is looped like the furry side of Velcro, this means it will stay put wherever you put it. Options include under the seats, in passenger footwell and in front of the gear stick console.

The MP3 player pictured above is a Creative Labs Jukebox, you can always find them on ebay and very rarely sell for much. The Creative MP3 player starts at 6Gb and goes up to 20Gb but the HD can be upgraded for a lot more storage.
The great thing about this player is it looks great, it's robust and fits nicely in the drawer.