Remove the top button bank, the dash pods and the central dash vent. Pull off the 4 heater sliders.

If you snap any of the sliders during removal, look here.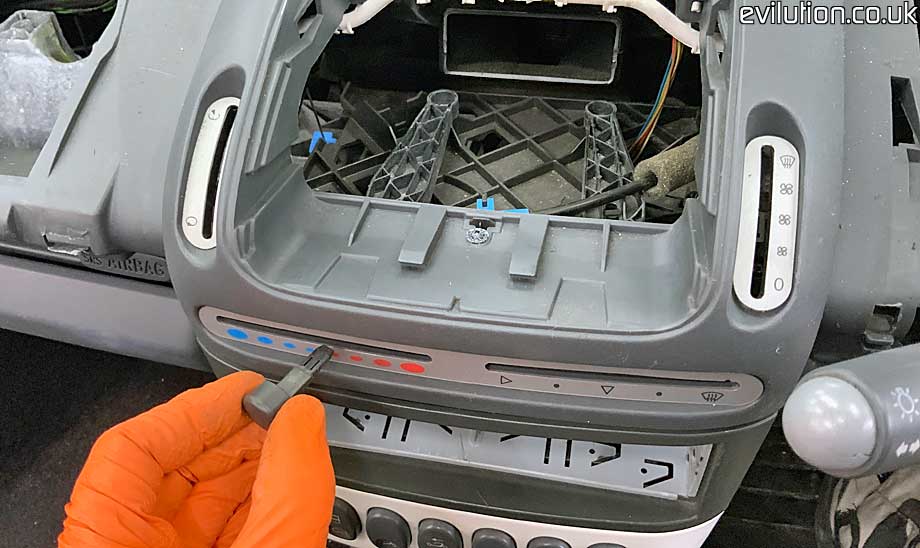 Remove the speedo and surround. Underneath you'll find 2x Torx20 screws. Remove them.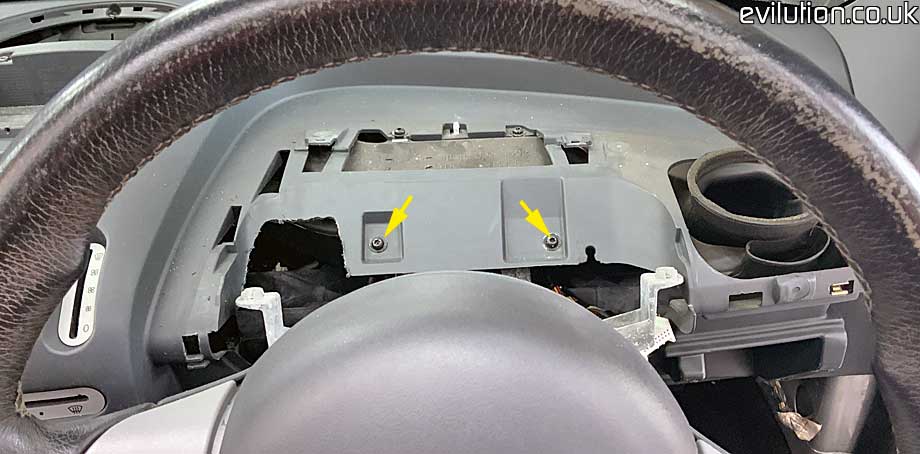 Just behind those is another 2x Torx20 screws to remove.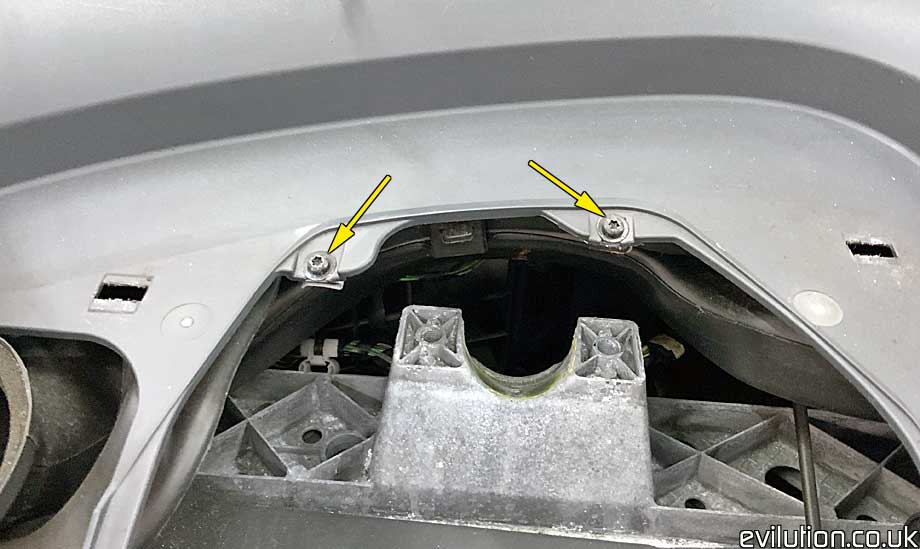 Pull down the flap under the steering wheel.More Torx20 screws to remove.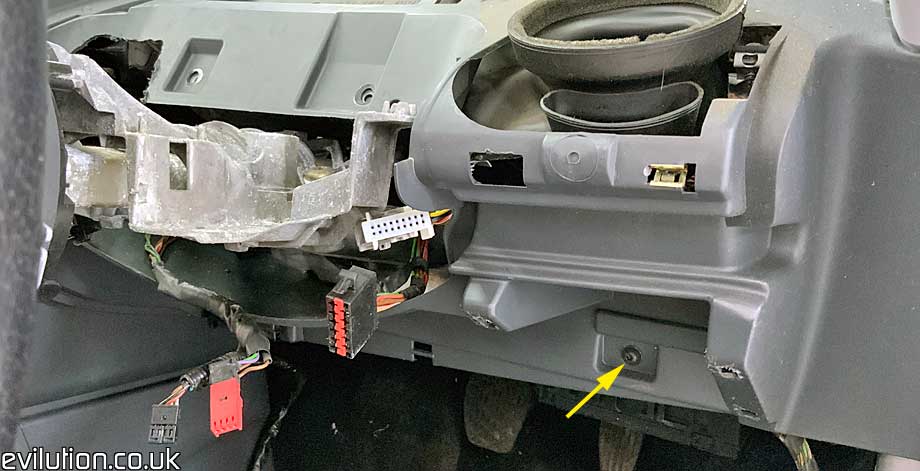 Open the glovebox, take out all of your gloves. Remove the 2x Torx20 screws that you find.