The fuel flap solenoid is a motor that pushes a bar which locks the fuel filler flap.
To access it, remove the rear panels and you'll see it just left of the filler flap.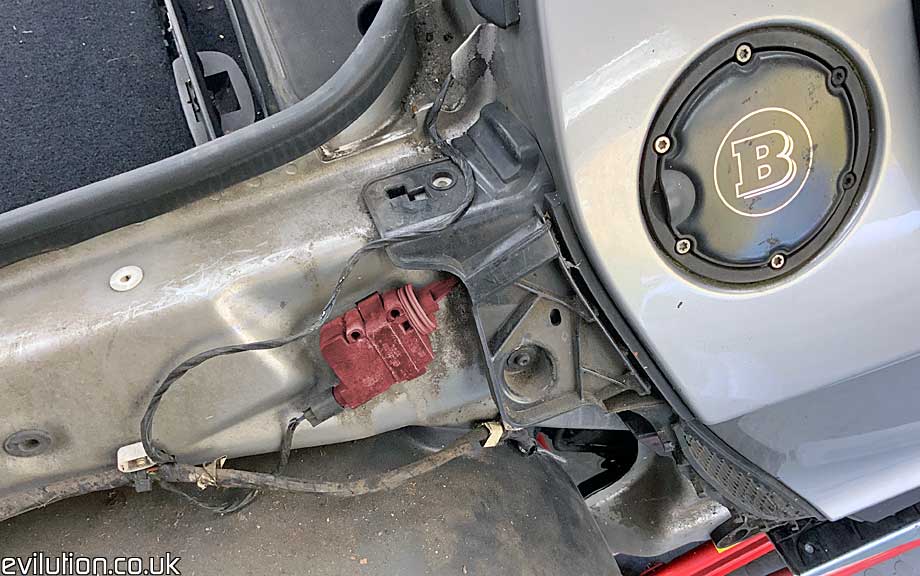 Disconnect the electrical connector on the left hand side.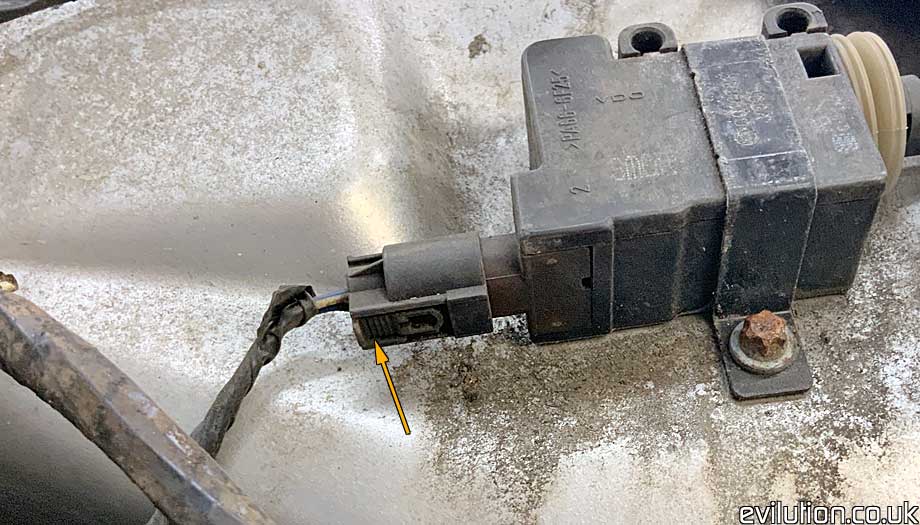 Underneath the solenoid is a Torx E8 bolt. Remove this.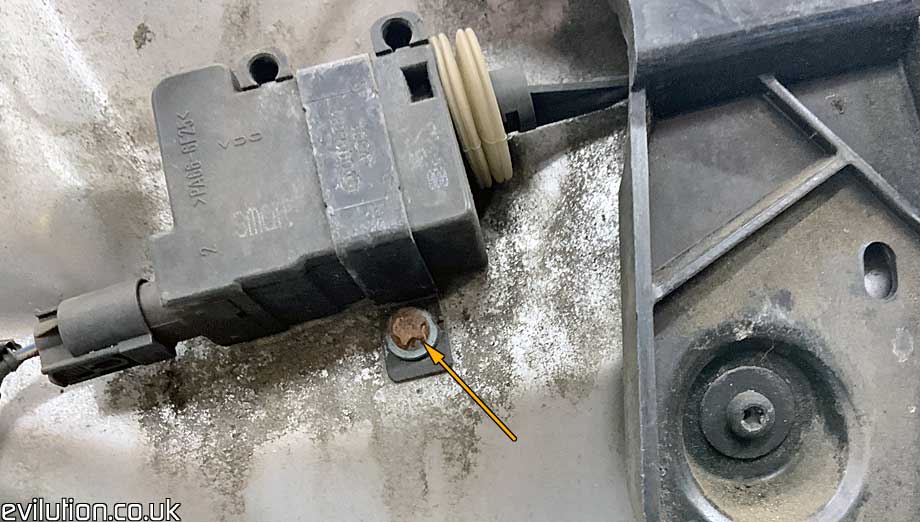 The metal strap that covers the solenoid can be swung upwards and pulled from the car.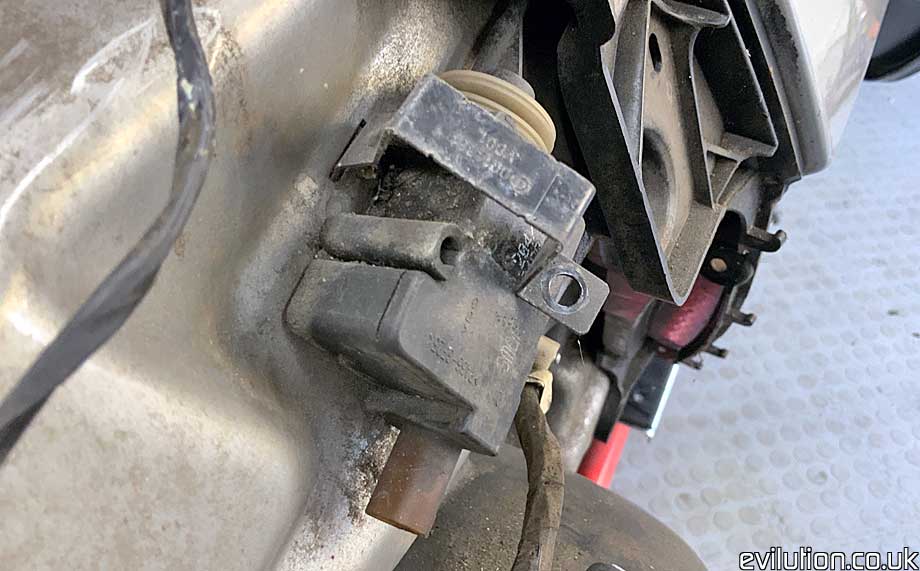 With the strap off, the solenoid can be pulled to the left to remove it from the car.