Pop the clip out from the back of the cover.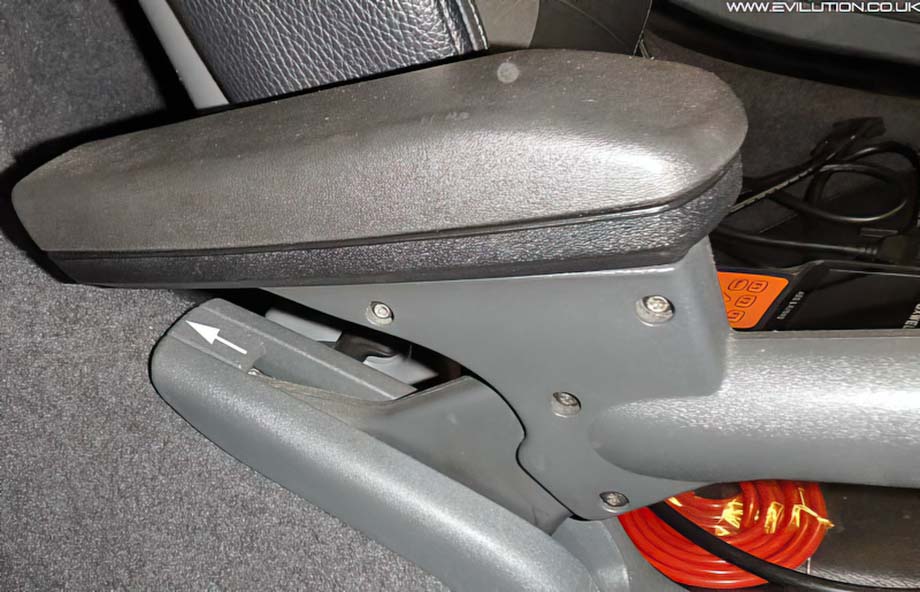 It doesn't take much for it to come out.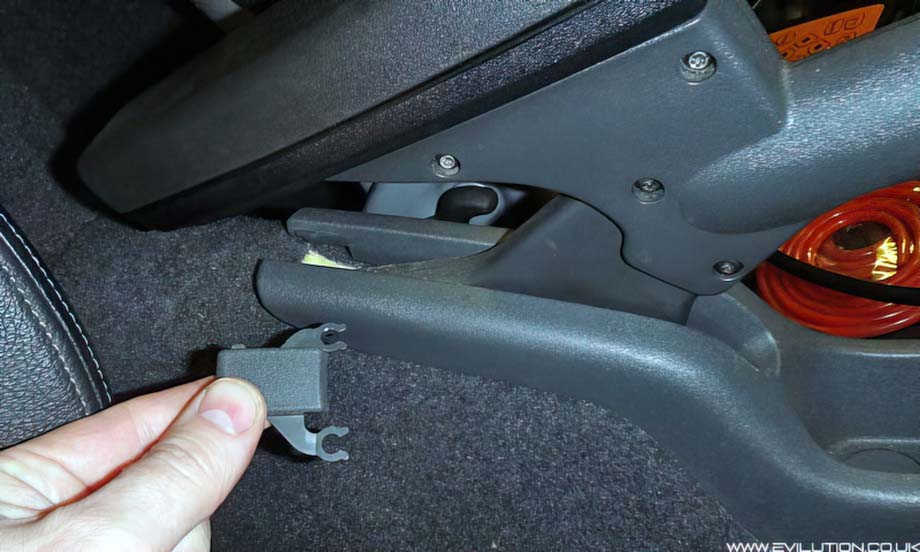 Underneath the handbrake is a disc...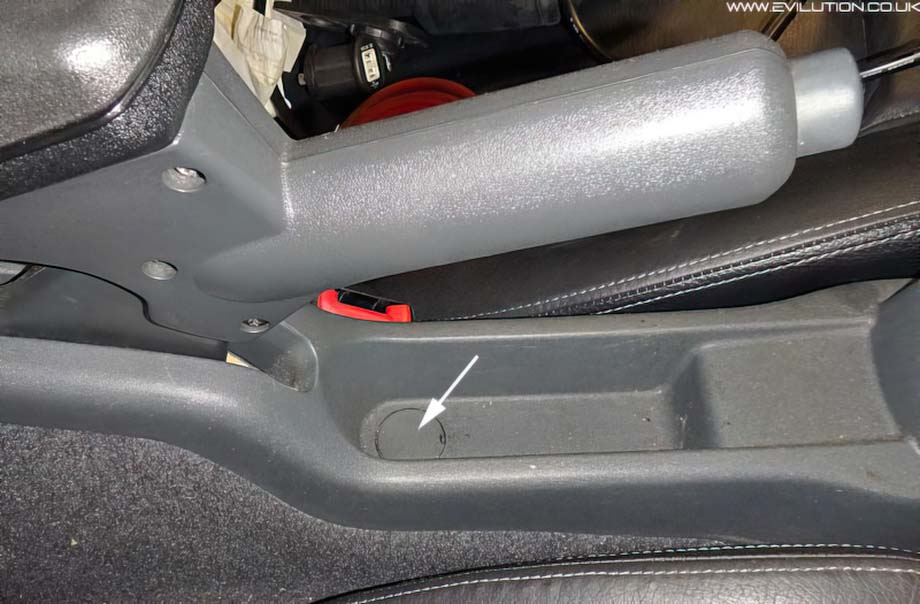 ...lever it out to access the small Torx 10 screw. Remove the screw.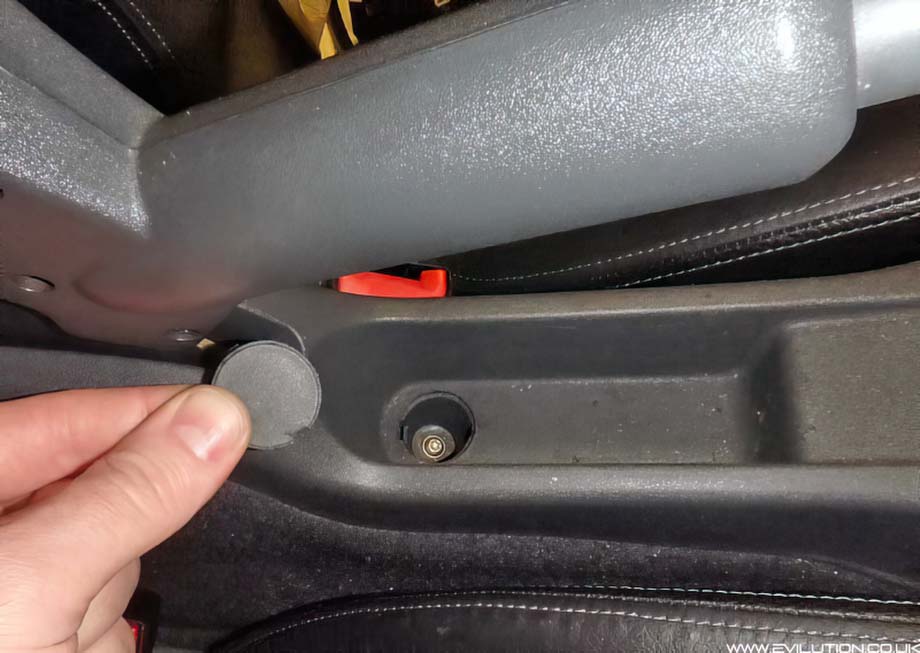 Remove the gear knob by pulling it straight up without pushing the button.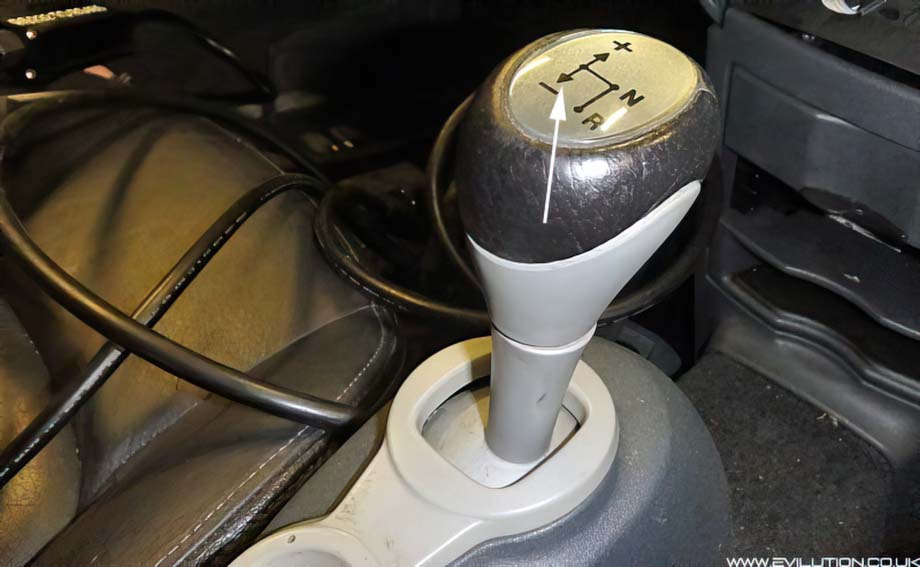 Lift the front of the cover up to unclip it.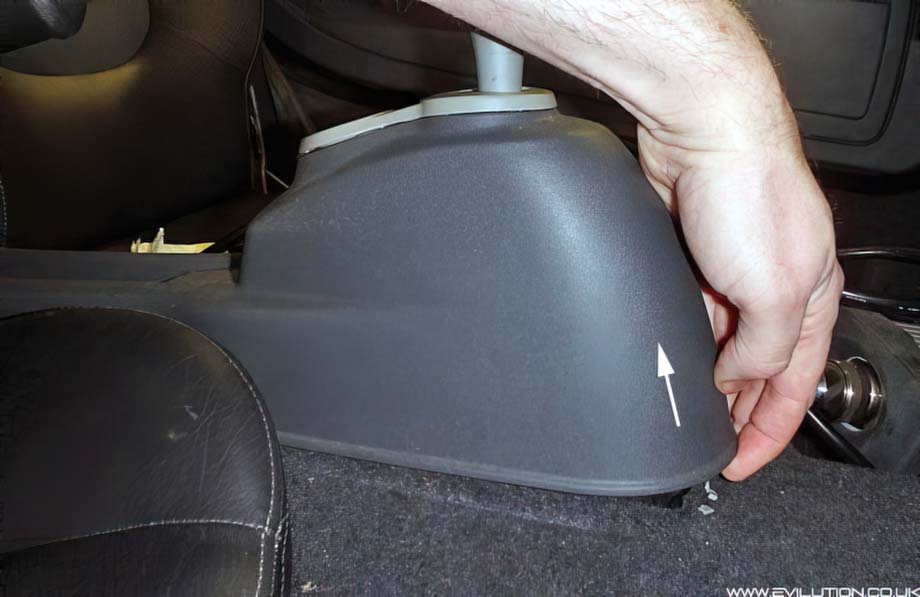 The cover can now be lifted up and pulled forward to remove it from the car.