Baggy Door Pockets?

Are your door pockets more loose than your ex-girlfriend?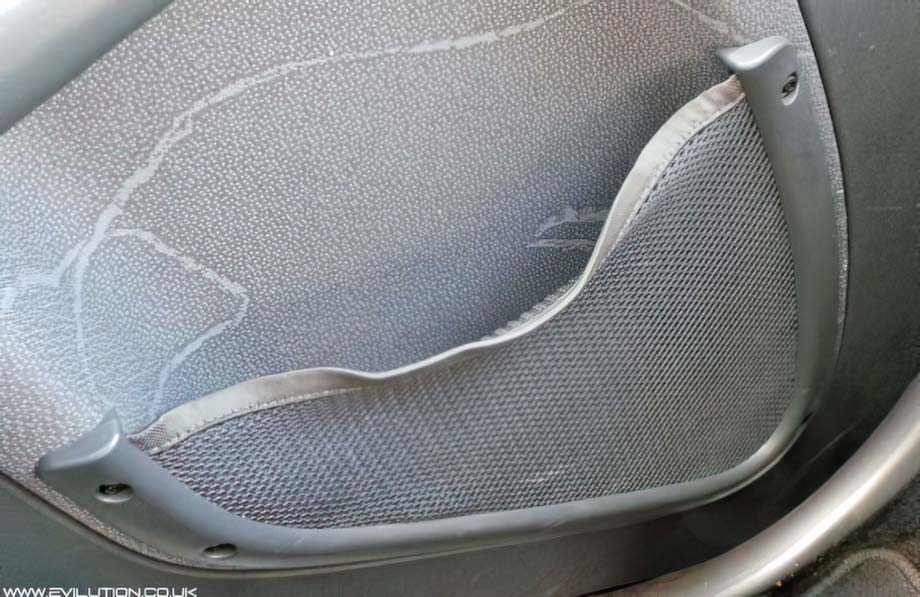 A simple piece of surgery can make them nice and tight again. Automotive labiaplasty.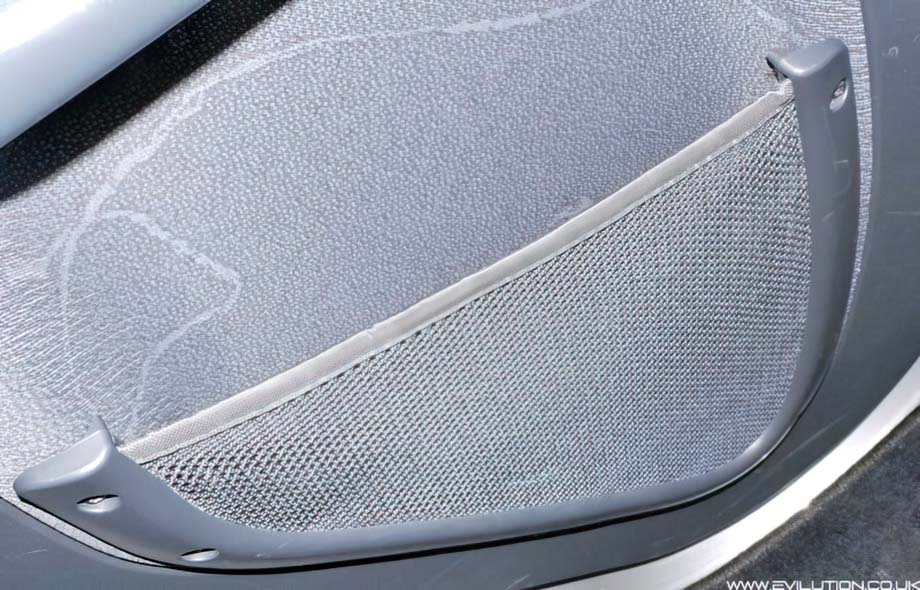 This fix cost less than £2, took 10 minutes to perform and makes the inside of the car look less old.

Remove the 4x Torx20 screws to free door pockets from the doors.