The underseat drawer can be bought from smart for around £60 or can sometimes
be found on Ebay for a little less, this one was quickly lent to us by
Chequered Flag in Strood
.



Fitting The Drawer



As you can see, it has been sitting around for a while, this is the box in its entirety.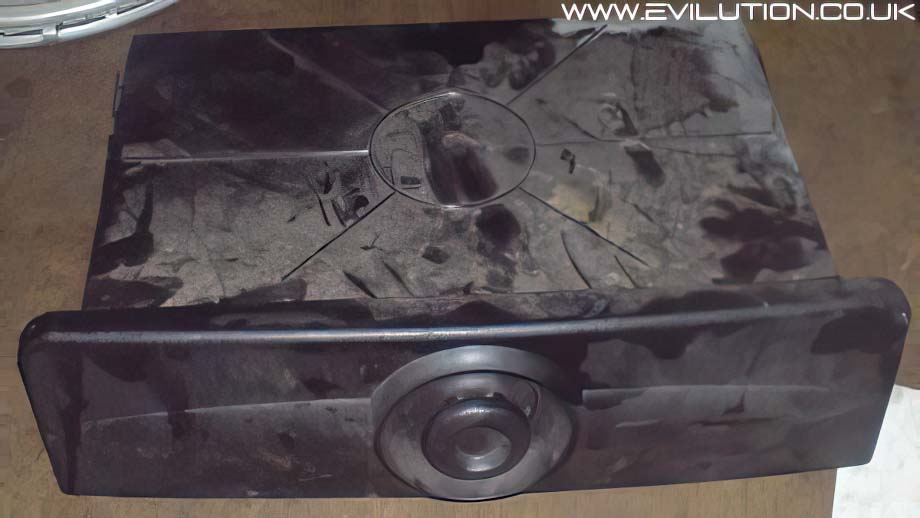 Slide the drawer open and you will see seven holes running around the outside.
If you didn't get any fixings with your drawer, I recommend using rivets.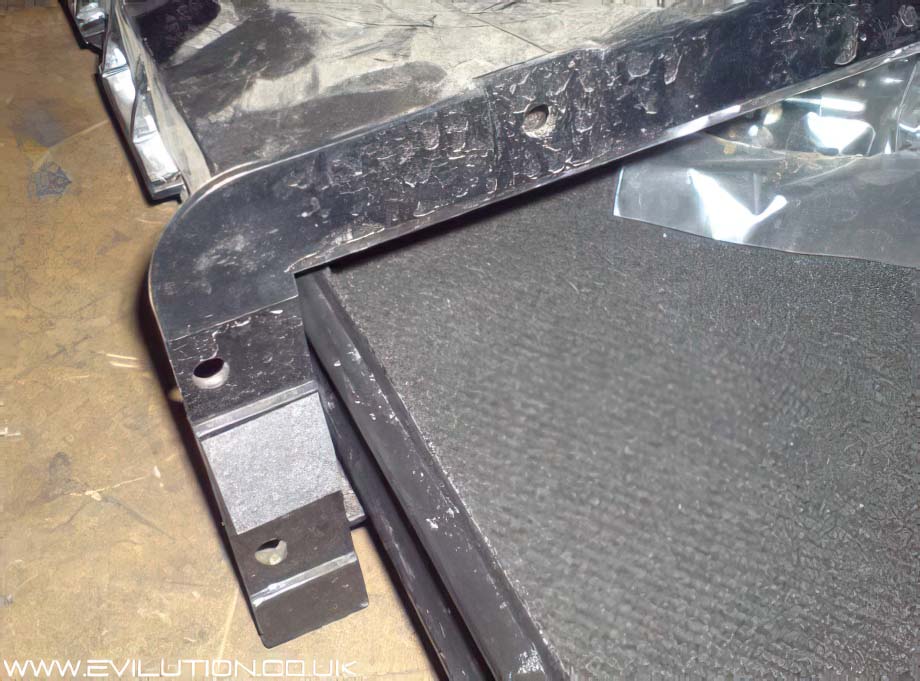 Slide the drawer out (not necessarily all the way like we did) and push under the seat.
It will only fit under one seat, look at the subframe for the matching holes.

Place a rivet into each hole and set with a rivet gun. Slide the drawer back in.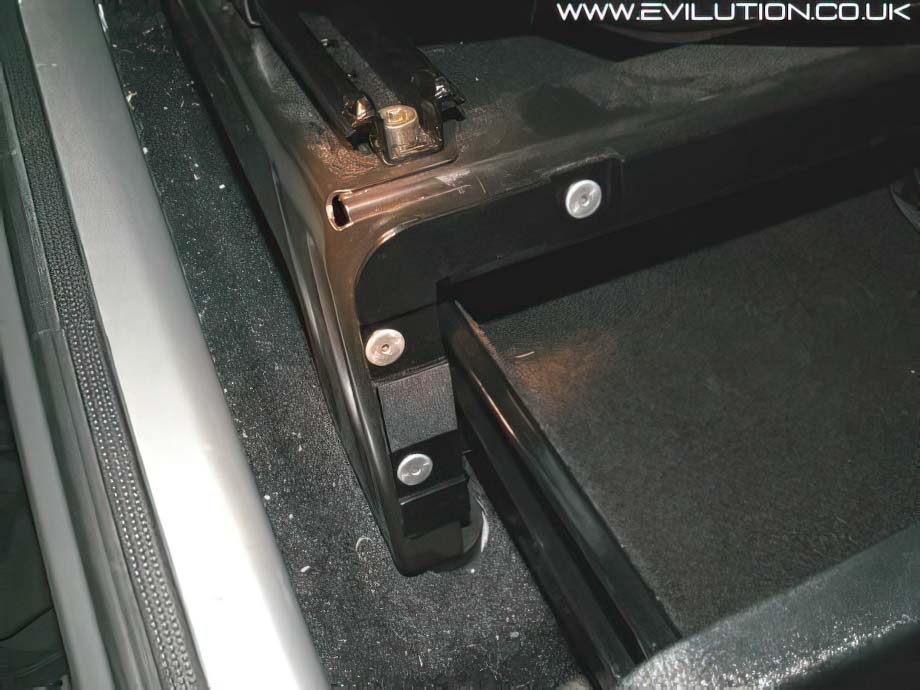 That's it, the drawer is now fitted.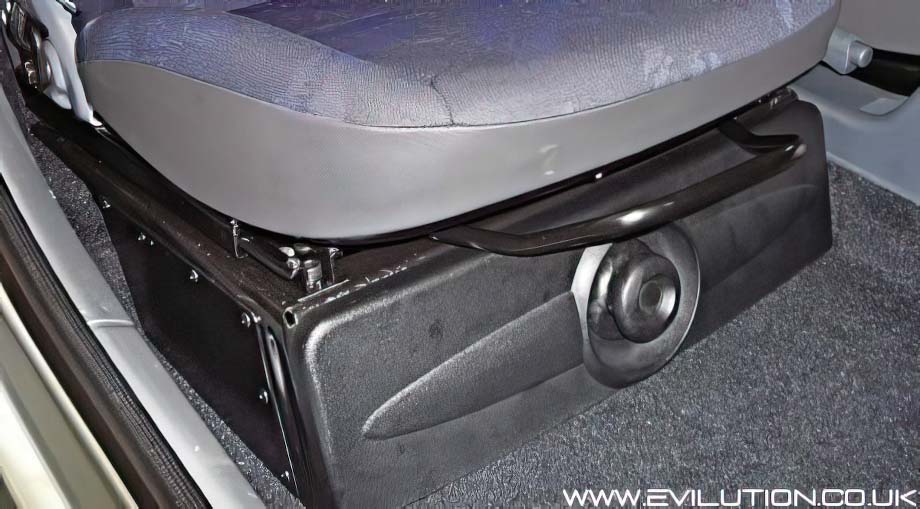 Removing The Drawer



Removing the drawer involves removing the rivets, with these removed you can pull the unit out.
The best way to remove a rivet is to drill it, it is a very simple task. See
here.




What Rivets Do I Need?



You will require 4mm wide as the holes in the seats are 4mm diameter.
The usable length should be about 6mm and the collar should be as wide as possible.



How Do I Rivet?




Follow this link
or do a Google search.