The Fortwo Window Switches Don't Have LEDs!
Correct but there is space for them and illuminating them is better than not, at least you can find them in the dark.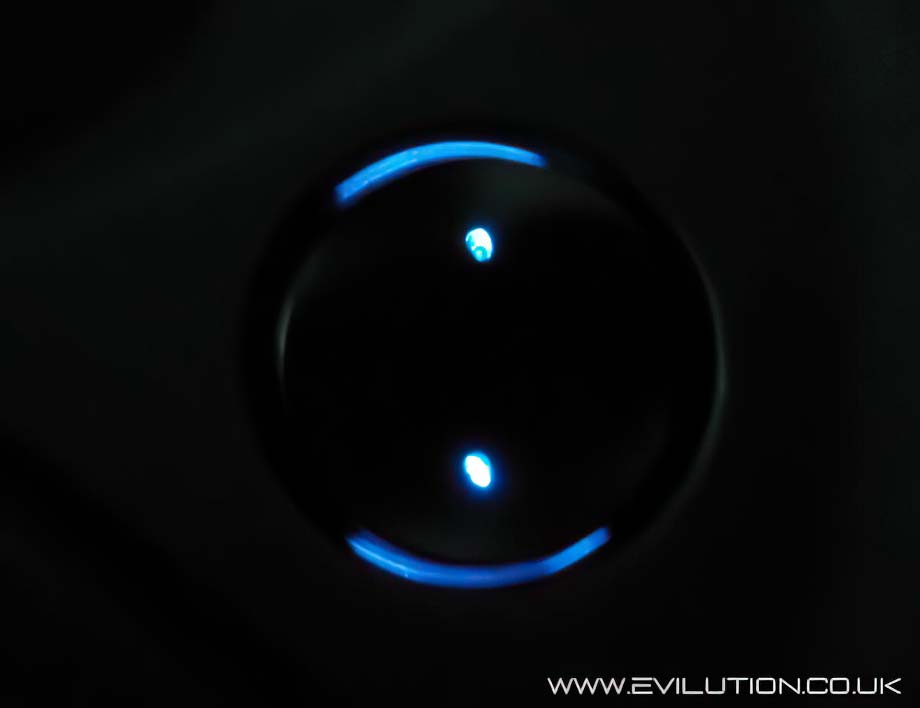 I'm Too Scared To Do This, Who Can I Pay?
CrazyLeds can change y
our SMD LEDs for you. Just ask them.


Changing The LEDs
Remove the internal door handles, remove the door card,
unplug the window switch wiring and push the switch from the door.