Mod Description
If you fit larger alloys there is a good chance that after a few years one or more of your wheel bearings will develop a squeak. The squeak will get worse and eventually the whole thing will seize.
Mod Details
Premium
Yes
Difficulty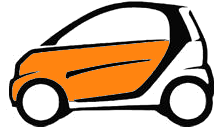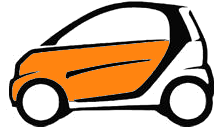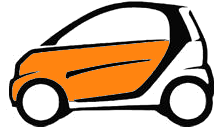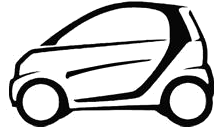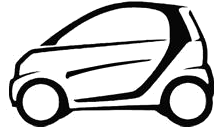 Mod ID
457
Credit
evilution
For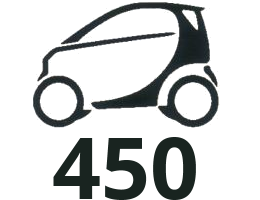 Link
https://www.evilution.co.uk/mod/450-fortwo-rear-bearings.htm
Copy to Clipboard
Loosen the wheel bolts, jack the car up and remove the wheel.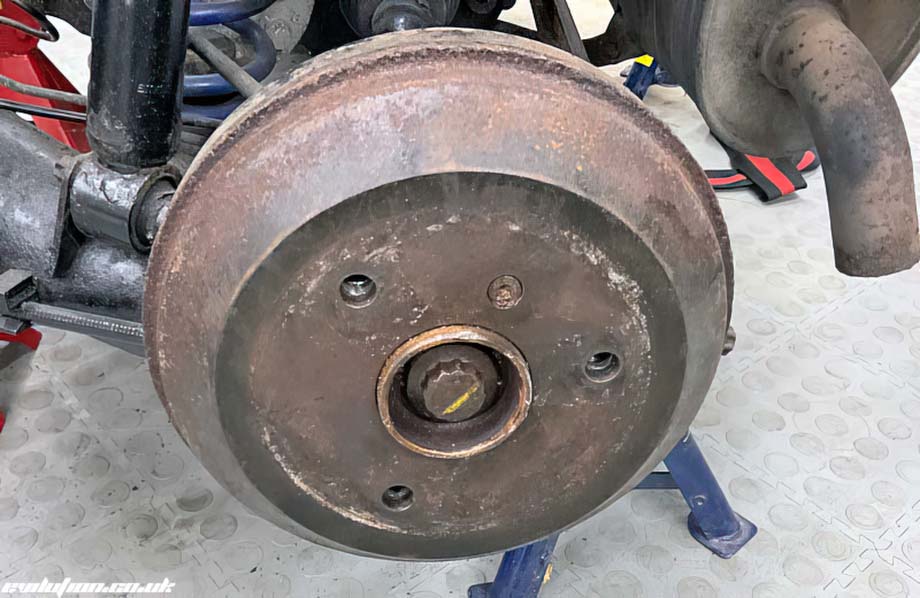 Use a Torx30 to remove the drum fixing.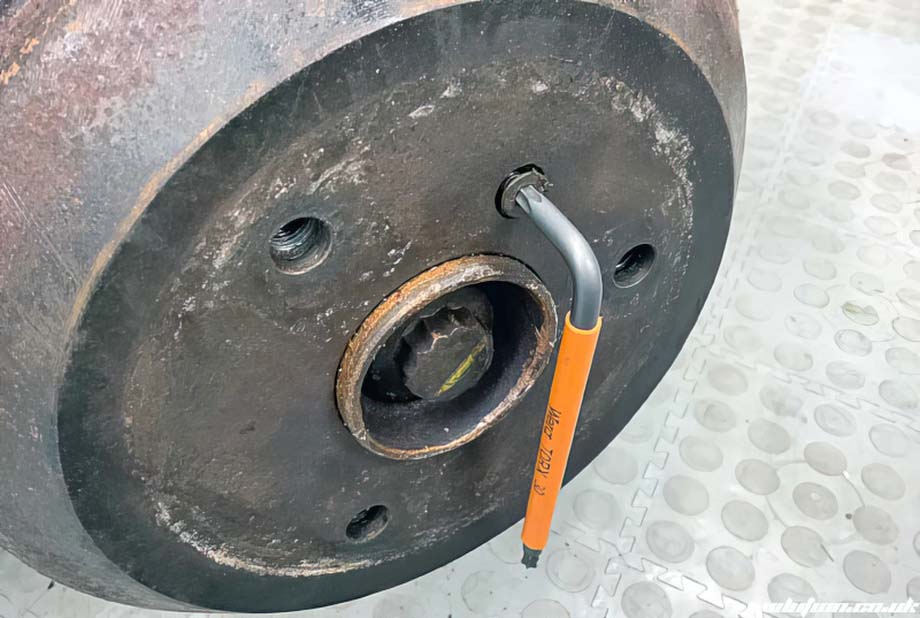 Release the handbrake and pull the drum from the hub. With the car in reverse the driveshafts are locked. Use a 21mm socket to remove the centre bolt.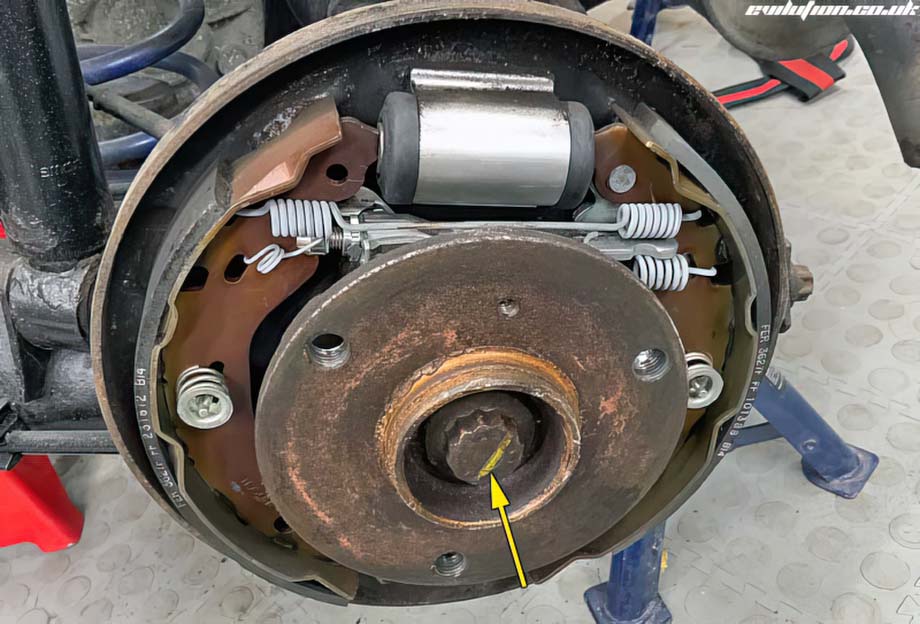 You'll need a 12 point socket.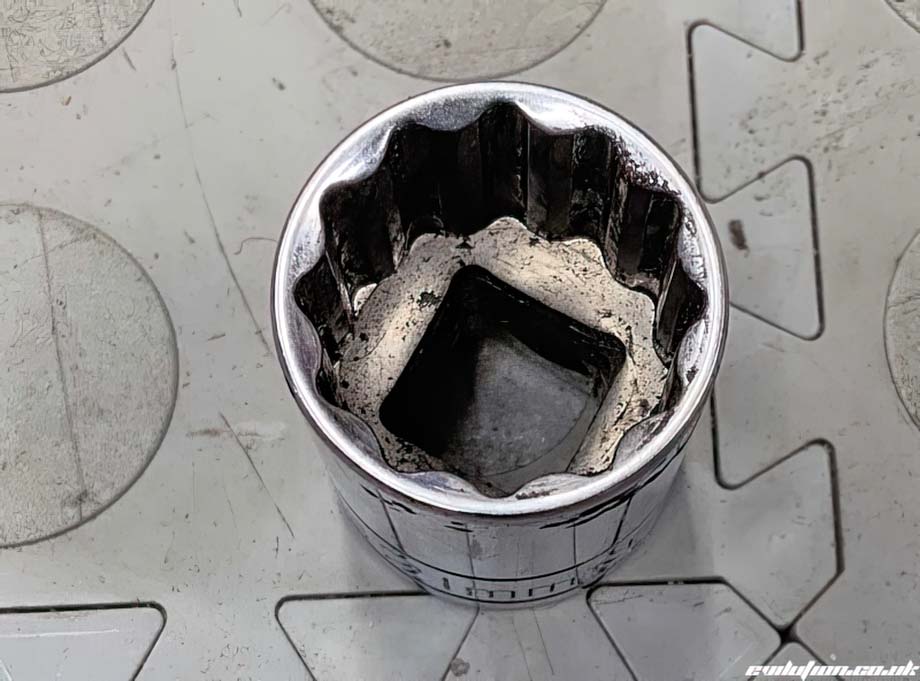 If you look in the hole, you will see the end of the driveshaft.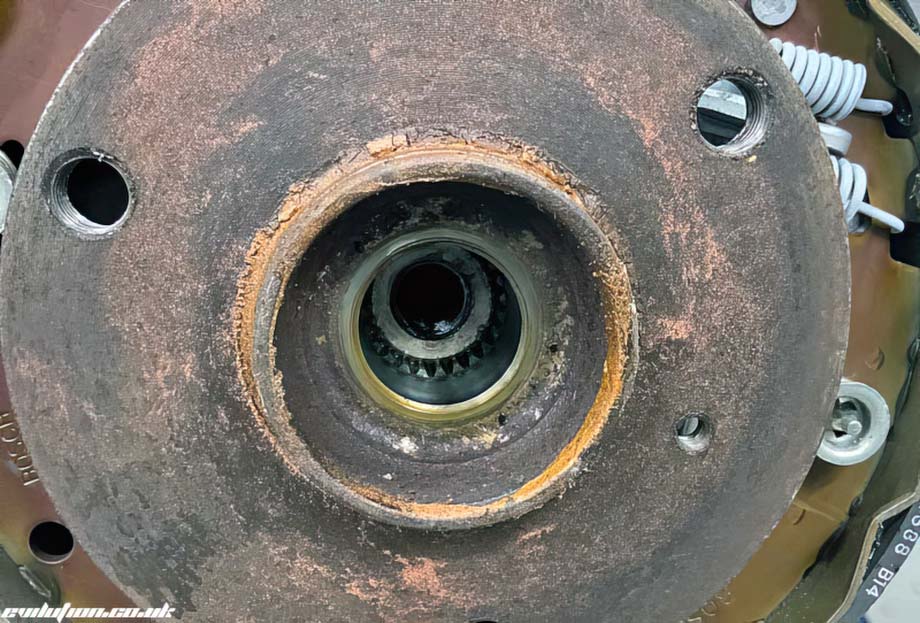 Push it in…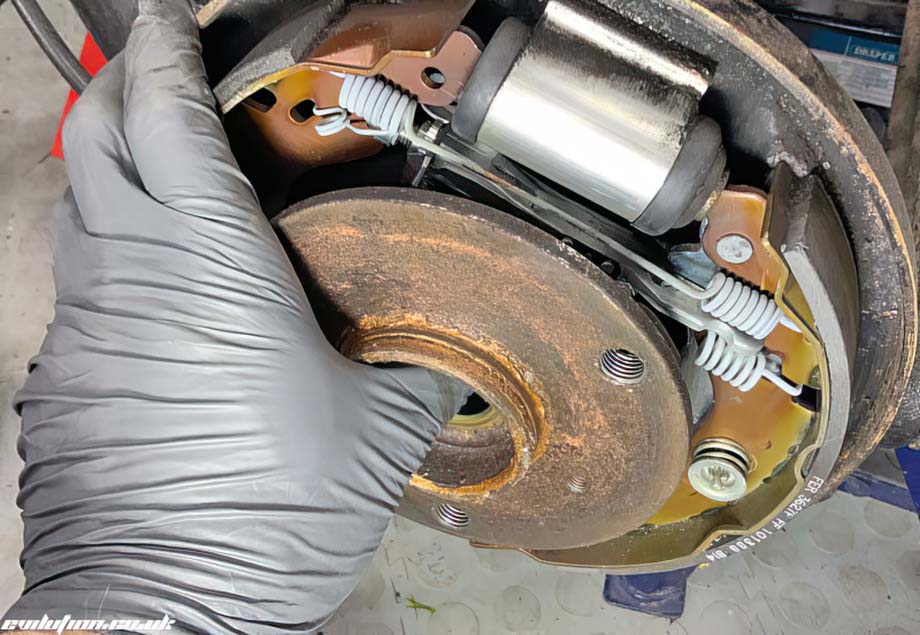 …and it should pop out of the bearing.