Mod Details
Premium
No
Difficulty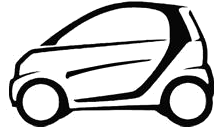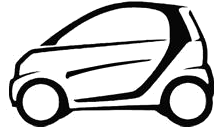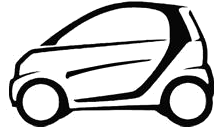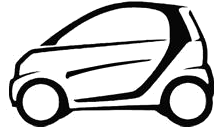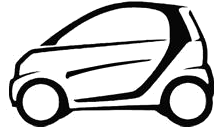 Mod ID
1370
Credit
Neelfyn
For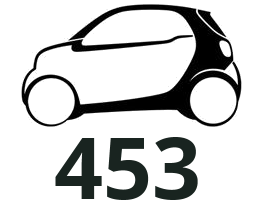 Link
https://www.evilution.co.uk/mod/453-gps-important-update.htm
Copy to Clipboard
453 Smart GPS Week Rollover Bug
PSA: Media-System in smart 453 is affected by the GPS Week Number Rollover bug.
You MUST Update before April 6th, 2019!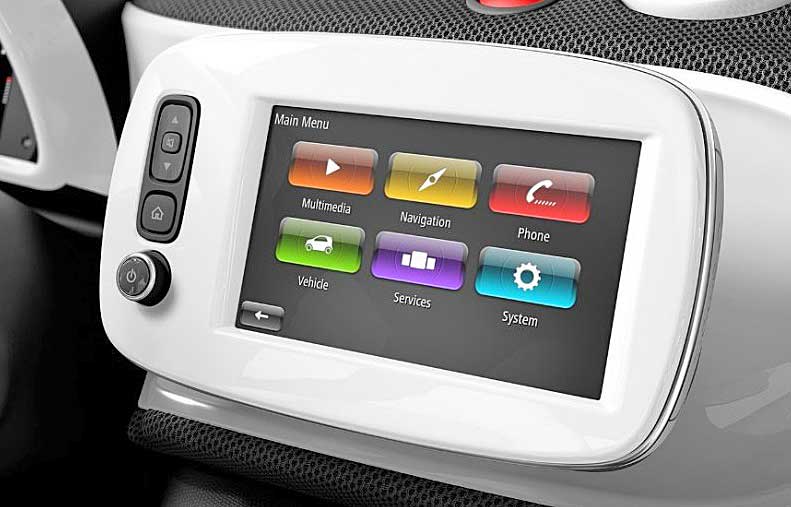 Hey folks!
On April 6th, 2019, GPS will experience a Week Number Rollover. Basically, the GPS counts weeks starting
from Sunday 6 January 1980, and since it can only count up to 1024 weeks at a time, it reverts to 0 roughly
every 20 years. This already happened once in 1999, and will happen again this year.
What does this mean if you drive a smart 453 with a smart Media-System? Well, the bad news is that if
you don't do anything, your car will stop displaying the time or display it incorrectly, and if you use
the built-in TomTom navigation, it will display incorrect arrival times, among other potential issues.
The good news, however, is that you can install an update yourself to prevent these issues.
Smart provides instructions on how to do so.
In short:
1. Download this file: http://download.tomtom.com/sweet/navcore/daimler/smart/TOMTOM.000
2. Format a USB drive as FAT32.
3. Copy the file you've downloaded onto the USB drive.
Don't copy any other files, and don't rename the TOMTOM.000 file.
4. Plug the USB drive into your smart.
5. It will prompt you to install an update. Select "yes".
6. Wait for about 15 minutes.
The smart Media-System will restart, finish the update, and you're good to go! You can check that
the correct version was installed under Menu > System > Status & Information > Version information >
next to "Application". The correct version number should start with "11.344".
Android Auto Update
For those who followed my tutorial from last year to activate Android Auto on a 2015/2016 smart 453,
and updated to version 11.343 in the process, you do still need to update to version 11.344 to
avoid the WNRO bug. However, I can confirm that Android Auto still works properly with 11.344.
Credits
Thanks to Neelfyn for contacting me about this today (22/02/2019).
Neelfyn is the guy who worked out the Android Auto update that I posted here and is now everywhere online.
He is the reason I looked at DDT4All and noticed other coding opportunities.