Mod Details
Premium
No
Difficulty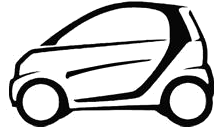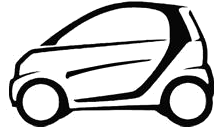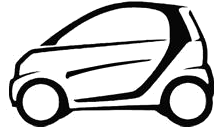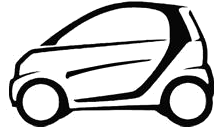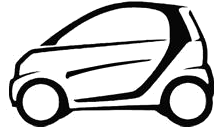 Mod ID
1324
Credit
Derfalk
For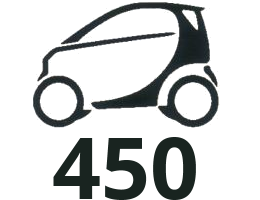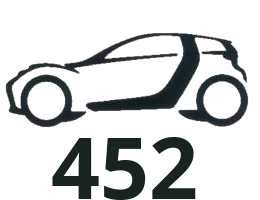 Link
https://www.evilution.co.uk/mod/navigation-and-sound-aux-input.htm
Copy to Clipboard
I was contacted by Derfalk from the smart-roadster-board.ch about his mod to the Navigation & Sound.
This particular stereo is a re-faced Becker BE6040 that was used in other Mercedes models.

There isn't an option for an auxiliary input on the back of the stereo so there was no way to connect an MP3 player etc. This unit also wouldn't play MP3s on CD so the unit was very limiting. However, the sound from the unit was very good so it was worth upgrading.
Derfalk opened the unit, checked out the components and found a Philips PC74HC4066D chip.
This chip has some inputs so Derfalk connected directly to it. Here is the schematic.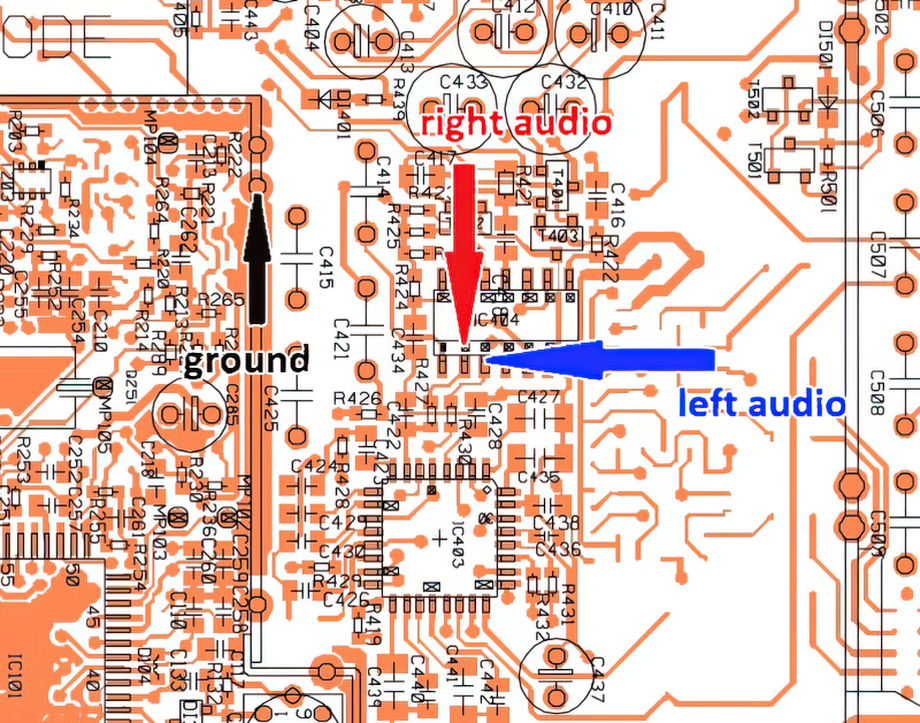 And here is a photograph of Derfalk's modification.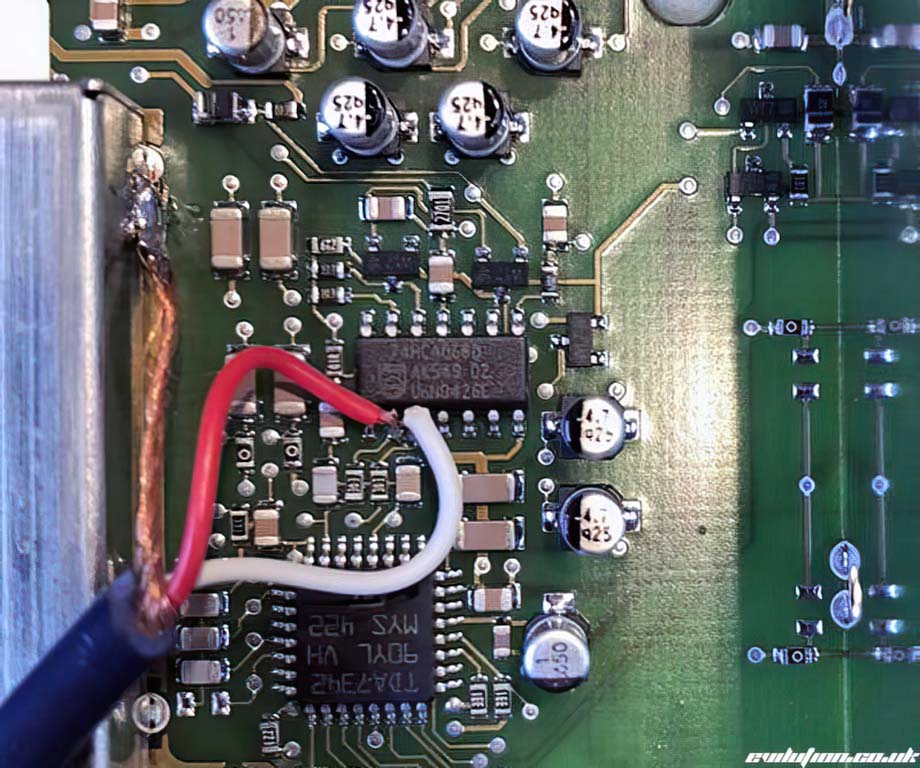 The other end of the wire can have a standard 3.5mm audio jack or socket. To use the new auxiliary function, select a radio frequency that has no sound/audio/static. Start your music player and adjust the audio to suit.