Mod Details
Premium
No
Difficulty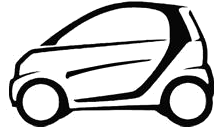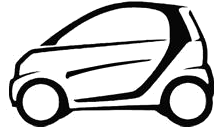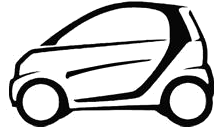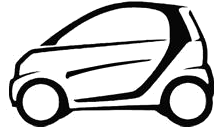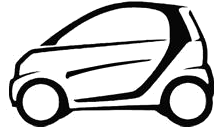 Mod ID
1041
For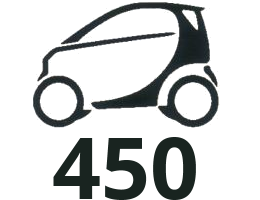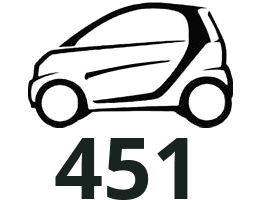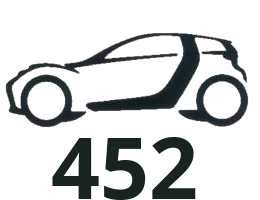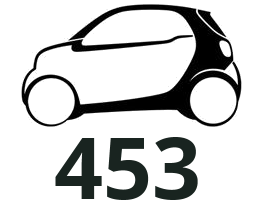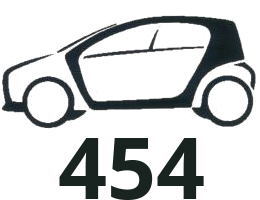 Link
https://www.evilution.co.uk/mod/site-translation.htm
Copy to Clipboard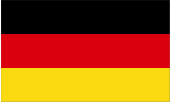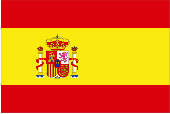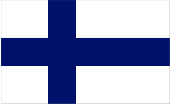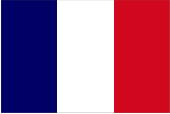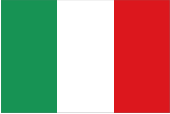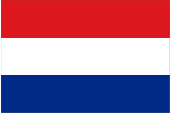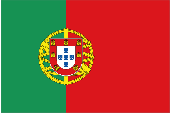 Translations
All translations are done in real time using Microsoft translator.
However, there is an problem with translating pages that are subscription only.
The Microsoft translator will not let you log in to the evilution site on the translator.
If you try to log in, it will not work and you will not be able to view subscription pages.
If your English is no good and the photos don't help, all I can suggest is this:
Log in to the site normally.
Copy and paste the English version into Google Translator.
Select English on the left and your language on the right.
The right side window will then show a translation into your language.
Better Way?
This is the only way we could find to do it, if you know of a better way, please let me know.
Apologies for any inconvenience but the translator was added before we started charging.

Übersetzungen

Alle Übersetzungen werden in Echtzeit mit Hilfe von Microsoft Übersetzer getan.

Allerdings gibt es ein Problem mit der Übersetzung Seiten, die Abonnement nur.

Der Microsoft-Übersetzer wird können Sie nicht auf dem Übersetzer zur Evolution Website einloggen.
Wenn Sie versuchen, sich anzumelden , wird es nicht funktionieren und Sie werden nicht
Abonnement-Seiten anzeigen können zu.

Wenn Sie Ihr Englisch nicht gut und die Fotos ist nicht helfen, alles, was ich vorschlagen kann, ist dies:

Melden Sie sich normalerweise auf der Website in.
Kopieren und die englische Version in Google Translator einfügen.
Wählen Sie Englisch auf der linken Seite und Ihre Sprache auf der rechten Seite.
Die rechte Seitenfenster zeigt dann eine Übersetzung in Ihre Sprache.

Traductions

Toutes les traductions sont effectuées en temps réel en utilisant Microsoft traducteur.

Cependant, il y a un problème avec la traduction des pages qui sont abonnement.

Le traducteur Microsoft ne vous laissera pas connecté au site d'évolution sur le traducteur.
Si vous essayez de vous connecter, il ne fonctionnera pas et vous ne serez pas en mesure
d'afficher les pages d'abonnement.

Si votre anglais est pas bon et que les photos ne vous aide pas, tout ce que je peux suggérer, est la suivante:

Connectez-vous au site normalement.
Copiez et collez la version anglaise dans Google Translator.
Sélectionnez l'anglais à gauche et votre langue sur la droite.
La fenêtre de droite affiche alors une traduction dans votre langue.

Traducciones

Todas las traducciones son realizadas en tiempo real utilizando el traductor de Microsoft.

Sin embargo, hay un problema con la traducción de páginas que sólo están suscripción.

El traductor Microsoft no le permite iniciar sesión en el sitio de la evolución en el traductor.
Si intenta iniciar sesión, no va a funcionar y no será capaz de ver las páginas de suscripción.

Si el Inglés no es buena y las fotos no ayudan, todo lo que puedo sugerir es la siguiente:

Iniciar sesión en el sitio normalmente.
Copiar y pegar la versión Inglés al traductor de Google.
Seleccione Inglés a la izquierda y su idioma a la derecha.
La ventana del lado derecho mostrará entonces una traducción a su idioma.

Vertaalwerk

Alle vertalingen worden gedaan in real time via Microsoft vertaler.

Er is echter een probleem met het vertalen bladzijden die only abonnement.

De Microsoft vertaler zal niet toestaan dat u zich aanmeldt bij de evolutie site op de vertaler.
Als je probeert in te loggen, zal het niet werken en u zult niet in staat zijn om abonnement's te bekijken.

Als je Engels is niet goed en de foto's niet helpen, alles wat ik kan voorstellen is dit:

Meld u aan bij de site normaal.
Kopieer en plak de Engels versie in Google Translator.
Selecteer Engels aan de linkerkant en uw taal aan de rechterkant.
De zijruit rechts toont dan een vertaling in uw taal.

Traduzioni

Tutte le traduzioni sono eseguite in tempo reale utilizzando Microsoft Translator.

Tuttavia, c'è un problema con tradurre le pagine che sono solo abbonamento.

Il traduttore Microsoft non permetterà che si accede al sito evoluzione sul traduttore.
Se si tenta di accedere, non funzionerà e non sarà in grado di visualizzare le pagine di sottoscrizione.

Se il vostro inglese non è buono e le foto non aiutano, tutto quello che posso suggerire è questo:

Accedere al sito normalmente.
Copia e incolla la versione inglese in Google Translator.
Selezionare inglese a sinistra e la lingua a destra.

La finestra di destra mostrerà una traduzione in lingua.
Переводы
Все переводы выполняются в режиме реального времени с помощью переводчика Microsoft.

Тем не менее, существует проблема с переводом страниц, которые являются только подписки.

Переводчик Microsoft не позволит вам войти на сайт эволюции на переводчика.
При попытке войти в систему, он не будет работать, и вы не сможете просматривать страницы подписки.

Если ваш английский не хорошо, и фотографии не помогут, все, что я могу предложить это:

Войти на сайт нормально.
Скопируйте и вставьте английскую версию в Google Translator.
Выберите английский язык на левой и ваш язык справа.
Правая сторона окна покажет перевод на свой язык.

翻译

所有翻译使用Microsoft翻译实时完成。

然而,存在与翻译是仅订阅页面的问题。

微软翻译不会让你登录到翻译进化网站。
如果您尝试登录,它不会工作,你将无法查看订阅的网页。

如果你的英语是没有好,这些照片不帮,我只能建议是这样的:

登录到网站正常。
复制并粘贴英文版为谷歌翻译。
在左边和右边的语言选择英语。
然后在右侧窗口将显示一个翻译成你的语言。
Tłumaczenia
Wszystkie tłumaczenia wykonywane są w czasie rzeczywistym za pomocą Microsoft Translator.

Jednak nie jest to błąd tłumaczenia stron, które są tylko w subskrypcji.

Microsoft tłumacz nie pozwoli Ci zalogować się do serwisu ewolucji na tłumacza.
Jeśli próbujesz się zalogować, to nie będzie działać i nie będzie w stanie wyświetlić strony subskrypcji.

Jeśli angielski nie jest dobry, a zdjęcia nie pomoże, wszystko co mogę zasugerować to:

Logowanie do serwisu normalnie.
Kopiuj i wklej do angielskiej wersji Google Translator.
Wybierz angielskiego na lewo i swój język po prawej stronie.
Oknie po prawej stronie pokaże tłumaczenie na swój język.
Traduções
Todas as traduções são feitas em tempo real usando o Microsoft tradutor.

No entanto, há um problema com a tradução de páginas que são somente assinatura.

O tradutor Microsoft não vai deixar você fazer login no site de evolução sobre o tradutor.
Se você tentar fazer o login, ele não vai funcionar e você não será capaz de visualizar as páginas de inscrição.

Se o Inglês não é bom e as fotos não ajudam, tudo que eu posso sugerir é a seguinte:

Conecte-se ao site normalmente.
Copie e cole a versão em Inglês para o Google Translator.
Selecione Inglês à esquerda e seu idioma no lado direito.
A janela do lado direito, então, mostrará uma tradução para o seu idioma.