Remove all of the screws from the handle and the pockets using T20 and T25 bits.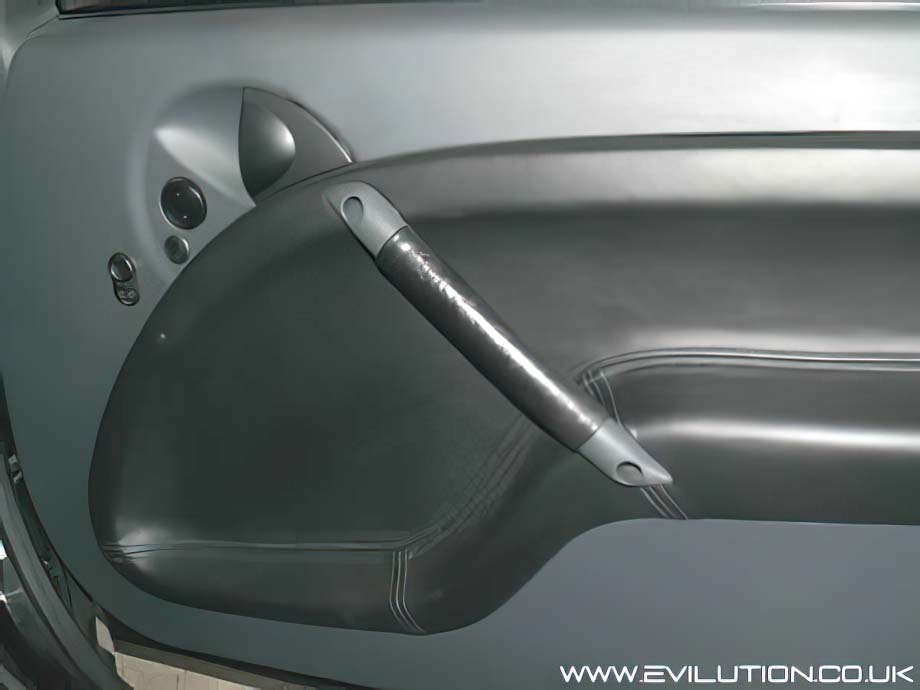 Get your fingers under the bottom edge and slowly pull.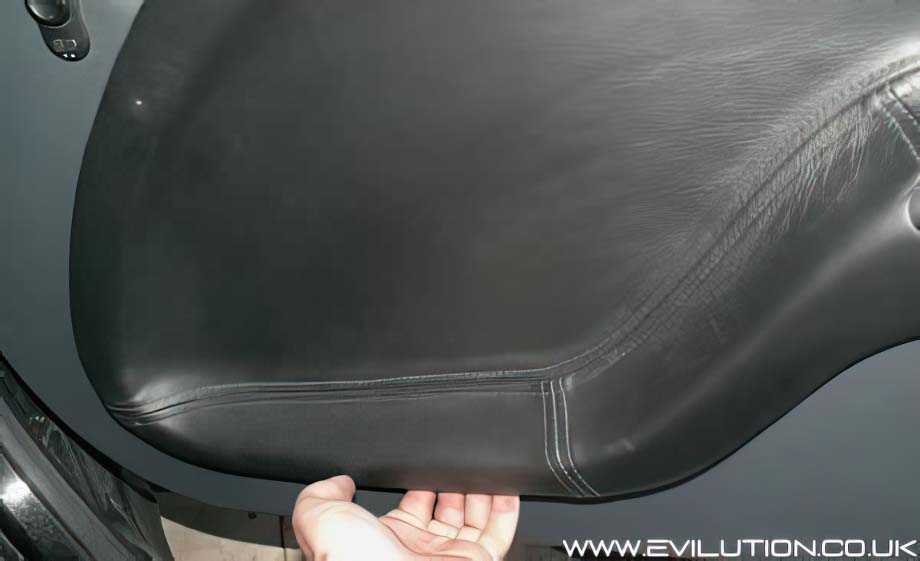 Eventually all of the clips will unclip.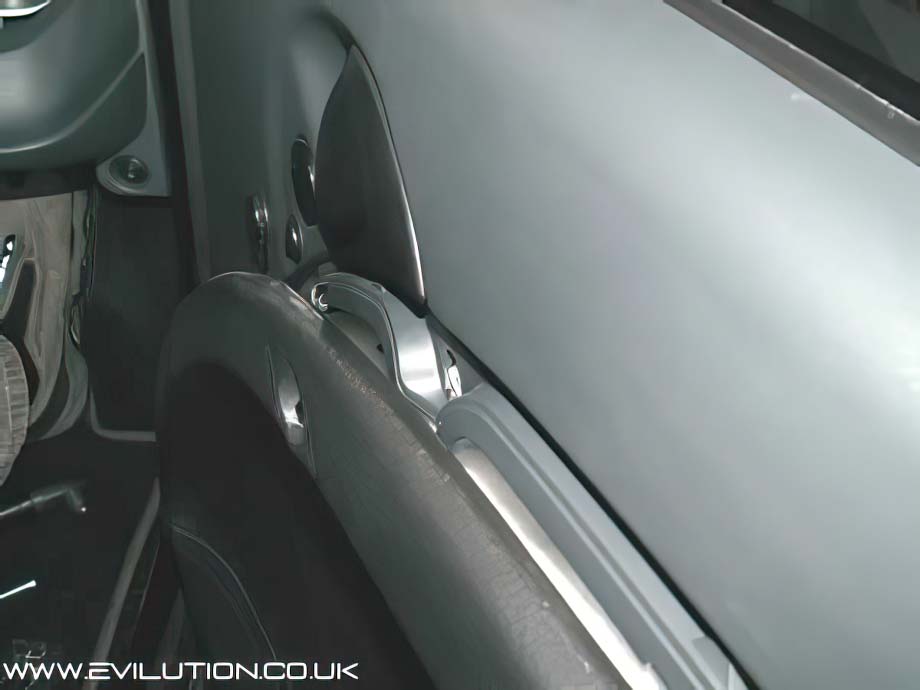 Pull the door card in the direction of the arrow to unhook it at the back.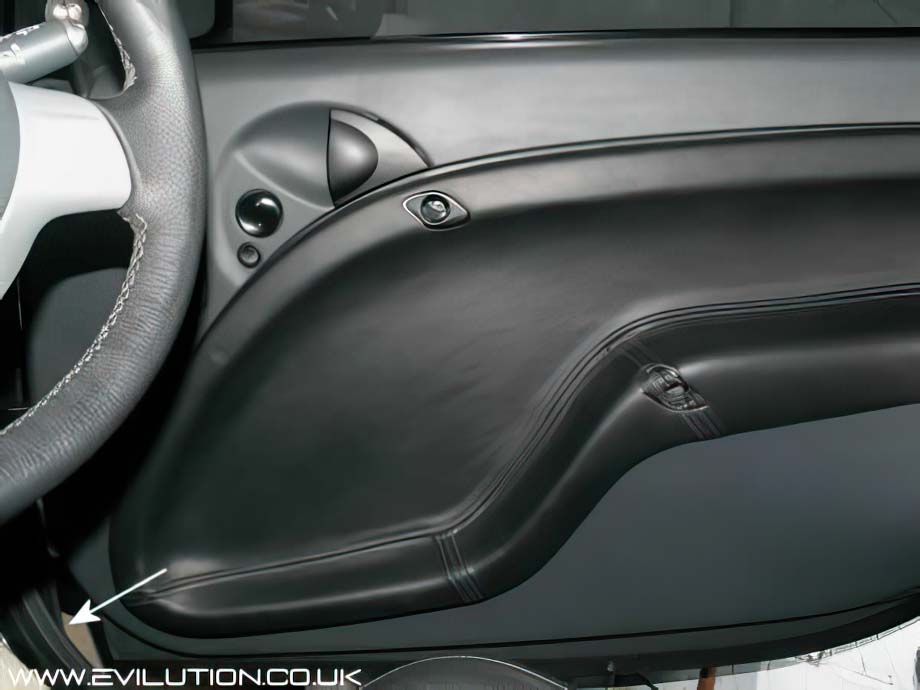 Refitting is the reverse of removal.