The 2012 smart fortwo 451 has a redesigned body kit that looks nicer than the old unpainted
versions found on the earlier cars. You don't need to get a new car, get a new body kit.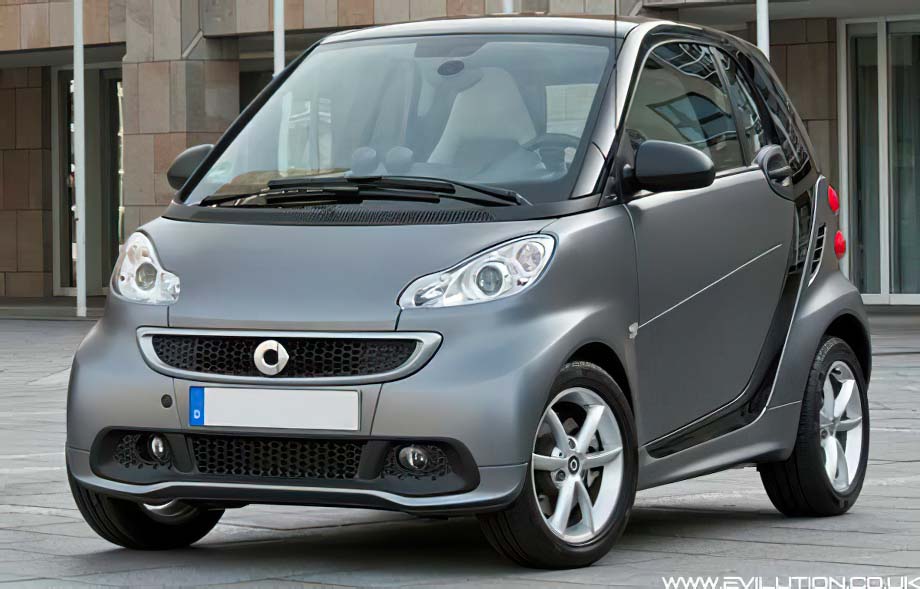 All of the parts fit fairly easily. This page shows you how to fit the parts and gives you part numbers too.


Front Splitter

Remove the front panels as seen here.

There are several plastic rivets on each side of the lower front splitter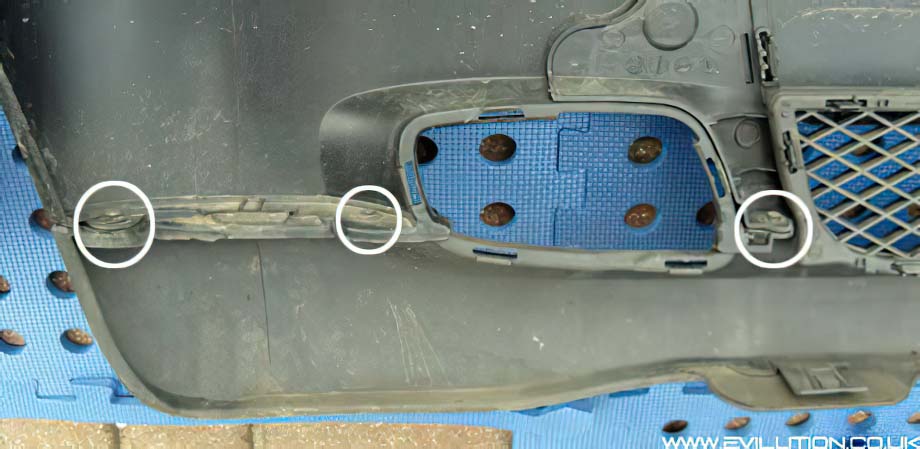 Pull the centre pin out and then pull the insert out.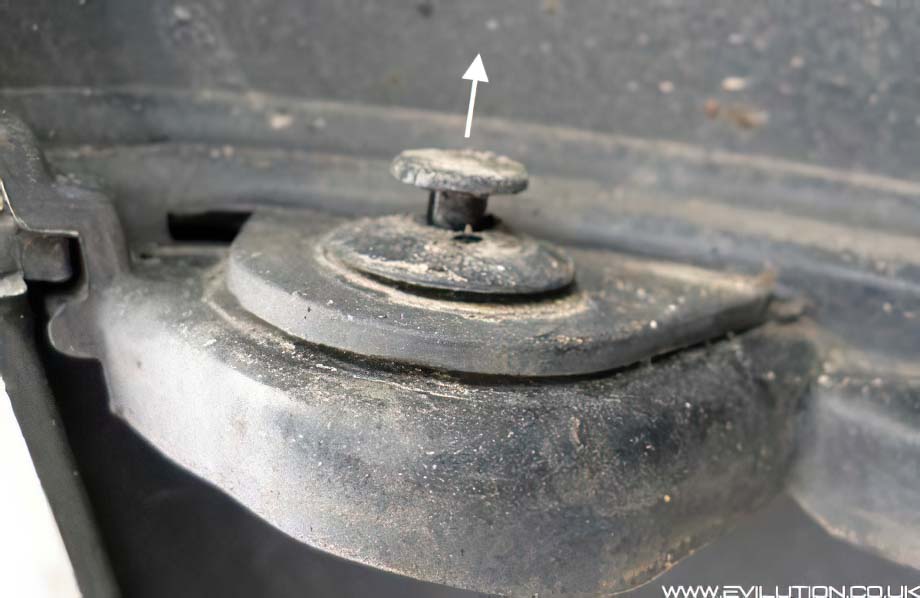 Unclip the grill from the inside. You can disconnect just the lower clips to remove
the splitter but the whole grill has to come off to fit the replacement facelift splitter.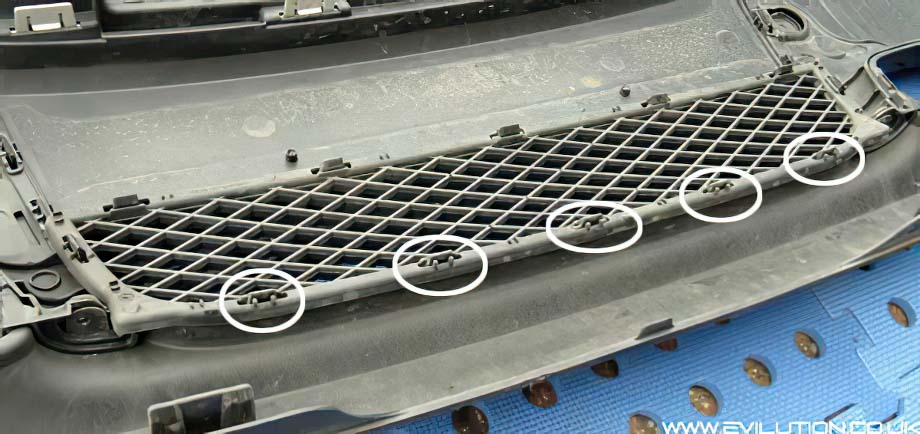 Push the splitter forward to free it from the front panels.