Remove the gas struts from the hatch end by following this guide.
Get help as you will put too much stress on the glass otherwise and it'll fall on your head.

Remove the driver's side rear window by removing the 8x Torx screws. Then remove the interior trim.

Open the boot hatch up until it's vertical, this gives you access you use a Torx socket on a ratchet.

*1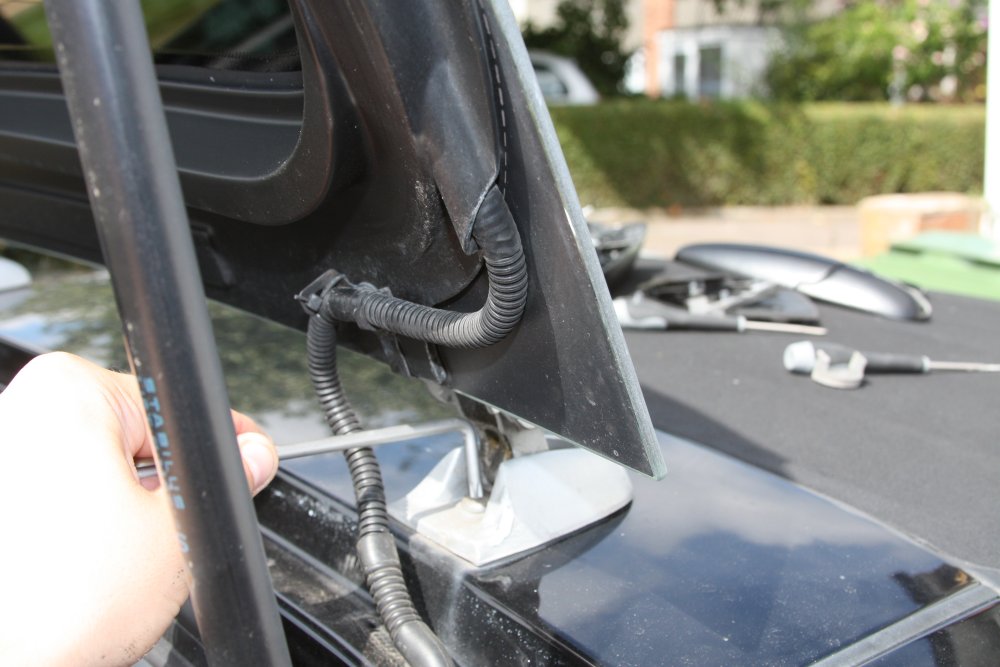 After removing the side you can unclip the rear windows heater wire and brake light wire.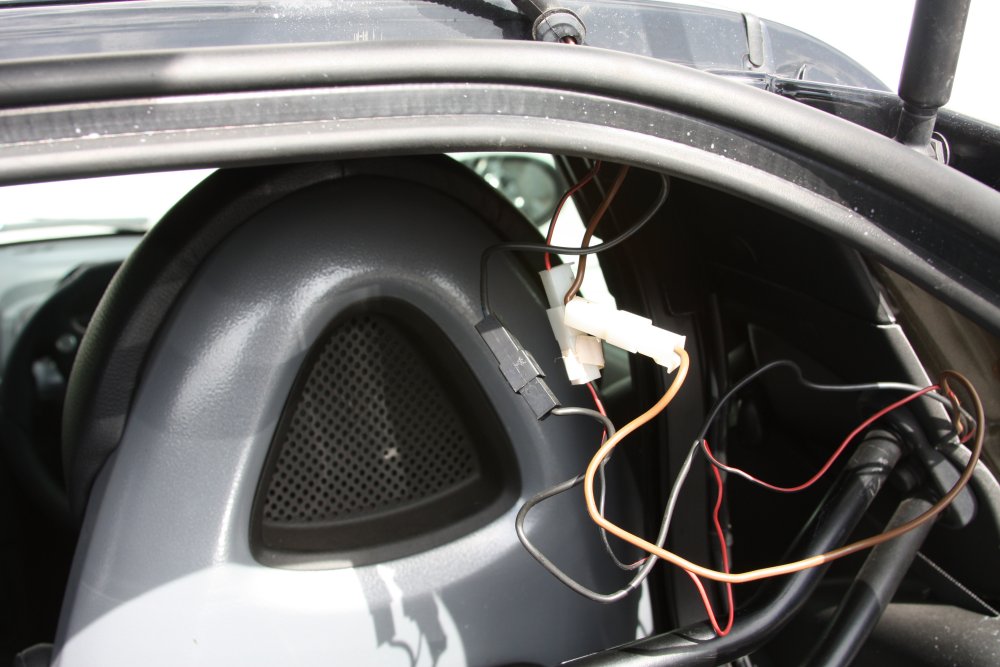 Unfeed the cable and through the hole.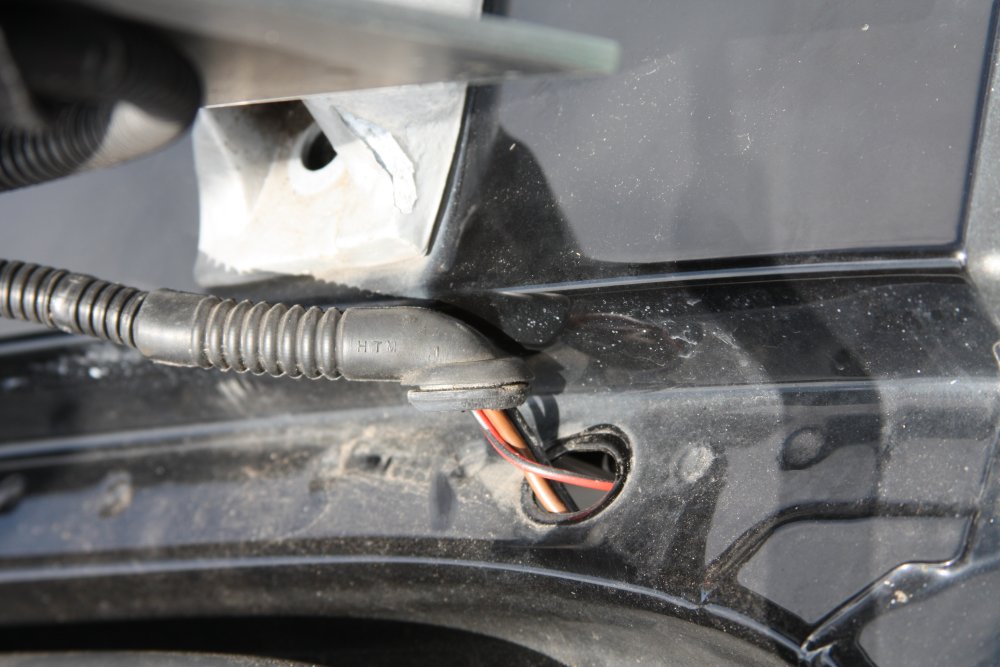 Close the hatch carefully and unpop the hinge plastic covers.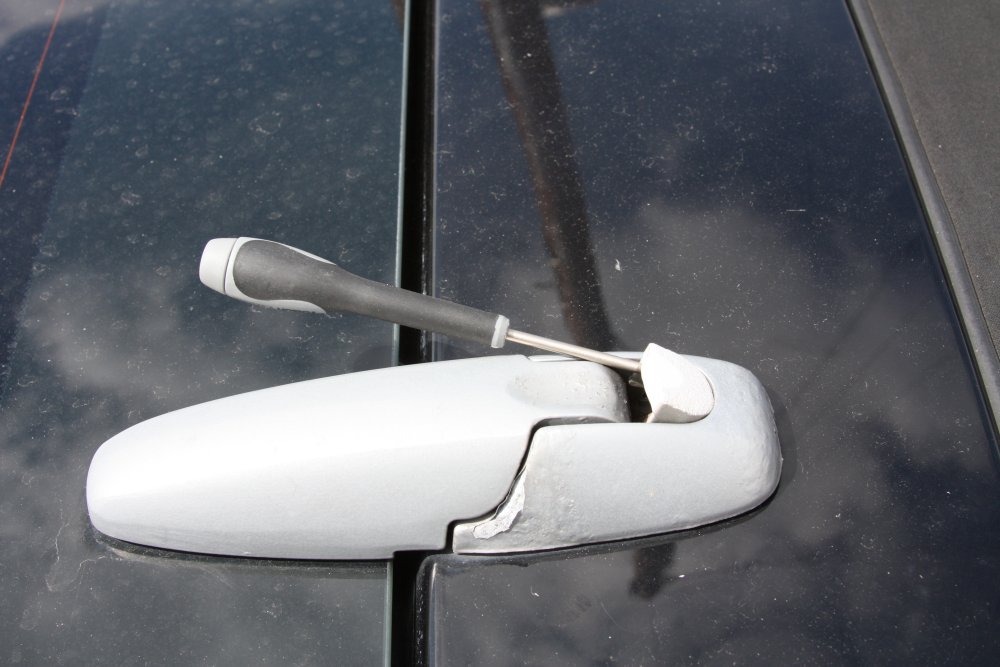 Remove the torx bolts and the coupe glass will come away.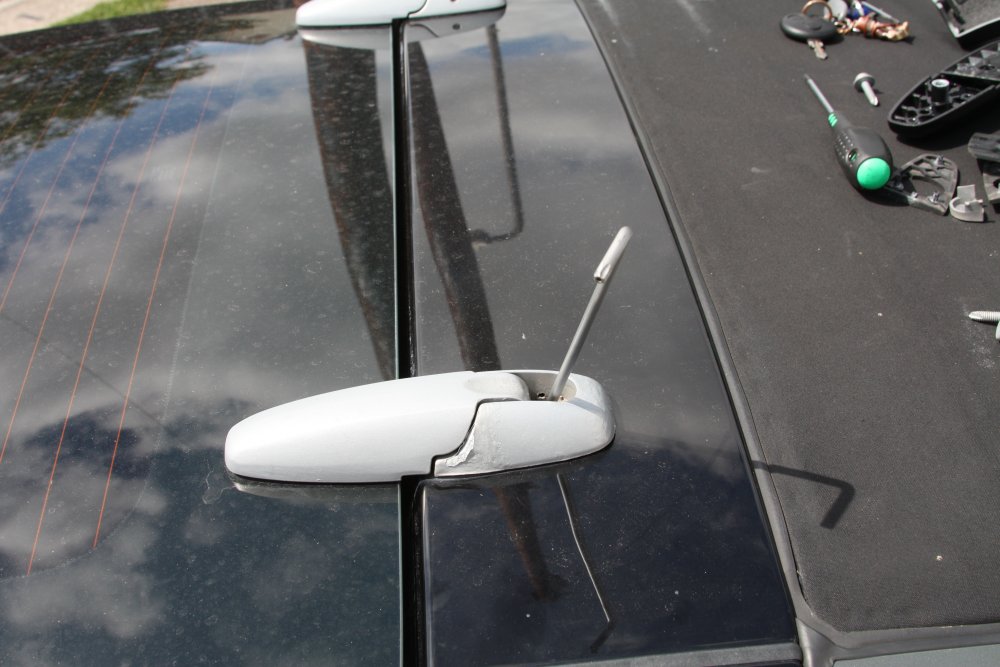 Fitting (in good old Hayne's tradition) is the reverse of removal, however do get help with this
especially when refitting the gas struts and the alignment of the glass. The hinges are designed
to only fit on one side or the other so make sure you fix them back to the correct sides.

Hand tighten the bolts hidden underneath the closed hinges, this gives you a bit of movement to
align the glass hatch and fit the exterior bolts. Once aligned, tighten all of the bolts down securely.
You can now open the glass hatch to the correct position and refit the gas lifters

*1



Credits

Thanks to OTV for the photos and write up.
Thanks to Richard for the added tips (marked

*1

).