Firstly, unscrew the aerial from the offside wing.
Open the door and look at the top of the front wing, remove the screw with a Torx 25 driver.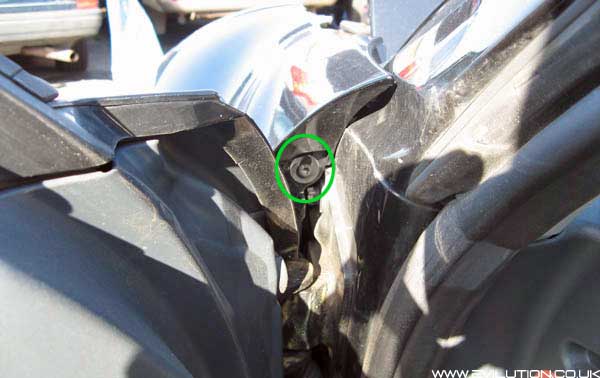 Then the same with the bottom edge of the wing.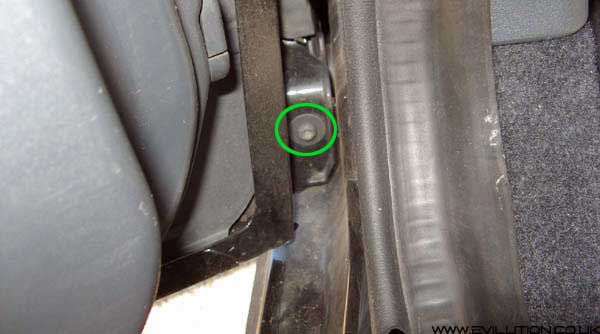 If you have Brabus side skirts, remove these first.
Remove the screw from underneath the back of the arch (circled green).
Look into the rear of the arch for the plastic rivets (circled red).
Push the centres of these rivets in to release them.