How Many Spark Plugs Do I Need?

Unlike the old smart 450 and the Roadster, the 451 smart fortwo only takes 3 spark plugs.
That means it's half the job it used to be and I'm glad of that too.

What Plugs Do I need?

Standard plugs are

XU22HDR9

but smart have also been supplying

NGK LKR7B9

and

FXU22HR8

.
Any of these could be supplied if you go to smart with the part number

A1321590103

.

Site reader Neil S has told us that the NGK plugs seem to give better performance than
the standard factory fitted Denso spark plugs so ask at you dealer to see what they stock.

The only Performance spark plugs available are the Denso Iridium

IXUH22

. These plugs are
hard to find in Europe but they are available from
SmartMods but they only have limited stock.
If you reside in the Americas then have a look on Amazon.com for your Denso plugs.


The performance Denso IXUH22 plugs are the plugs being fitted in this guide but
fitting is the same for all other spark plugs mentioned above.

Plug Specs

The 451 spark plug specs can be found here.

Fitting The Spark Plugs

These are the plugs being fitted, the IXUH22 supplied by
SmartMods
.
They are also the fitted and recommended sparkplugs fitted to the Smarts4You Race car series.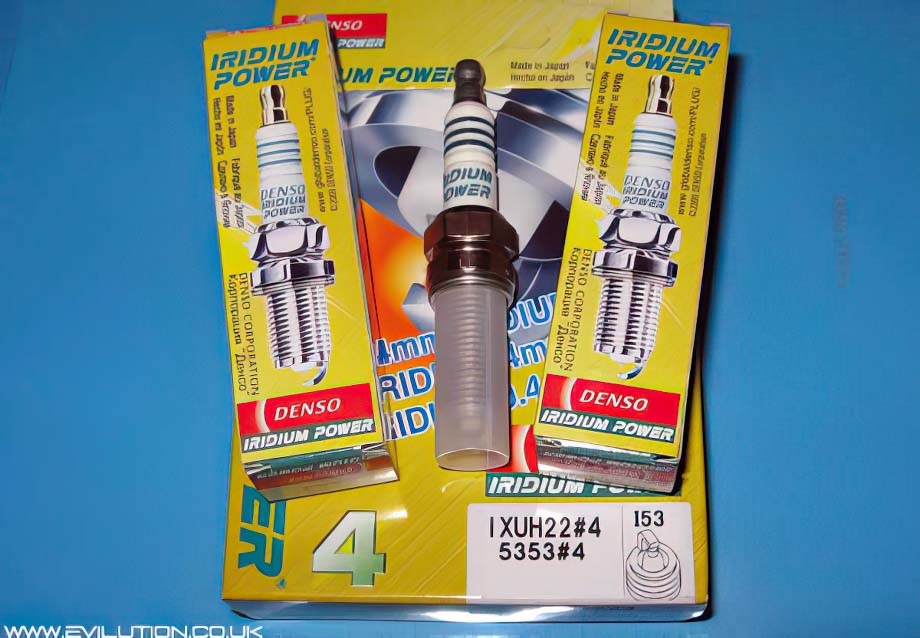 Remove the engine hatch to reveal the engine. Find the dipstick (yellow in the picture below).
Just below the dipstick are 3 direct coil packs, 1 for each cylinder.