Open the bonnet and remove the 10mm bolt from each side of the scuttle panel.
Disconnect the windscreen squirter hose. It just pulls apart.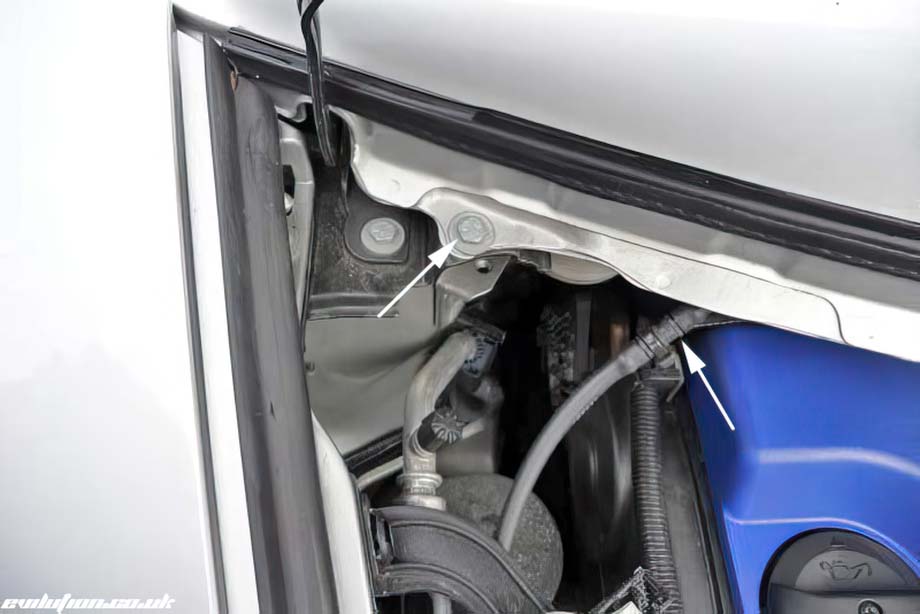 Now the entire scuttle panel can be pushed backwards towards the windscreen.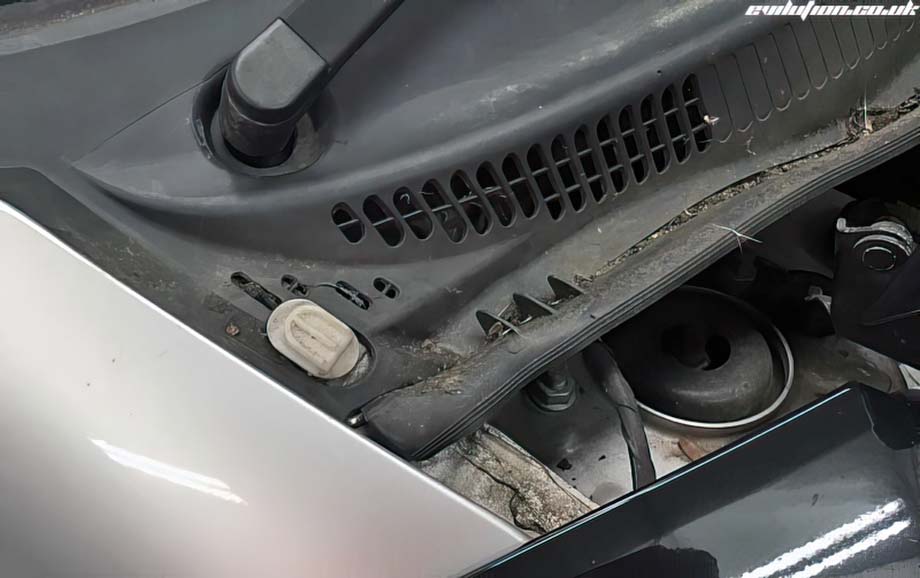 When you refit this panel, slide it over the white plastic tabs on each side (or it will flap around).