Roadster Battery Removal

Take out the front boot liner by following this information.

Using a 10mm socket, remove the earth connection from the battery. Then remove the live connection.
Look down the back of the battery and you will see a 13mm bolt holding down the clamp.
Remove the bolt and the clamp plate, the battery can now be removed from the car.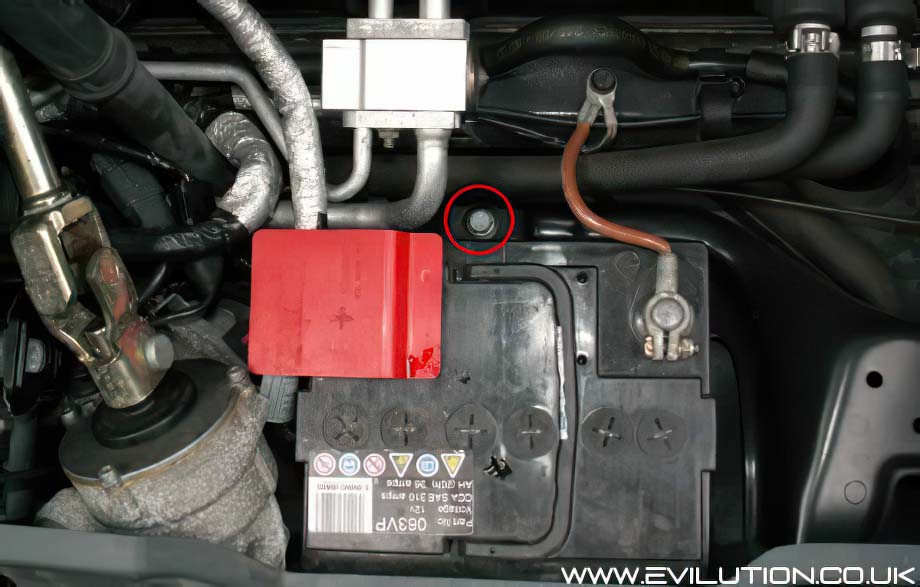 Refit the live connection first ensuring it is tightened.
Then replace the earth cable, again making sure it is secured properly.

What Battery Do I Need?

Here is the info for what replacement battery to get. Read here.
Don't buy one from Halfords, if you are a member of Costco, buy it there.
If not, ring around a few local suppliers, you should to be aiming to pay about £40.