The seals on the new style clutch actuator as fitted to the fortwo 451 are much better than before.
The previous version had issues with dirt and water getting inside the actuator housing which
affected the lubricant that kept everything inside moving. The new actuator has a longer rubber seal with
a circular spring holding it to the main body. It sealed far better at both ends than the previous version.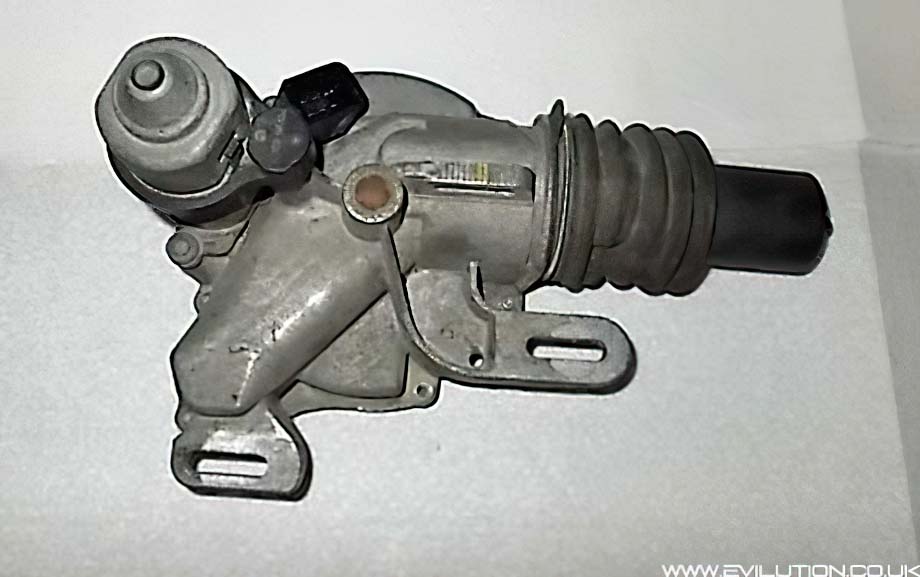 However, there are still 2 big problems with the 451 clutch actuator.