We are concentrating on the seal between the door glass and the A pillar.
Open the door, wind the roof back and remove the side roof spar.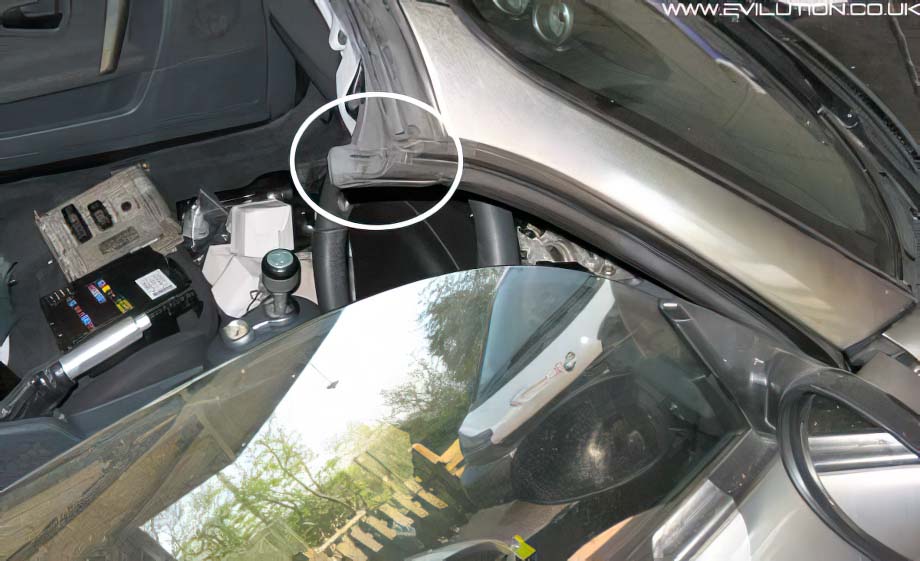 On closer inspection you can see it is a complicated design.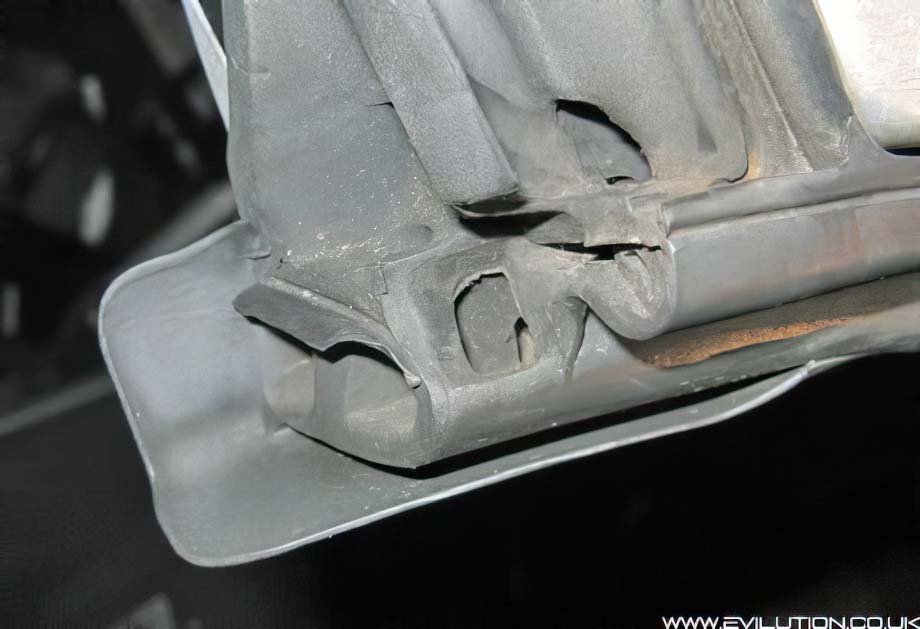 The more complicated something is, the more chance it has of failing and letting water in.
We need to reinforce the seal and adapt it to work properly.



Reinforcement



This was one of the first remedial works that smart tried so your Roadster may
already have the seal reinforcement but you should look. Compare this picture...