If you only follow 1 leak remedial guide on this site, make it this guide.
Not only is this leak invisible, it's the one that will cause the most damage.

Scuttle Drain

The drain point for the wiper motor tray appears on the front of the bulkhead.
To gain access to the scuttle drain pipe you have to remove the boot liner.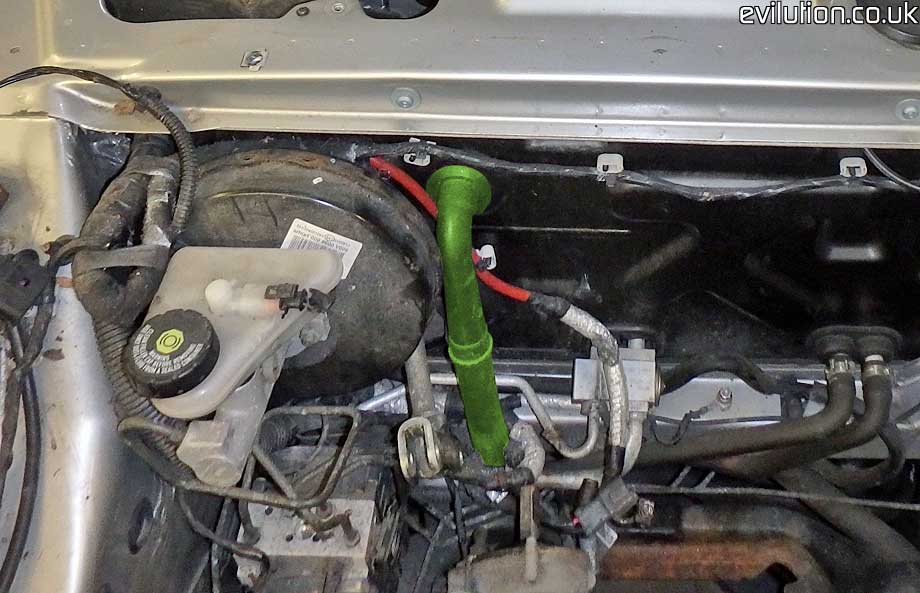 Massage the pipe to ensure that it isn't blocked and that nothing is in its way or interfering
with the flow. If possible, check the scuttle to see if any debris is stuck in it. Pouring water
into the wiper tray will show you if the drain is working at full potential or not.

Scuttle Tray

After seeing a Roadster with the scuttle panel removed I am not surprised they leak.
The cabin air inlet and tray under the wiper motor have a very poor seal along the top.

When you remove the wiper tray, you can see what the water drips onto when the tray leaks.
You will also notice that the trays aren't held in place by many bolts.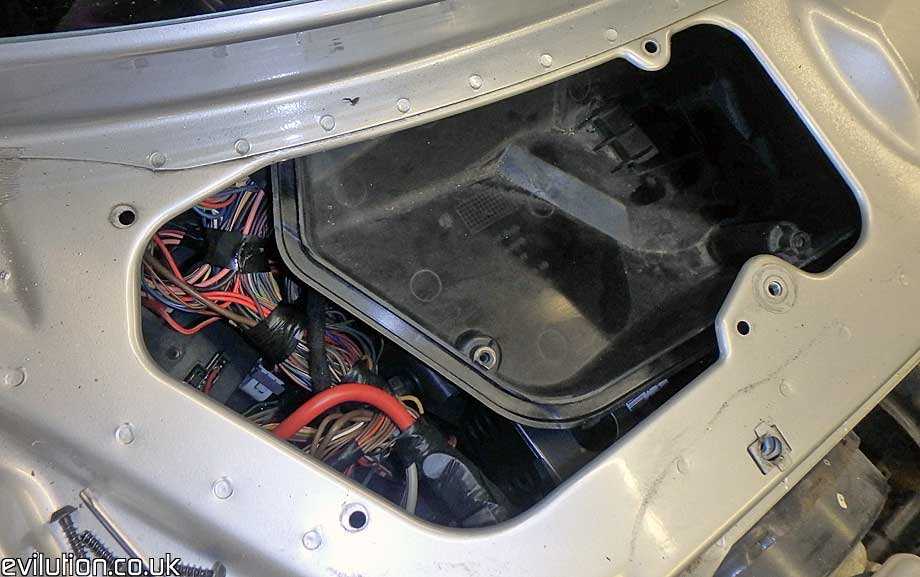 Directly below it is the brake light switch and the SAM unit.
Both of these are commonly water damaged on Roadsters.

This removable panel looks like some sort of easy access service screen so
smart can get to the SAM and the brake light switch. It is not glued or bonded
so relies on a standard peak seal. Not a very good design.

The bolts go through the tray and all the way into the car also offers another route for water.

Sealing The Wiper Tray