Fitting Roadster Alloys On A 451

OK, the important part 1st. You CANNOT just get a set of alloys from a Roadster and fit them to your 451.

Why Not?

The offset of the rear alloys would make them hang out of the rear arches by about 3 inches.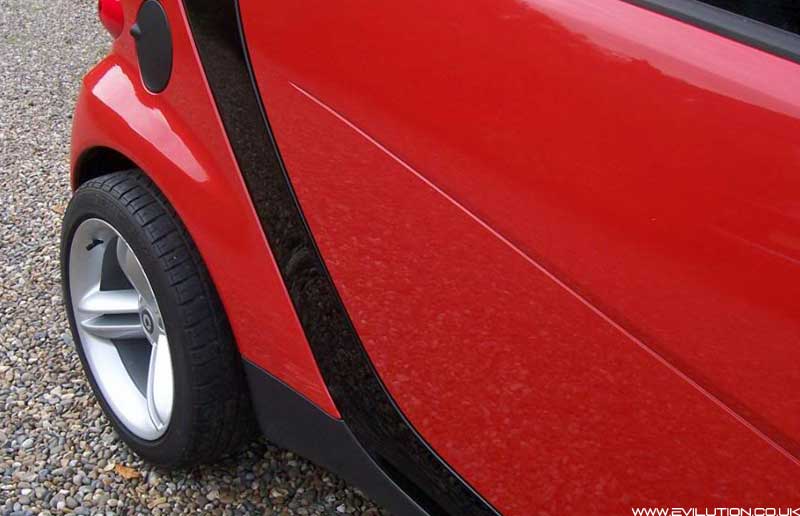 What Can I Do?